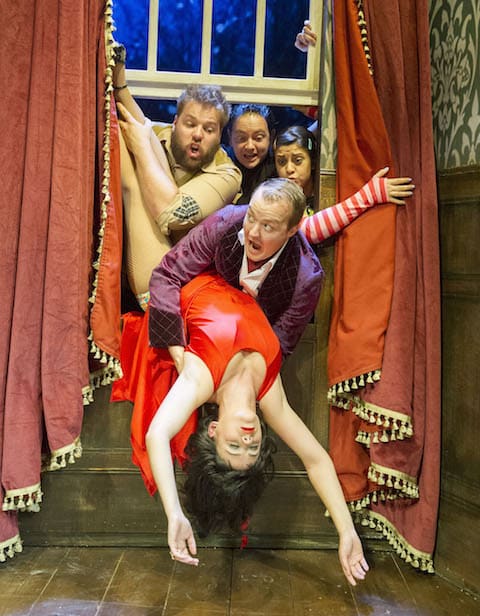 The 2017 Tony Award nominations are here, and there is blood in the water. Some of this season's most nominated shows are just as expected, as are a few total shutouts (RIP, In Transit). Other decisions, like limiting top honors for new productions to four nominees, seem downright savage (there was room for five in each category).
Productions that find themselves out in the cold could be marching toward box office doom, while those showered with noms will be hoping for a boost in sales. Check out the productions that came out on top in the full list of nominees, including Natasha, Pierre & The Great Comet of 1812, Hello, Dolly!, Dear Evan Hansen, A Doll's House Part 2, Come From Away, and more.
Here are the 10 most shocking moments of savagery.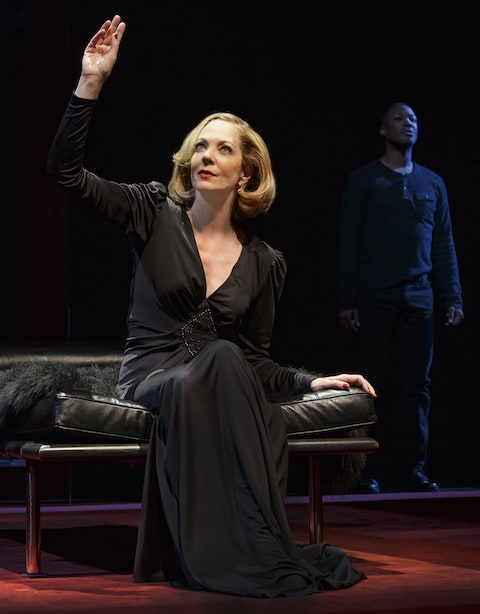 Allison Janney was robbed! The West Wing star earned all around raves for her performance in John Guare's Six Degrees of Separation, which nabbed a nod for Best Revival of a Play. Her co-star, Corey Hawkins was the production's only other nomination. It could struggle at the box office.
The Tonys smile on Sally Field, The Glass Menagerie not so much. Field earned the sole nomination for director Sam Gold's divisive production, which could have used a boost in ticket sales.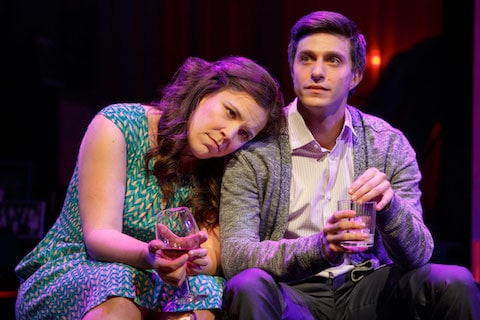 No love for Significant Other. Joshua Harmon's play was well-received off-Broadway but sputtered to take off at the Booth and closed briskly. There was some hope Gideon Glick might eek in a Best Actor nom, but no dice.
Lols, but no nods. Kristine Neilsen, a scene stealer in Present Laughter, and British import The Play That Goes Wrong, only nominated for its set, brought the funniest moments of the season — but the Tonys weren't laughing.
A first-time nominee at 77. Denis Arndt scored a Best Actor nom for his performance opposite Mary-Louise Parker in Simon Stephen's Heisenberg. It was a nice surprise, though it does make the absence of his co-star seem more like a snub than it might have otherwise.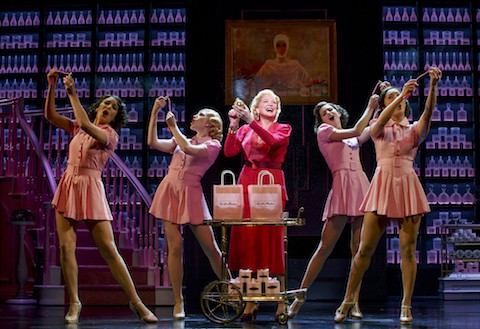 Divas rise, but War Paint sinks. Patti LuPone and Christine Ebersole are rightfully competing for Best Actress in a Musical, but the skin-deep production's only other noms were in design.
Je suis désolé, Amélie. The new musical, by all accounts a mess, was totally shut out.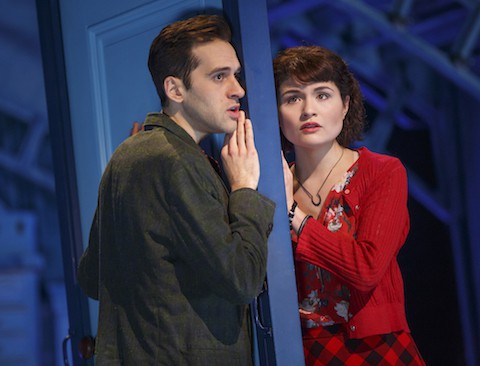 Просишь, Anastasia. While Mary Beth Peil and costume designer Linda Cho scored noms, the musical was otherwise on the chopping block.
Sunset Boulevard fades into…the sunset. Glenn Close wasn't eligible for reprising a role that already won her a Tony more than 20 years ago, but the new production woke up to no nominations at all. (Get Mr. DeMille on the line!!!)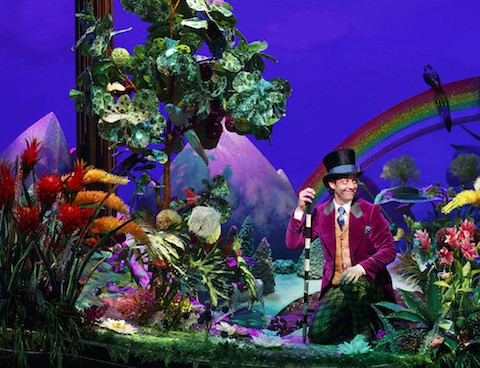 No golden ticket for Charlie and the Chocolate Factory. This was really no surprise; most everyone reviled it. But get ready, America, it's going on tour anyway.
Check out the full list of 2017 nominations here.
Follow Naveen Kumar on Twitter: @Mr_NaveenKumar (photos: joan marcus, jeremy daniel)