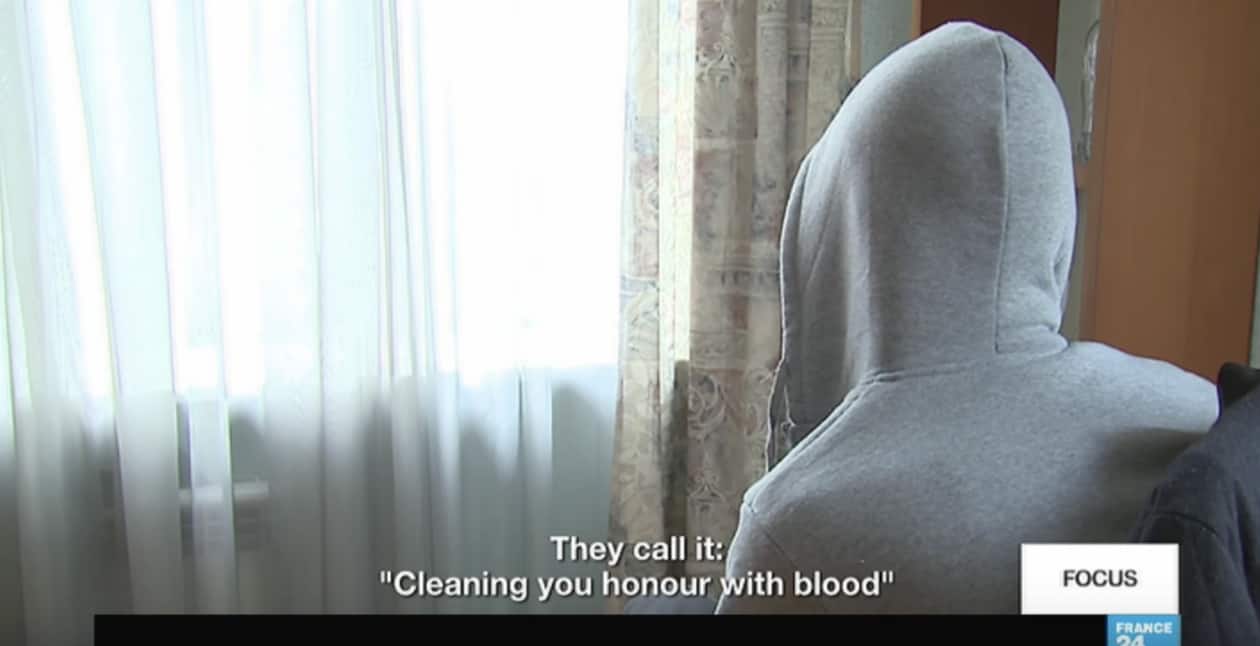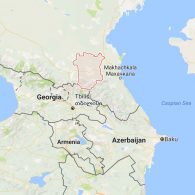 The United States has denied visas to people fleeing Chechnya to avoid concentration camps where gay men have been tortured and in some cases murdered.
Last month, Natalia Poplevskaya of the Russian LGBT Network said victims of the crackdown in Chechnya were being held at a detention centre near Argun, 13 miles from the city of Grozny.
"Torture is going on with electric shocks, beatings with cables," she told the BBC, adding that three deaths had been reported. "All the people arrested are homosexual men or perceived as being gay."
In an interview with NPR's David Greene last week, an anonymous said that the Russian LGBT Network has so far managed to evacuate around 40 men from Chechnya to various locations around Russia.
The woman also confirmed reports that parents in Chechnya are being told to kill their gay children, adding that "some of them are already hunted by their relatives outside of Chechnya."
The US State Department has called on Russia to investigate the allegations. In a statement, the US ambassador to the United Nations Nikki Haley said: "If true, this violation of human rights cannot be ignored."
However, according to the Russian LGBT Network, the 40 men who are in hiding around Russia have been refused visas for the United States.
Spokeswoman Svetlana Zakharova told Buzzfeed that "negotiations have been difficult" with representatives of countries that could provide safe refuge. She also confirmed in an email: "we were informed that the US is not going to issue visas for people from Chechnya."
The State Department has issued ongoing concerns about the situation in Chechnya but would not comment on the visa issue as "records are confidential under U.S. law."
Last week, five gay rights activists were detained in Moscow while trying to deliver a petition demanding an investigation into Chechnya's concentration camps.
Watch survivors of the crackdown discuss the situation with France24 below.