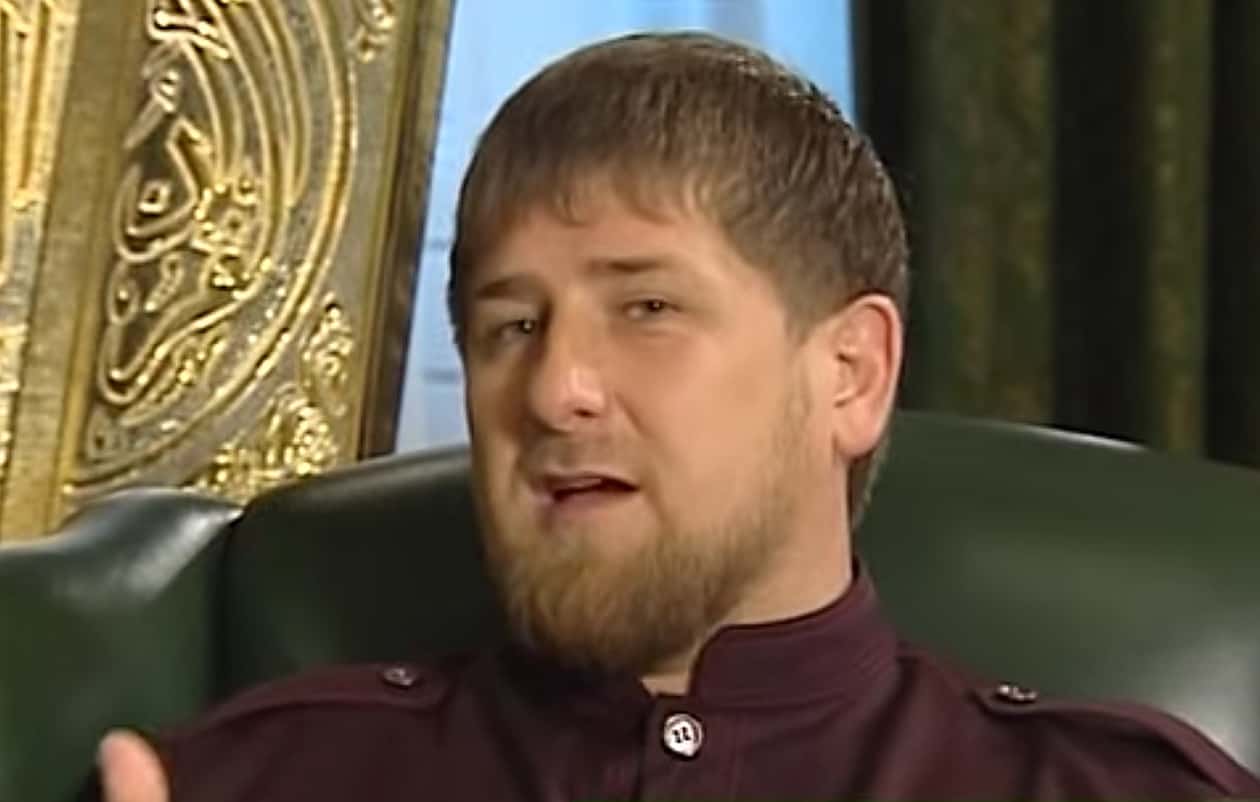 The news out of Chechnya becomes more horrifying by the day as it has been revealed that parents are being told to kill their gay children before the state gets to them.
Last month, Russian journalists revealed details of six known prisons for gay men in Chechnya. Chechen President Ramzan Kadyrov (above) has told Vladimir Putin that concentration camps do not exist. The Russian leader, say those who have escaped, has taken Kadyrov at his word but knows full well what it happening in the country.
Last week it was reported that Kadyrov intends to eliminate the gay community by the end of this month.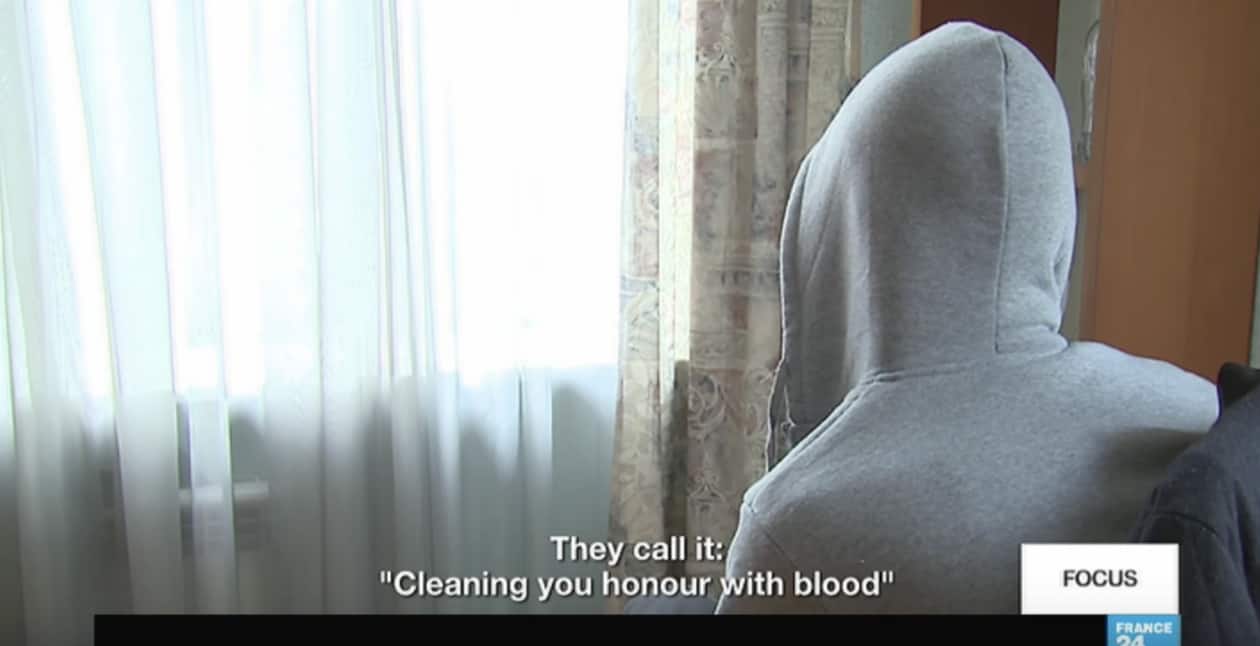 One survivor of the secret prisons told France24:
"They tell the parents to kill their child. They say, 'Either you do it, or we will.' They call it 'cleaning your honor with blood.' They tortured a man for two weeks [then] they summoned his parents and brothers who all came. The authorities said to them: 'Your son is a homosexual – sort it out or we'll do it ourselves.' They replied: 'It's our family. We'll do it. The family took him and killed him in the forest…They buried him there. They didn't even give him a funeral. If I go home, my own family will kill me."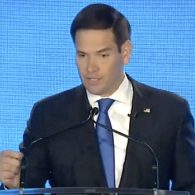 News of the abduction and torture of gay men in Chechnya has drawn concern from lawmakers and LGBT activists worldwide. Advocacy groups in Canada have called for emergency visas to be issued. Earlier this week, German chancellor Angela Merkel urged Putin to react to reports of the ongoing crackdown.
Last week, Senator Marco Rubio said "we should never, ever tolerate human rights violations against any person for their political views, their religious beliefs, or their sexual orientation."
Watch the France24 report below.