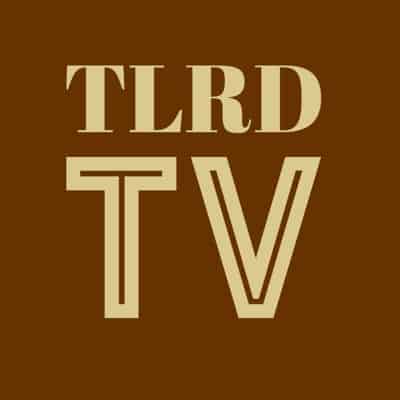 Five gay rights activists have been detained in Moscow while trying to deliver a petition demanding an investigation into the ongoing detention, torture and murder of gay men in Chechnya.
Police said that four Russian and one Italian activists were arrested because their action was unauthorized.
The Russian LGBT Network said the petition.was signed "by more than two million people around the world, more than the entire population of the Chechen republic," reports the BBC.
Last month, Natalia Poplevskaya of the Russian LGBT Network said victims of the Chechen crackdown were being held at a detention centre near Argun, 13 miles from the city of Grozny.
"Torture is going on with electric shocks, beatings with cables," she told the BBC, adding that three deaths had been reported. "All the people arrested are homosexual men or perceived as being gay."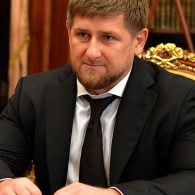 In April, Russian journalists revealed details of prisons for gay men in Chechnya. Chechen President Ramzan Kadyrov (above) has told Vladimir Putin that concentration camps do not exist.
Following international pressure, last Friday Putin appeared to support a request by Russia's Commissioner for Human Rights to look into "the well-known information, or rumors" of torture against men "with a non-traditional sexual orientation" in Chechnya.
Although Kadyrov said last week he would co-operate with a Russian investigation, he repeated his assertion that there are no "people of non-traditional orientation" in the predominantly Muslim republic.
Watch a report on the Chechnya crackdown below.