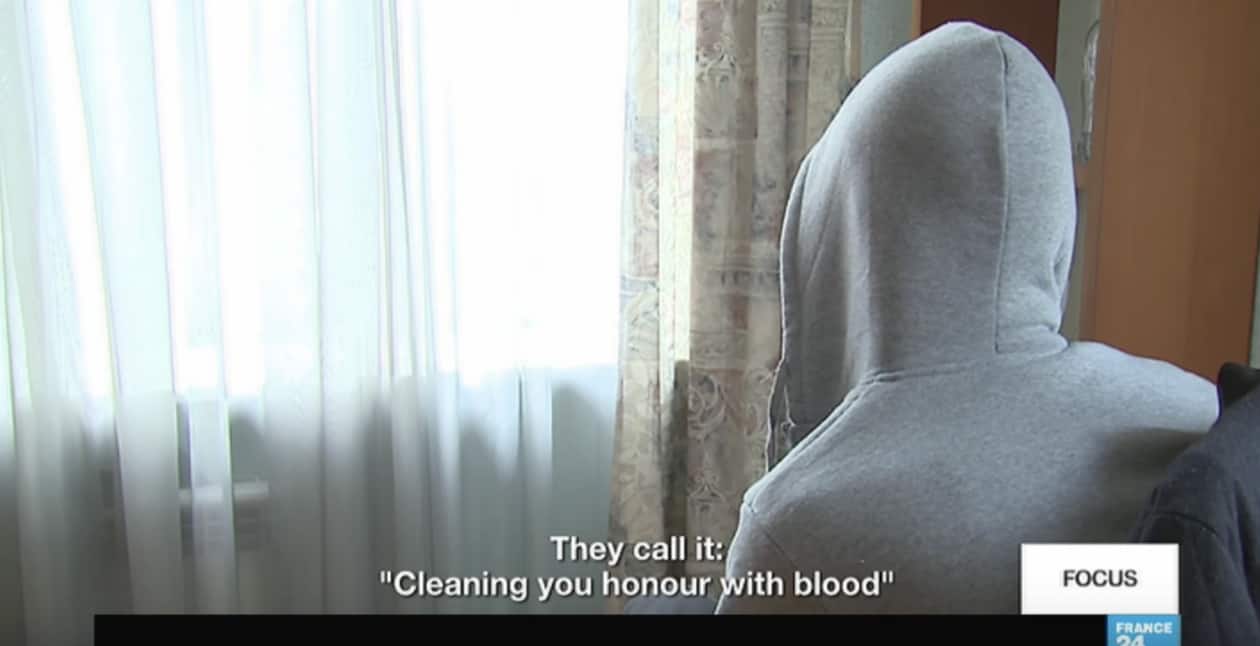 Five countries are assisting in placing gay refugees fleeing torture and persecution in the southern Russian republic of Chechnya, according to the Russian LGBT Network.
Activists are in talks with five countries, two of them non-EU, the Russian LGBT Network told the BBC. Nine men have already been granted visas. Two of them went to Lithuania, which has announced its involvement.
"It's very important to act, because they are suffering," Foreign Minister Linas Linkevicius told the BBC.
He would not name the other countries involved but described them as "allies". His country's decision was an "implicit message" to Russia, he said, because "we are taking care of Russian citizens… [whose] rights were abused".
While it's not clear if Germany is among the countries accepting refugees, Angela Merkel recently spoke out against the persecution.
Although UN Ambassador Nikki Haley has spoken out, the U.S. made it clear that there is no special policy:
The US State Department has said that Chechens can apply for visas but told Buzzfeed News that there was no visa category specifically for "humanitarian relief".
The men would have to leave Russia to apply for refugee status in the US.
And as far as the UK goes, "Claims for asylum need to be made in Britain, the Home Office said."