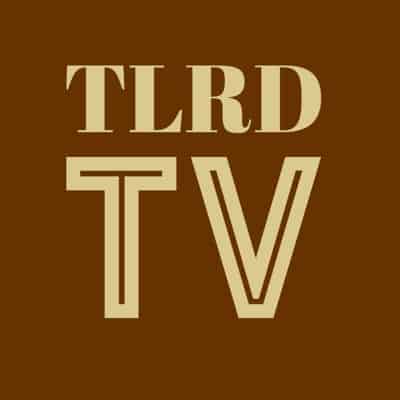 HEALTH CARE. Trump praised Australia's universal health care hours after passing a hideous bill revoking coverage from millions of Americans. "I shouldn't say this to our great gentleman and my friend from Australia because you have better health care than we do."
CARTER PAGE. Former Trump aide turns back on Senate panel seeking answers on Russia.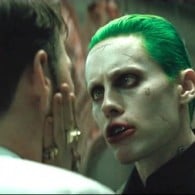 SUICIDE SQUAD. Jared Leto's joker planted kiss on prison guard. "He's like [panting and moaning] 'You're a big guy'. This is while we're filming. Then he f**king grabs me and kisses me. On the mouth, full kisses me. I thought, OK, I'm just gonna go with it. But then he's like, [panting and moaning again] 'Did someone piss their pants?' I'm like, now I did because you said I did!""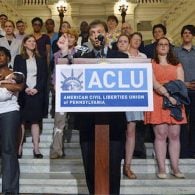 ACLU. We decided not to sue over the "religious freedom" executive order: "Today's executive order signing was an elaborate photo-op with no discernible policy outcome. After careful review of the order's text we have determined that the order does not meaningfully alter the ability of religious institutions or individuals to intervene in the political process. The order portends but does not yet do harm to the provision of reproductive health services. President Trump's prior assertion that he wished to 'totally destroy' the Johnson Amendment with this order has proven to be a textbook case of 'fake news.'"
SAVING THE COUNTRY MONEY. Where to even begin.
https://twitter.com/realDonaldTrump/status/860479885566980096?ref_src=twsrc%5Etfw&ref_url=http%3A%2F%2Fthehill.com%2Fhomenews%2Fadministration%2F332060-trump-im-staying-at-nj-golf-club-to-avoid-disrupting-nyc-save-money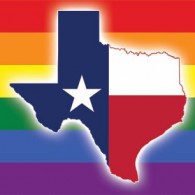 TEXAS. Study examines impact of discrimination on LGBT Texans: "The study, The Impact of Stigma and Discrimination Against LGBT People in Texas, provides data and research which documents the prevalence of discrimination against the state's estimated 770,000 LGBT adults and 158,000 LGBT youth. The study's release comes at a time when the Texas Legislature is considering a number of anti-LGBT bills including an anti-trans bathroom bill and legislation which would give businesses the right to refuse service to LGBT people based on the religious beliefs of the business owner."
DORIAN COREY. New musical sheds light on Paris is Burning figure.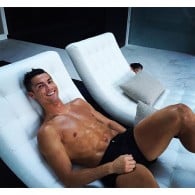 CRISTIANO RONALDO. The first male to hit 100 million followers on Instagram.
SOPHIE COOK. Labour candidate hopes to become UK's first openly transgender MP: "Sophie Cook, an RAF engineer turned TV presenter, will contest the seat of East Worthing and Shoreham, which has been held by the Tories for two decades. The 50-year-old equality campaigner, who has three children, began transitioning in 1998 but only came out in 2015."
TAPESTRY. Carole King to perform at Los Angeles LGBT Center. "Carole King is set to perform at the Los Angeles LGBT Center's An Evening with Women event on Saturday, May 13. The benefit held at the Hollywood Palladium will also feature comedian Tig Notaro, Eve Ensler, author of "The Vagina Monologues," and singer Grace Mitchell. Cameron Esposito and Rhea Butcher host."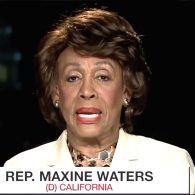 DISGUSTING, POOR EXCUSE OF A MAN. Maxine Waters rips Trump on healthcare.
ANDREW CUNANAN. Darren Criss hops into a Speedo as Versace's killer.
TRAVELING WHILE TRANS. Women humiliated at Dallas Love Field. "We was humiliated in front of hundreds of people standing in the line and the people was trying to figure out what was going on," said Daroneshia Duncan, who is also the founder of TAKE, which stands for Transgender Advocates Knowledgeable and Empowering.
THEY'RE BACK. Megan Mullally teases Will & Grace reboot.
Here we go again, honey. #WillAndGrace pic.twitter.com/ndj1zHHmN5

— Megan Mullally (@MeganMullally) May 5, 2017
YOUTUBE. The online network announced 7 new shows: "There's Ellen's Show Me More Show, a twice-weekly behind-the-scenes program from Ellen Degeneres; Kevin Hart: What The Fit, a comedic fitness show starring the eponymous comedian; I Am: Demi Lovato, which shows the process of writing and recording Lovato's new album; a Katy Perry Live Special; and Best.Cover.Ever., produced by Ryan Seacrest and hosted by Ludacris, where fans from around the world can compete to duet with their favorite musicians."
TRAILER OF THE DAY. Christopher Nolan's Dunkirk.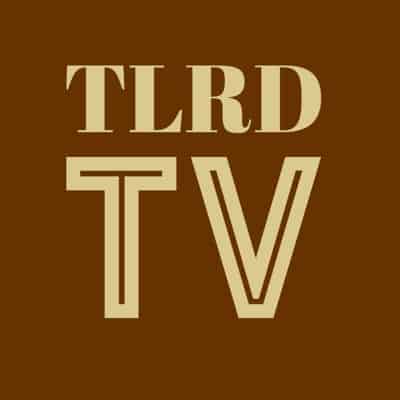 CLIP OF THE DAY. Alien: Covenant.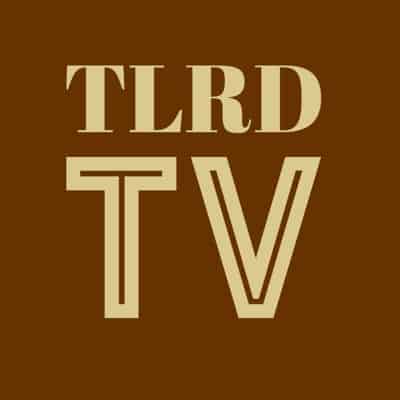 HYDROPLANING. It's what some dolphins do.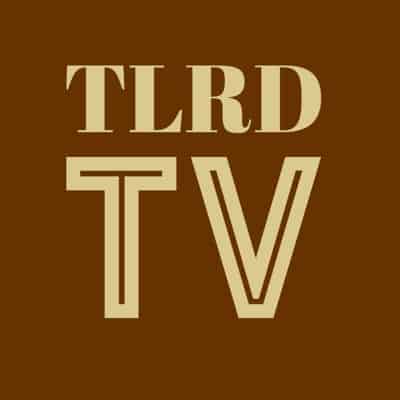 FRIDAY FLASH. Lucien Laviscount.
https://www.instagram.com/p/BTpU0wfFD6X/?taken-by=its_lucien
https://www.instagram.com/p/BSl-mthl503/?taken-by=its_lucien