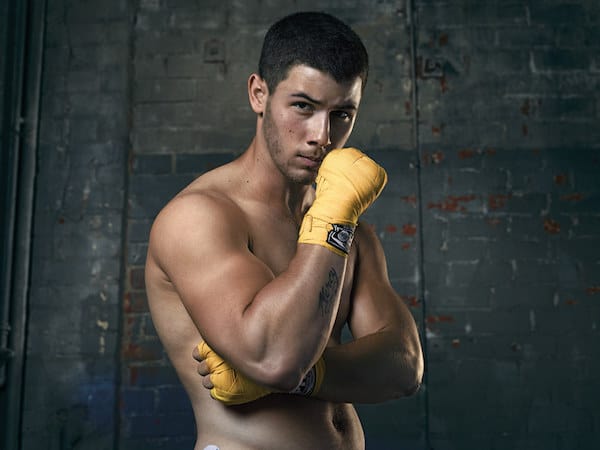 Check out our weekly guide to TV this week, and make sure you're catching the big premieres, crucial episodes and the stuff you won't admit you watch when no one's looking.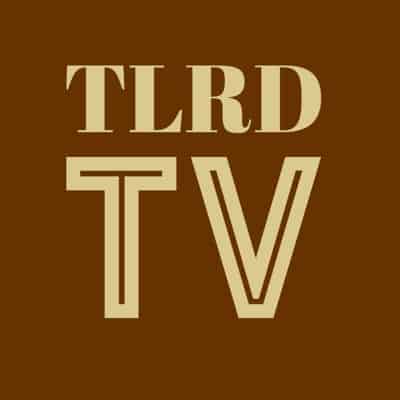 Ellen Barkin is back as the matriarch of a crime family in season two of Animal Kingdom on TNT. How will her youngest son, Deran, deal with his complex relationship with Adrian? Find out what's ahead starting Tuesday at 9 p.m. Eastern on TNT.
https://www.youtube.com/watch?v=hBSTFIR70PI
It's the final season of Nick Jonas' MMA drama Kingdom starting Wednesday at 8 p.m. Eastern on AUDIENCE. There will be plenty of fallout after last season ended with Jonas' character Nate coming out to his brother.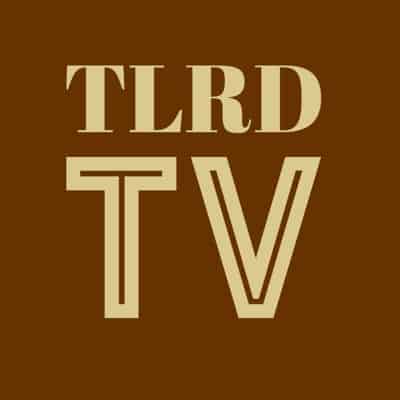 The summer season is just starting on the actual Fire Island, but Logo's Fire Island is coming to a close Thursday at 8 p.m. Eastern. The guys spend their final weekend together screaming after Patrick alleges Cheyenne spent the summer cheating on his boyfriend. Check out the last time they clashed in the clip above, and catch up in our recaps.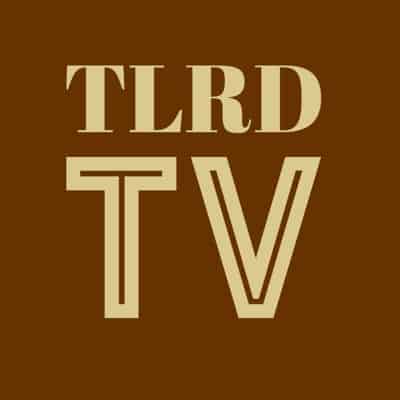 Get ready to go country when Nashville returns Thursday at 9 p.m. Eastern on CMT. The soapy country drama includes gay country performer Will (played by Chris Carmack) and his boyfriend, Zach (Cameron Scoggins).
Have a ball Friday at 8 p.m. Eastern on VH1 when the final five queens on RuPaul's Drag Race compete in the traditional ball challenge.
What are you watching this week on TV?