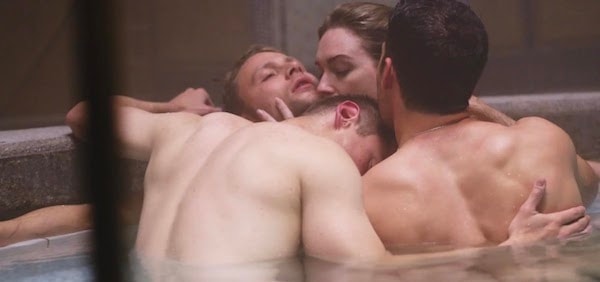 Check out our weekly guide to TV this week, and make sure you're catching the big premieres, crucial episodes and the stuff you won't admit you watch when no one's looking.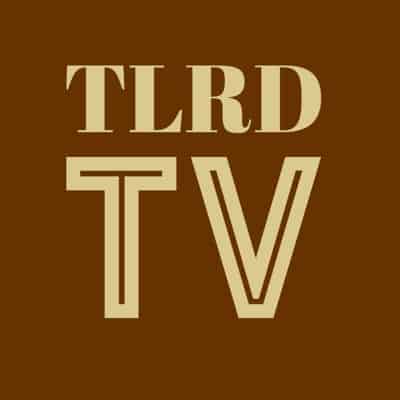 If five nights of Watch What Happens Live isn't enough Andy Cohen in your life, tune in to see the dapper host talk his way through pop culture's past with Andy Cohen's Then and Now Wednesday at 10 p.m. Eastern on Bravo.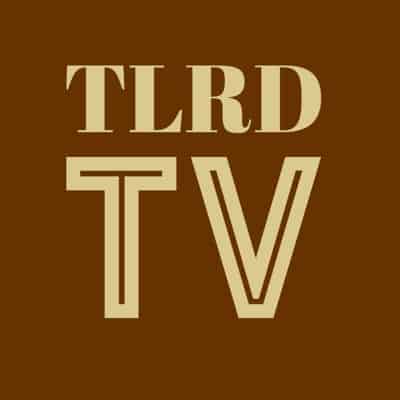 The boys are back on Fire Island, and tensions continue to mount. This week the guys are dealing with long-distance love, a drag pageant and, I kid you not, another guy named Brandon. Catch the new episode Thursday at 8 p.m Eastern Thursday on Logo. (Catch up with our recaps here.)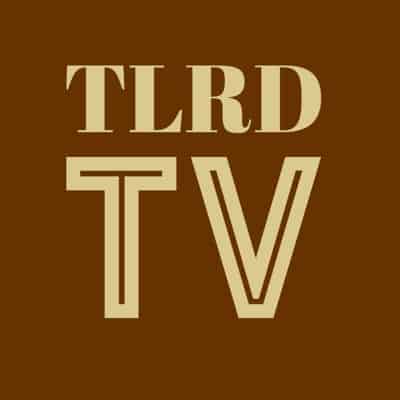 The Wachowskis' brain-bending, sexually-fluid sci-fi drama Sense8 is back with a new season Friday on Netflix. We don't want to miss a minute of smoldering Spanish star Miguel Ángel Silvestre or the spectacular trans actress Jamie Clayton.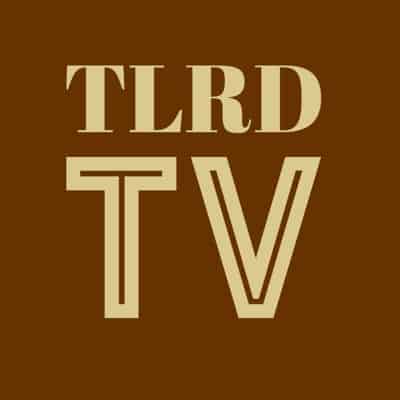 With more and more cannon-fodder queens packing up their pumps each week, we're starting to get down to the top performers on RuPaul's Drag Race season nine. After last week's Snatch Game, the ladies now turn their talents to a '90s teen soap challenge Friday at 8 p.m. Eastern on VH1.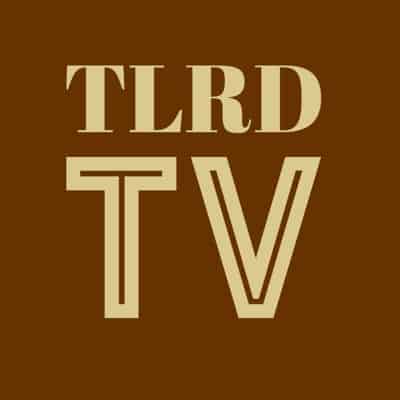 Gird your loins, boys, because Hollywood hunk Chris Pine takes the hosting reigns on SNL, Saturday at 11:30 p.m. Eastern on NBC.
What are you watching this week on TV?