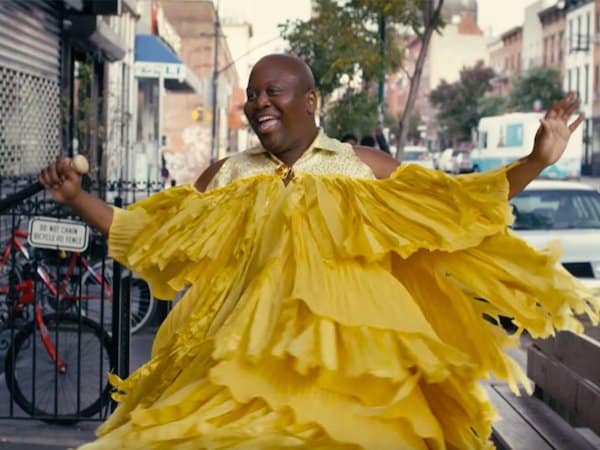 Check out our weekly guide to TV this week, and make sure you're catching the big premieres, crucial episodes and the stuff you won't admit you watch when no one's looking.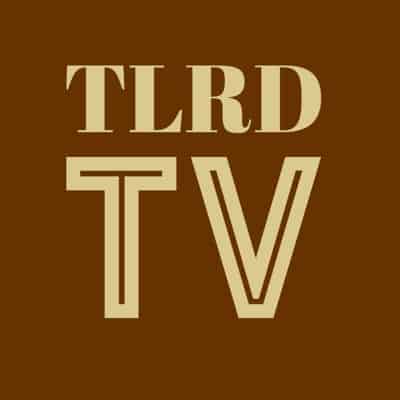 It's not all Speedos and rosé on Fire Island. This week's installment promises to amp up the drama when the guys lay all their issues on the table. Will this be another dinner party from hell, à la Real Housewives of Beverly Hills? Will they turn Fire Island into another Scary Island like the one on Real Housewives of New York? Find out Thursday at 8 p.m. on Logo, and catch up with our recaps.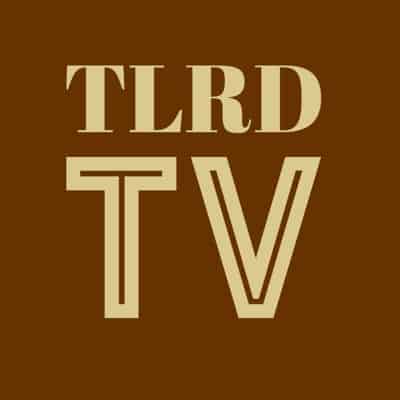 Break out the pinot noir, because there's another season of Unbreakable Kimmy Schmidt hitting Netflix Friday. Ellie Kemper's "mole woman" is just one reason to love this wacky comedy from Tina Fey, but we're equally enamored with Carol Kane's kooky NYC vet Lillian, Jane Krakowski's gold-digging Jacqueline White and especially Tituss Burgess' Titus Andromedon.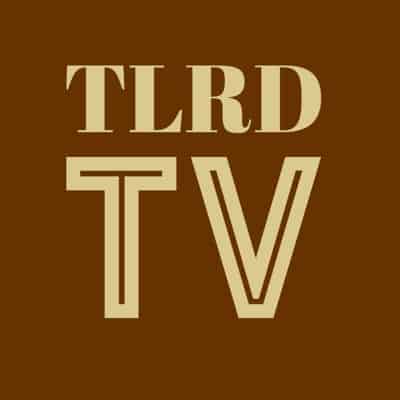 While most industry insiders are looking forward to the next great television show at the up-fronts, they might want to keep an eye on this week's RuPaul's Drag Race. This week, the queens will pitch their own starring vehicles in a battle of the potential pilots. Tune in Friday at 8 p.m. Eastern on VH1 to see who grabs the challenge by the Golden Globes and who's destined to be canceled.
https://www.youtube.com/watch?v=qs_dxzQEmv4
CBS splashes a fresh coat of paint on two classic episodes of I Love Lucy with colorized versions on The New I Love Lucy Superstar Special Friday at 9 p.m. Eastern on CBS. Laugh it up again with "The Dancing Star" (guest starring Van Johnson) and "Harpo Marx" (guest starring, you guessed it, Harpo Marx) as the two-part story is woven together into one hour-long special.
https://www.youtube.com/watch?v=vsdRG0mJj-w
Let's get weird with another visit to the twisted world of Twin Peaks. Showtime's revival of the beloved drama by Mark Frost and David Lynch kicks off its limited run Sunday at 9 p.m. Eastern.
What are you watching this week on TV?