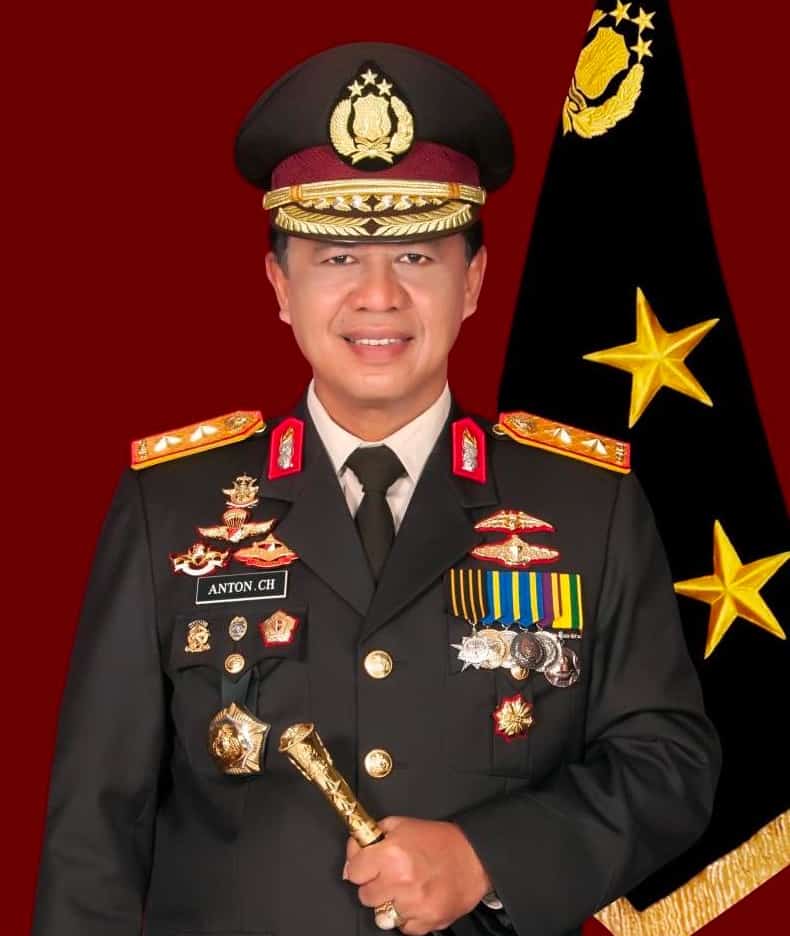 Police in Indonesia's most populated providence of West Java on Tuesday announced plans to form a task force to investigate LGBT activity, mere days after authorities in the Aceh province publicly caned two gay men 83 times for homosexuality, Reuters reports. It was the first time Aceh officials have carried out such a punishment.
"I hope there are no followers in West Java, no gay or LGBT lifestyle or tradition," West Java police chief Anton Charliyan (pictured) said. "If there's anyone following it, they will face the law and heavy social sanctions. They will not be accepted in society."
In response, LGBT activists in Indonesia hit back at his comments.
"Police have a mandate to follow the law. They are not the morals police," said Yuli Rustinawati, chairperson of Arus Pelangi, an Indonesian LGBT activist organization.
On Wednesday, Reuters reports that Charliyan informed the media that the task force would include intelligence operatives and was especially interested in breaking up secret parties.
One such party was raided just this past Sunday in Jakarta's Atlantis Gym and Sauna, leading to 141 arrests. Police claim that the sauna hosted an underground sex party known as "The Wild One."
The raid led to widespread protests by activists, who claim that the police intentionally embarrassed the men by transporting and then photographing them nude before disseminating the photos on social media.
"The victims were stripped naked and transported in public transportation," the statement, signed by 15 organizations, including the Community Legal Aid Institute, the Institute for Criminal Justice Reform and the LGBT rights group Arus Pelangi, said. "They were also naked while facing [police] interrogation."
Jakarta police spokesman Prabowo Argo Yuwono said on Monday night that only 10 out of the 141 arrested were charged with violating pornography laws.
This isn't the first raid LGBT Indonesian's have fallen victim to, however.
On April 30, eight men were arrested for allegedly hosting a gay party, the Star Online, reports. 14 men were reportedly hosting the party in two hotel rooms in Indonesia's second-biggest city, Surabaya. According to claims by Shinto Silitonga, Surabaya police's head of detectives, some of the men were watching gay porn and engaging in "deviant sexual acts."