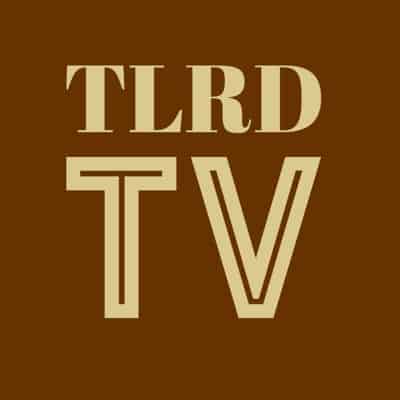 Colton Haynes told Andy Cohen he's not a "gold star gay" (a gay man who has only had sex with men) as Cohen assumed he was, and has had sex with four women in his life.
He also lost his virginity at 13.
Said Haynes:
"I lost my virginity at 13…to a girl and a guy. I've never said that before. The girl was two years older than me, and the guy was, gosh, I would say, around 16. … I was still in the eighth grade. Everyone participated. It was a real first time. It was exciting…It wasn't a three-way. It was separate occasions."
Haynes said that as a kid he moved around a lot. Each time he moved to a new high school he would start dating girls, and then come out at the end of the year, and then move, and start the cycle again.
And he said the same thing happened when he went to Hollywood, as he explained in another portion of the interview.
Haynes said the cycle is over, as he's now engaged to florist to the stars Jeff Leatham.
"I am locked down. Ready for marriage."