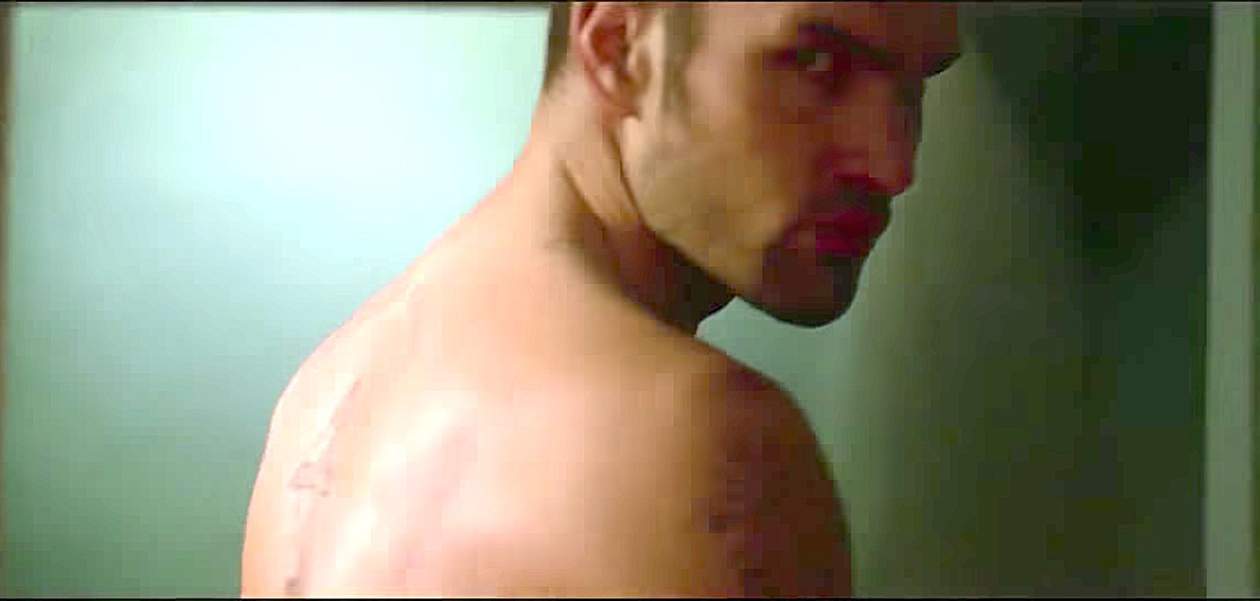 The British thriller B&B has been acquired for North American distribution by Breaking Glass Pictures, according to Variety's Dave McNary, who explains the plot:
The story centers on two men who are refused a double bed at a remote Christian guest house, then win their court case and return to claim their conjugal rights. When a Russian neo-Nazi checks in, their weekend of fun becomes a bloody battle for survival…
…"Combining a jab at Christian hypocrisy with a glorious homage to the brilliance of classic Hitchcock, writer and director Joe Ahearne has crafted a witty, yet suspenseful thriller that is both entertaining and terrifying", said Richard Ross, co-president of Breaking Glass. "We can't wait to introduce this film to U.S. audiences."
The film stars Tom Bateman, Paul McGann, Sean Teale, Callum Woodhouse, and James Tratas and is written and directed by Joe Ahearne. It won won Best LGBT Feature at the London Independent Film Festival.
Watch a trailer for the film: