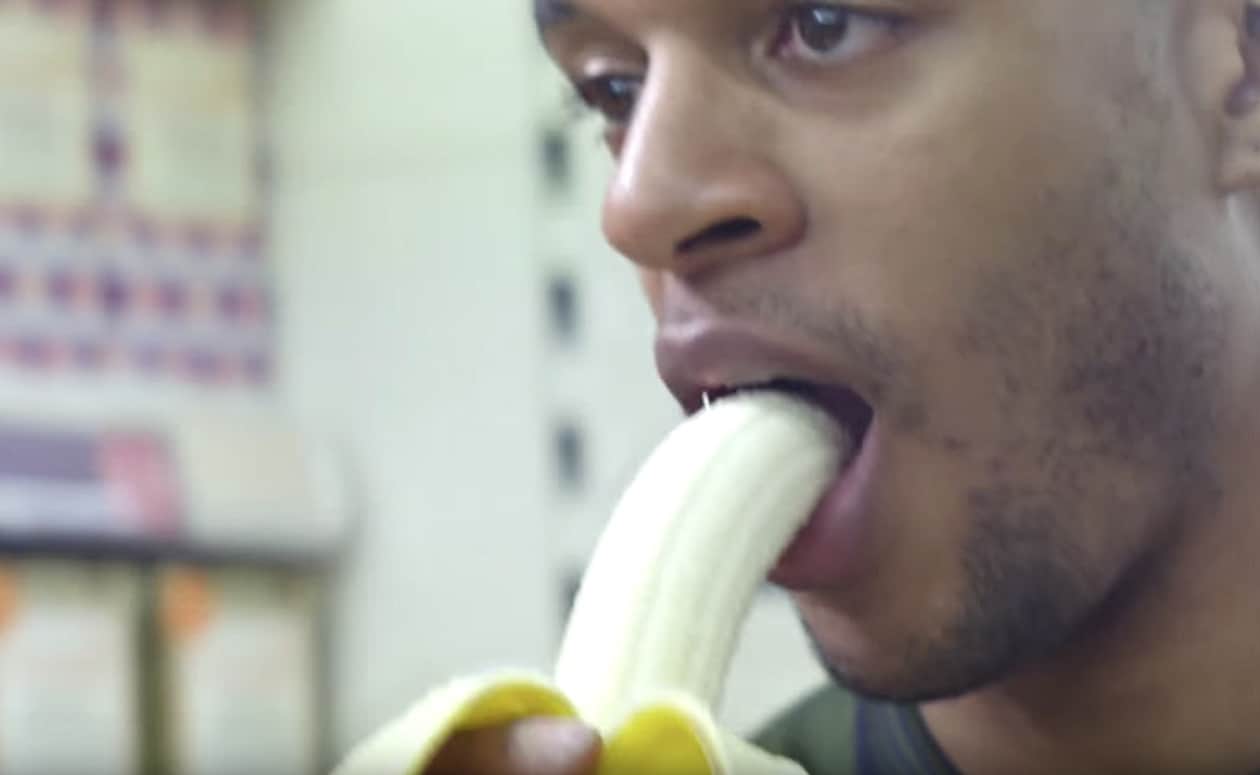 You may recall the UK series Cucumber and Banana, which aired on Logo back in 2015. It's now been adapted for American audiences by Wonder Woman writer Allan Heinberg and been picked up at ABC to be produced by none other than Shonda Rhimes and the show's original producers in the UK, including Queer as Folk creator Russell T. Davies.
The show is called Adult Behavior, Deadline reports:
Considered a spiritual successor to Davis' influential Queer as Folk, Banana, which aired on Channel 4, and companion anthology series Cucumber on E4 and online documentary series Tofu, revolve around various characters across the LGBT spectrum.
Watch a trailer for the  UK version: