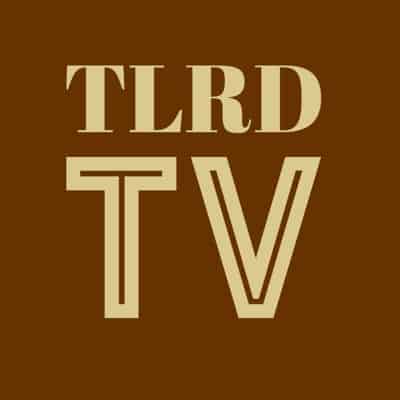 OLIVER STONE. He spent two years interviewing Vladimir Putin and last night got a grilling from Stephen Colbert.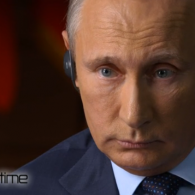 39 STATES. Russian incursion into U.S. electoral system more widespread than previously known: "In Illinois, investigators found evidence that cyber intruders tried to delete or alter voter data. The hackers accessed software designed to be used by poll workers on Election Day, and in at least one state accessed a campaign finance database. Details of the wave of attacks, in the summer and fall of 2016, were provided by three people with direct knowledge of the U.S. investigation into the matter. In all, the Russian hackers hit systems in a total of 39 states, one of them said.
GOLDEN STATE RESISTANCE. The Warriors will not visit the White House.
KATY PERRY. She revealed which guy – Diplo, Orlando Bloom, or John Mayer, was best in the bedroom, and changed lyrics to "Swish Swish" so they're nicer to Taylor Swift.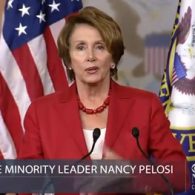 NANCY PELOSI. Trump will 'self-impeach': "House Minority Leader Nancy Pelosi believes President Donald Trump will "self-impeach" and that Democrats should wait for the Russia investigations — especially special counsel Robert Mueller's probe — to play out before pushing to remove him from the Oval Office. Pelosi also believes that if Trump fired Mueller — which some Trump allies are encouraging the president to do — it would be enough to push Republicans to begin seriously considering acting against the president on their own."
MOCKERY. Senator Chuck Schumer trashes Trump's cabinet meeting.
GREAT meeting today with the best staff in the history of the world!!! pic.twitter.com/ocE1xhEAac

— Chuck Schumer (@SenSchumer) June 12, 2017
MEGYN KELLY. JP Morgan moves ads over Alex Jones interview.
REP. ADAM SCHIFF. Devin Nunes refuses to fully recuse himself from Russia probe: "It's still inexcusable that he's ultimately a check on what the Russia investigation can do."
NEWARK. Cardinal welcomes gays to the Catholic Church: "I am Joseph, your brother," Cardinal Tobin told the group, which included lesbian, gay, bisexual and transgender Catholics from around New York and the five dioceses in New Jersey. "I am your brother, as a disciple of Jesus. I am your brother, as a sinner who finds mercy with the Lord."
CRISTIANO RONALDO. The footballer has been accused of $16.5 million in tax fraud.
Lady Gaga gets her own line of drinks at Starbucks https://t.co/Nt6BUOmLgh pic.twitter.com/MKm8eo5tvq

— FORTUNE (@FortuneMagazine) June 12, 2017
BOISE, IDAHO. Police investigate burning of Gay Pride flag: "Police said the burning occurred sometime between 10 p.m. on June 10 and 8 a.m. on June 11. The incident comes a little more than a week before the Boise Pride Festival, slated for Friday, June 16, and Saturday, June 17.
SAN FRANCISCO. Woman gets 9 years for attack on five patrons outside gay club.
JULIUS CAESAR, YOUNG AND GAY. A 1971 opera revised: "When the Encounters music series in Pasadena asked for an opera, Harrison was at a loss for a subject until his partner, Bill Colvig, proposed in 1969 that he explore a gay subject. The result was what may well have been the first overtly male gay opera in history, complete with a love affair between the teenage Julius Caesar, as an emissary from Rome, and Nicomedes, the king of distant Bithynia, on the south shore of the Black Sea. It even had a gay orgy, depicted with puppets."
NOT A HERMIT CRAB.
Be a fish. You have no reason to be scared of a hermit crab, right ?
PREVIEW OF THE DAY. Calvin Harris teases new album Funk Wav Bounces Vol. 1.
https://twitter.com/CalvinHarris/status/874317839997452288?ref_src=twsrc%5Etfw&ref_url=http%3A%2F%2Fwww.highsnobiety.com%2F2017%2F06%2F13%2Fcalvin-harris-funk-wav-bounces-vol-1-preview%2F
DESPACITO. Justin Bieber doesn't know the words to his #1 global hit, so somebody launched a water bottle at him.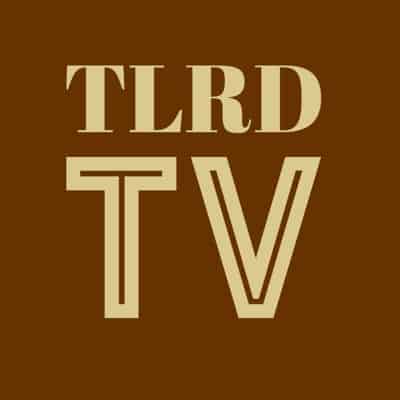 TEASER OF THE DAY. Olaf's Frozen Adventure.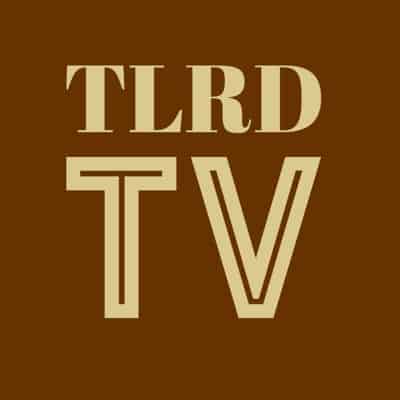 TATTED TUESDAY. Nate Godwin.
https://www.instagram.com/p/BVN37URl61q/?taken-by=iam_ng36&hl=en