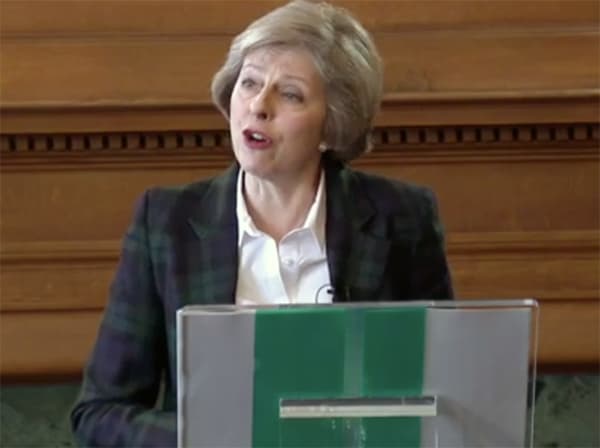 The anti-gay Democratic Unionist Party, which won 10 seats in the general election called by Prime Minister Theresa May, looks likely to prop up May's hold on power after she lost the conservative majority.
The party is led by 46-year-old Arlene Foster and is staunchly pro-union and pro-Brexit.
Founded by Ian Paisley and now led by Ms Foster, it is the largest party in the Northern Ireland Assembly and the fifth-largest party in the House of Commons.
The party has spoken out against a hard Brexit.
The DUP has also opposed the introduction of same-sex marriage in Northern Ireland and Ms Foster is opposed to moves to make it easier for women in Northern Ireland to have abortions.