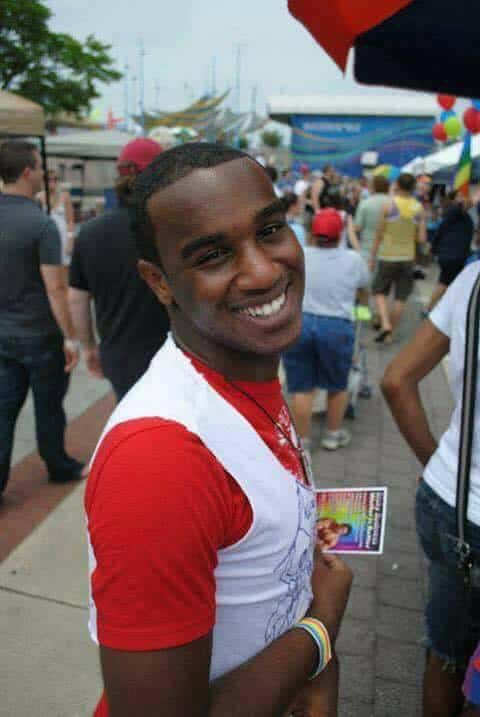 A 26-year-old gay man was found stabbed to death in his Maryland apartment on Tuesday.
According to a police statement, patrol officers arrived at Matthew Mickens-Murrey's apartment on Newton Street in Hyattsville on Tuesday afternoon in response to a call asking that they check on his welfare.
Mickens-Murrey was pronounced dead at the scene.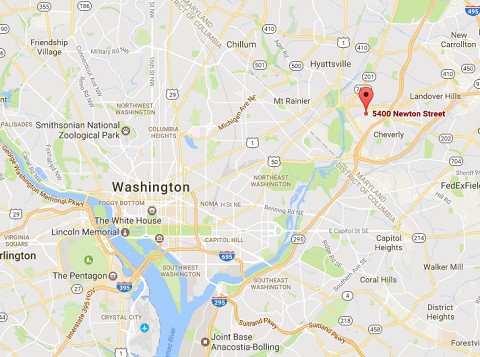 Two of Murrey's friends, Allen James and Terrence Ford, told the Washington Blade that he he had been planning to attend events associated with Washington, D.C.'s Black Pride celebration over the Memorial Day weekend.
Ford said he thinks Murrey was last seen at D.C. gay bar Nellie's on the evening of May 28th. On prior occasions he and Murrey would go to D.C. gay bars Fireplace, Cobalt and Bachelor's Mill.
James said Murrey was a "kind hearted, no-nonsense guy" who worked as a security guard in D.C.
A police spokesperson said there is currently no evidence to suggest the murder was a hate crime.
Anyone with information is asked to contact the Prince George's County Police Homicide Unit at 301-772-4925. A cash reward of up to $25,000 is being offered for information leading to an arrest and indictment in the case.
(Image via Facebook)