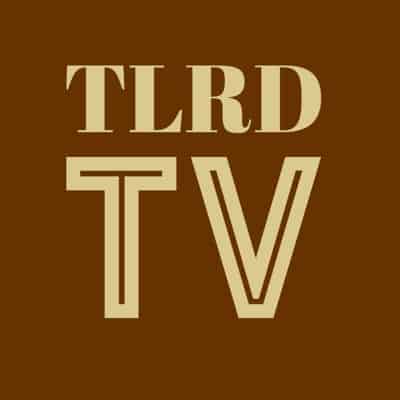 BERNIE SANDERS. "Sickened" by the congressional shooting: "I have just been informed that the alleged shooter at the Republican baseball practice is someone who apparently volunteered on my presidential campaign. I am sickened by this despicable act. Let me be as clear as I can be: Violence of any kind is unacceptable in our society and I condemn this action in the strongest possible terms."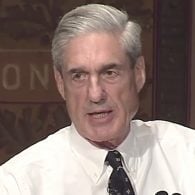 ROBERT MUELLER. Trump has no intention of firing him, according to White House spokeswoman Sarah Huckabee Sanders: "While the president has the right to, he has no intention to do so."
MANCHESTER. Ariana Grande to get honorary citizenship: "The council is proposing a new system to recognise outstanding contributions to the city. The US singer is in line to be the first recipient for organising the One Love Manchester concert in aid of victims of the bomb attack at her gig, in which 22 people died."
BROAD CITY. The show will BLEEP Trump's name all season.
LONDON. Mass fatalities in residential apartment fire. At least 12 dead. "More than 250 firefighters worked through the night to rescue residents from their flats after the blaze broke out, shortly before 1am on Wednesday. The fire rapidly engulfed the full height of the block, and was still burning strongly more than six hours later, with a thick pall of dark smoke visible across the capital."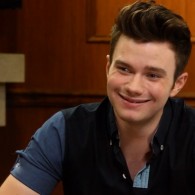 THE WISHING SPELL. Chris Colfer to write and direct film adaptation of best-selling fantasy series: "Wishing Spell follows twins Alex and Conner Bailey who, after the loss of their father, are transported into a magic book in which the classic fairy tales have come to life. Thrust into a world where they come face-to-face with the characters they've only read about in stories, the kids must fight dark forces in order to return home."
OPRAH WINFREY. Not running for president.
AMERICAN CRIME STORY. The Assassination of Gianni Versace is officially next in the franchise: "This means that it will bump Katrina, which had been previously announced as the follow-up to last year's phenomenon The People v. O.J. Simpson."
WILL & GRACE. Max Mutchnick shares script page.
W&G Writing Room on Hiatus. Stopped by the office to pick up my wig. #wigandgrace pic.twitter.com/Cvy0aoYVXt

— Max Mutchnick (@MaxMutchnick) June 9, 2017
SUPERHERO WORKOUT. Sebastian Stan prepares to take on Thanos.
https://www.instagram.com/p/BVPXwkflhPy/?taken-by=donsaladino
MS CHAMPIONS. Artificial intelligence conquers Ms. Pac-Man. "A Microsoft-made AI system has achieved a perfect score of 999,990 points on the Atari 2600 version of the classic 'Ms. Pac-Man' — making it very likely the first time anybody, human or robot, has "beaten" the game. Ever. The notion that this is the first time this score has been achieved is backed up by Highscore.com, a resource for tracking high scores in the still-competitive classic arcade gaming scene. Per that site, the highest score ever recorded in this version of "Ms. Pac-Man" was 266,330, by a player in Brazil."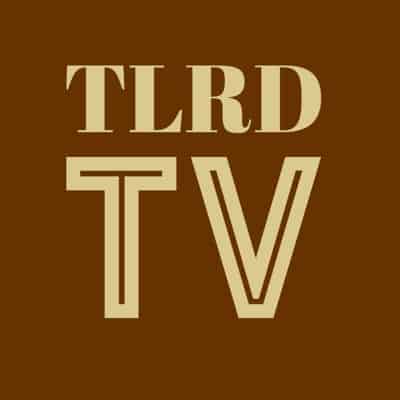 MUSIC VIDEO OF THE DAY. Jaden Smith "Batman".
https://www.youtube.com/watch?v=A4hLVnL3DnM
HUMP DAY HOTTIE. Laith Ashley.
https://www.instagram.com/p/BOKLuE9hY1k/?taken-by=laith_ashley
https://www.instagram.com/p/BOKRimSh0l7/?taken-by=laith_ashley
https://www.instagram.com/p/BSdCyk-Bq__/?taken-by=laith_ashley