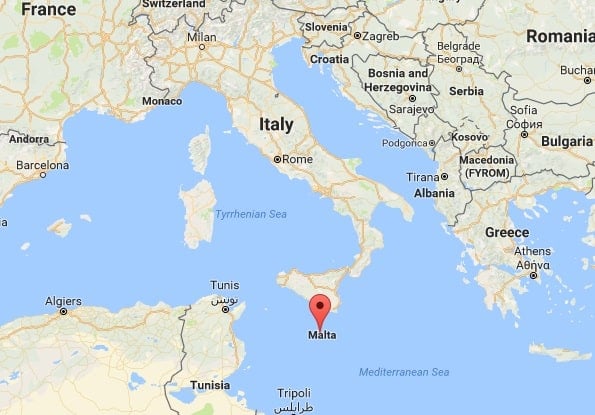 In Malta, the least-populous member of the European Union, a forthcoming legislative bill would not only bring marriage equality for same-sex couples, but include provisions to expand existing marriage rights for heterosexual unions.
The Mediterranean island held elections earlier this month, and Prime Minister Joseph Muscat's Labour government was confirmed for a second term. He seeks to make good on electoral promises to implement marriage equality in the nation of some 400,000, hoping it will win passage in parliament before summer's end.
An official in the Ministry of Social Dialogue overseeing human rights spoke with The Malta Independent:
[Silvan] Agius said that one of the things this proposal brings about is that heterosexual men would be able to take their wife's surname, a right which is currently allowed in the civil union regime but not in that of civil marriages.
"If marriage equality is to apply to us all, we cannot have a situation where something applies to gay couples and does not apply to heterosexual couples, and vice versa," he said. He went on to say that the bill "is more of a marriage modernization bill rather than just a marriage equality bill for LGBTIQ couples."
"We are not only equalizing on the ground of sexual orientation but also on the grounds of sex, removing differences between husband and wife as well," he said, emphasizing the need to "bridge the gap" between LGBTIQ and heterosexual civil marriage rights.
Malta has included civil unions as well as recognized foreign same-sex unions since 2014, and according to a Eurobarometer poll taken in 2015, 65% of Maltese respondents favor marriage equality.
Malta would become the fourteenth European nation to have legalized same-sex marriages, joining Belgium, Denmark, Finland, France, Iceland, Ireland, Luxembourg, the Netherlands, Norway, Portugal, Spain, Sweden and the United Kingdom (with the exception of Northern Ireland). It recently became the first to explicitly prohibit conversion therapy.