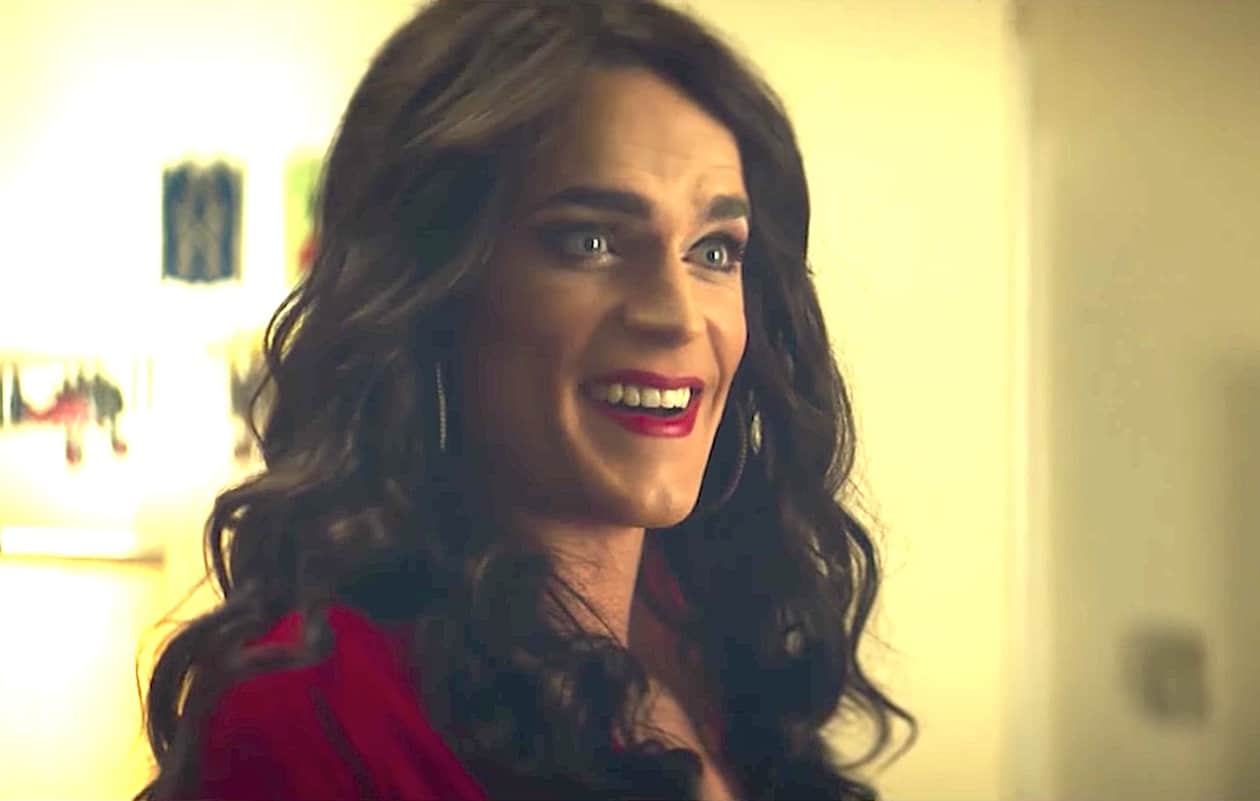 Matt Bomer plays a transgender sex worker in the forthcoming drama Anything, directed by Timothy McNeil.
The movie saw some criticism when it was first unveiled last summer, with some in the trans community questioning casting a non-trans actor for the part. Ruffalo has defended Bomer, saying he eyed him for the part after the "profound experience" he had working with him onscreen in HBO's The Normal Heart.
The story centers on Early Landry (Lynch), who after losing his wife is forced to move to Los Angeles so he can be cared for by his over-protective sister (Maura Tierney), but escapes her clutches to start a new life in Hollywood. He quickly becomes enamored by his neighbor, Freda (Matt Bomer). His loneliness and need for companionship opens his heart to a remarkable new relationship, but their growing affection must be reconciled with the complexity of their disparate backgrounds. Melora Hardin, Micah Hauptman and Margot Bingham also star.
Watch: