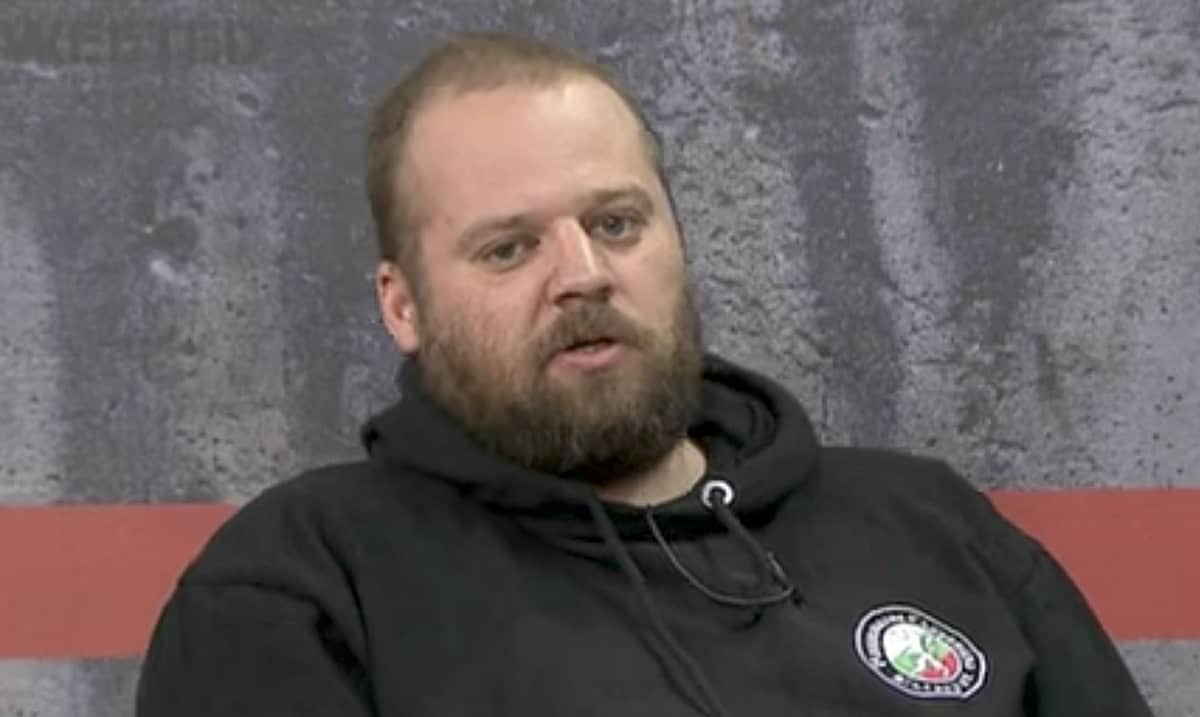 A Neo-Nazi leader is calling upon supporters to bring "brooms and shovels with wooden handles" to a counter-protest against Sofia, Bulgaria's Pride march this Saturday, Human Rights Watch reports:
A group called the National Resistance, which pledges to protect Bulgaria from "foreign ideologies" such as parliamentary democracy, moral decay including "strongly propagandized sodomy," and the "parasitism of minorities," has registered a counter-demonstration at the same location where Sofia Pride intends to gather on Saturday. In a video message promoting the event, National Resistance leader Blagovest Asenov calls on people to bring "brooms and shovels with wooden handles" in order for them to "cleanse Sofia from garbage." At an anti-refugee demonstration in Sofia on May 1, Asenov described immigrants "social parasites."
Human Rights Watch called on Sofia's mayor to protect marchers:
This year, Sofia Mayor Yordanka Fandakova should publicly reaffirm authorities' commitment to protecting marchers in advance of Saturday's event. She can even point to domestic law in doing so: Bulgaria's 2004 Protection against Discrimination Act prohibits all direct or indirect discrimination on many grounds – including sexual orientation. Or she could point to Bulgaria's human rights obligations as a party to the European Convention on Human Rights or its membership of the European Union and the EU Charter of Fundamental Rights, prohibiting discrimination and protecting the right to assembly.