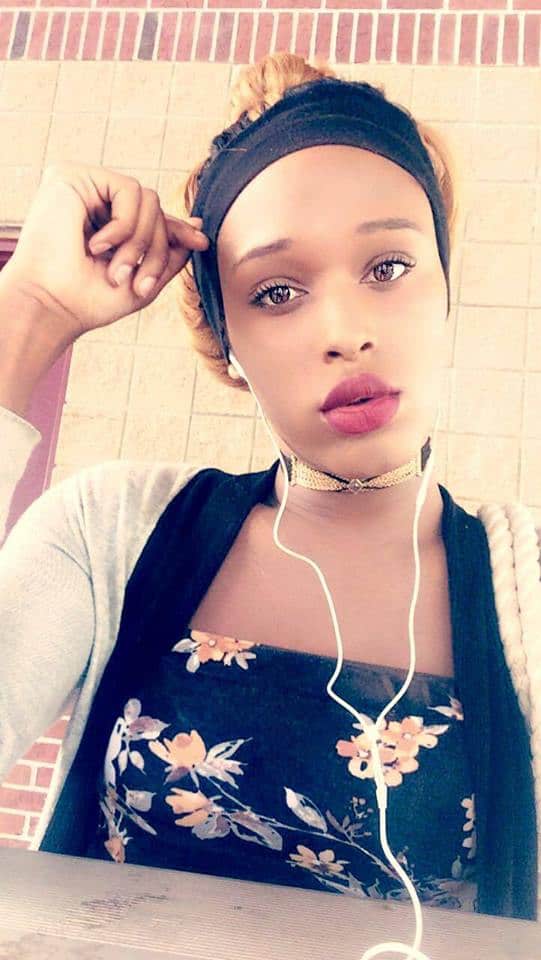 An Athens, Georgia teenager has become the 14th – and youngest – transgender murder victim this year.
17-year-old Ava Le'Ray Barrin was fatally shot in the chest on Sunday morning during an altercation with 21-year-old Jalen Breton Brown in the parking lot of an Athens apartment building.
According to the Journal-Constitution, Brown claimed self-defense and has been charged with murder.
In reports on Monday, Barrin was described using male pronouns but was identified by Houston-based transgender blogger and advocate Monica Roberts.
As Roberts noted in her initial post, the next youngest trans murder victim is 18-year-old black woman named Jaquarrius Holland, who was shot in the head in Monroe, Louisiana, last February.
https://twitter.com/alltransnews/status/880615751857704965
In a statement, Black Transwomen, Inc. wrote:
"What saddens and infuriates us as an organization that seeks to represent and empower Black trans women is that Ava was just 17 years old and hadn't even had a chance to follow her dreams yet."
An obituary on Bazaar Daily described Barrin as "unapologetically real," a "social butterfly gone too soon," and a "brave young woman who feared nothing, nobody, and especially not being herself."
The Daily Beast reports:
There is also a troubling national significance to this deeply personal loss for Barrin's loved ones: In March, after six black transgender women and one Native American transgender woman were murdered in the first 60 days of the year, The Daily Beast reported that 2017 was on track to be the deadliest year on record for transgender people in the United States, outpacing 2016 in the number of reports.
Barrin's death only confirms that trend: At 2017's midway point, there have already been over half the number of reported murders as there were in 2016—a number that fell somewhere between 22 and 27, according to varying estimates from LGBT rights groups. The vast majority of transgender victims in 2017 have been black transgender women.
Behind those alarming numbers are tragic stories of brutal violence and unimaginable loss—stories about transgender women being shot, repeatedly stabbed, their bodies callously discarded.
Although the motive behind Barrin's murder is unclear, Roberts attributes the perpetuation of violence on a national scale to transphobic rhetoric from the anti-LGBT right and to cultural stigma.
"The demonization of men who prefer and like to date trans women and along with the demonization of trans femininity," she said, "also plays a part in this violence that's aimed at us – and it needs to stop."
(Image: Facebook)