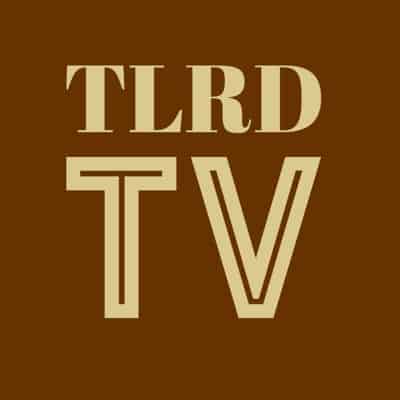 Anthony Rapp's lieutenant in the new Star Trek Discovery TV series will be the first gay character in a Star Trek TV series and Wilson Cruz will play his love interest, Rapp announced at San Diego Comic Con.
Watch Rapp announce the casting in the video above.
Anthony Rapp, who plays Lt. Paul Stamets, made the announcement Saturday at the San Diego Comic-Con during a panel discussion on the show, and dropped another bombshell.
Rapp's onscreen love, he said, will be played by Wilson Cruz, who is best known for his iconic turn as Enrique "Rickie" Vasquez on the short-lived mid-1990s TV classic, "My So-Called Life."
"Wilson Cruz will be playing my love interest, my partner ― my man love ― and we're both officers on the ship," he said during the panel.
Although the Sulu character in the 2016 movie "Star Trek Beyond" is gay, Rapp's character is the first openly gay main character on a "Star Trek" TV series.
He said: "And I'm very proud of that. And he's a scientist!"
https://www.instagram.com/p/BW3fxuKgJNy/?taken-by=wcruz73&hl=en
An official trailer for the new series debuted at San Diego Comic Con: