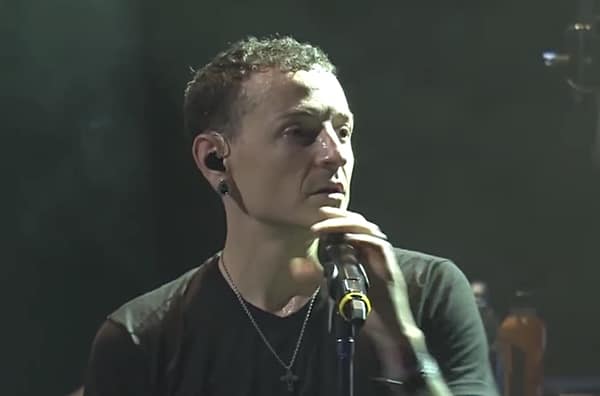 Chester Bennington, the frontman of the alt-rock band Linkin Park, was found dead of an apparent suicide on Thursday morning.
Law enforcement sources tell us the singer hanged himself at a private residence in Palos Verdes Estates in L.A. County. His body was discovered Thursday just before 9 AM. Chester was married with 6 children from 2 wives.
The singer struggled with drugs and alcohol for years. He had said in the past he had considered committing suicide because he had been abused as a child by an older male.
Bennington was 41.
Linkin Park's recent hit "Heavy":