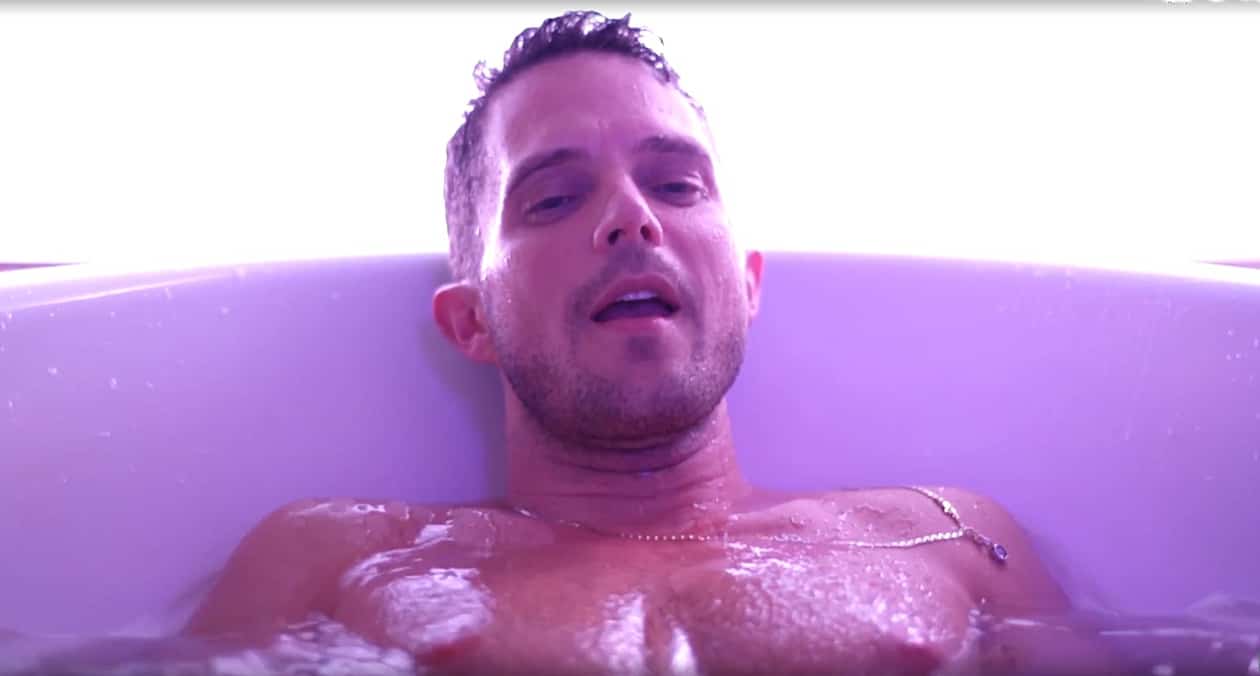 We've featured plenty of videos from singer-songwriter Eli Lieb over the years but "Shangri La" is his most intimate and sensual by far.
Since we first posted his video "Young Love" four years ago, the video has gone on to rack up more than 7 million views and since then we've featured "Zeppelin", "Lightning in a Bottle", "Good For You", his collaboration with Steve Grand "Look Away" and his emotional duet with Brandon Skeie for Pulse Orlando victims "Pulse" which caught the attention of MSNBC's Lawrence O'Donnell.
He also gave us a beautiful song to try and offer hope after the 2016 election.
Lieb recently relocated from Hollywood to Iowa where, if this clip is any indication, he's found his own creative Shangri La.
Watch: