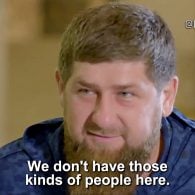 CHECHNYA. White House claims it's upset by remarks about gays from Chechnya leader: "U.S. State Department spokeswoman Heather Nauert told reporters in Washington on Tuesday that the State Department found these remarks 'very concerning and also upsetting.' Nauert said Washington has raised the issue with Russian officials 'at the highest levels.'" Do you believe her?
DRUDGE. On Trump's poll numbers.
https://twitter.com/DRUDGE/status/887672661161025538?ref_src=twsrc%5Etfw&ref_url=http%3A%2F%2Fthehill.com%2Fhomenews%2Fmedia%2F342695-matt-drudge-points-to-trumps-low-approval-numbers-heads-will-roll
TAIPEI. City government is first to give gay and lesbian employees marriage and paternity leave: "Earlier this year, the Constitutional Court ordered lawmakers to find a means of legalizing same-sex marriage within two years. The city's action was made to ensure gay couples' rights in the meantime, with Taipei Mayor Ko Wen-je (柯文哲) also noting that related entitlements, such as marriage and paternity leave, were not yet offered by the private sector."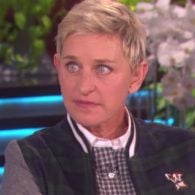 TOP 10. Ellen DeGeneres is #2 highest-paid TV entertainer, according to Forbes.
MARIAH CAREY. A scripted drama based on her life is in development: "Written by Nina Colman (Mahogany), the drama is set in 1986 New York City and chronicles the rise of an ambitious bi-racial 16-year-old girl, an aspiring singer-songwriter who survived a difficult childhood to become the biggest selling female music artist of all time."
BLOCKED. Madonna puts halt to memorabilia auction with court order.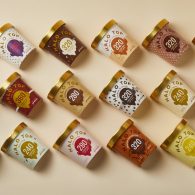 HALO TOP. How the trendy 'healthy' ice cream grew: "The proliferation of Halo Top's low-calorie, protein-packed pints, however, was no accident. Sure, the healthy promise of the product itself played a big part, but the brand's ascent can be attributed to a well-orchestrated marketing strategy, focusing on word of mouth marketing, partnerships and social media, particularly Instagram."
SORRY NOT SORRY. Demi Lovato drops music video featuring poolside shenanigans.
HACKED. Jared Padalecki doesn't mind having a small penis.
SAFETY VIDEO OF THE DAY. British Airways.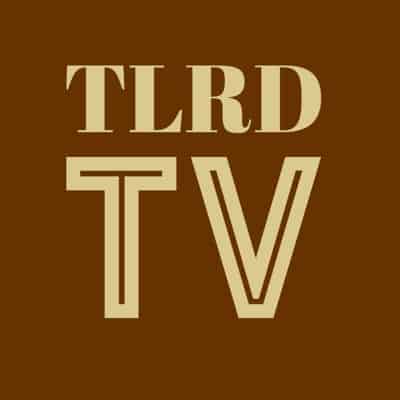 SLO-MO OF THE DAY. Feeding hummingbird.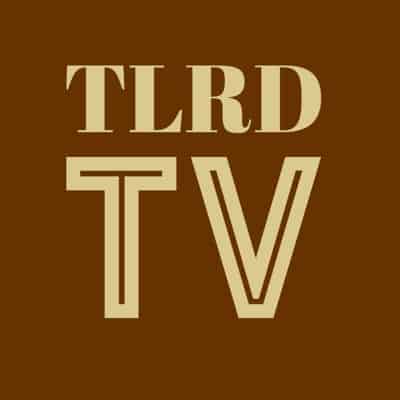 SLO-MO OF THE DAY PART 2. Microwaving an airbag.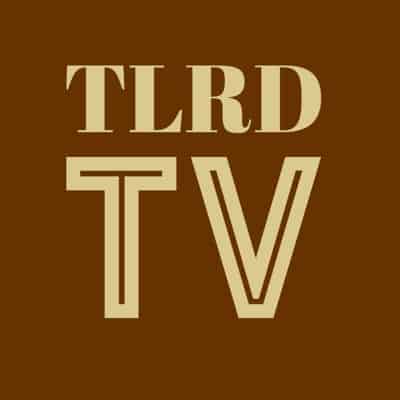 HUMP DAY HOTTIE. Culver Padilla.
https://www.instagram.com/p/BWt2BY_F05o/?taken-by=culverpadilla
https://www.instagram.com/p/BTGItYKDyKb/?taken-by=culverpadilla