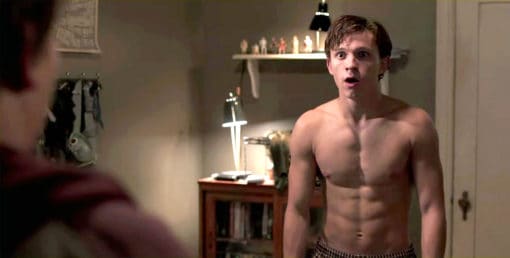 Halfway through the year, and with Spider-Man about to swing in, it's time to take stock of the movies of 2017. Get Out and Wonder Woman aside, the screen hits that most captured the zeitgeist were streaming this year — Big Little Lies and The Handmaid's Tale anyone?
But it's never a 'bad' film year. You just need to pay close attention to catch the gems as the blockbusters these days are nearly all "brand" driven. With notable exceptions franchise films are rarely the films that people still care about once the dust has settled. I mean you could see a new Transformers or Pirates or Cars movies but you'd be much better off with The Big Sick, one of the most likeable romantic comedies in years, or renting the exquisite Frantz from gay french auteur François Ozon.
There are too many ways in which we could randomly "review" the year's first half, so let us choose the way of eye candy.
A DOZEN OF THE SEXIEST MOVIE MEN FROM 2017
There's someone for everyone!

Generous, virginal, and tantrum prone Henry Cavill lookalikes with impulse control problems. Must love tea.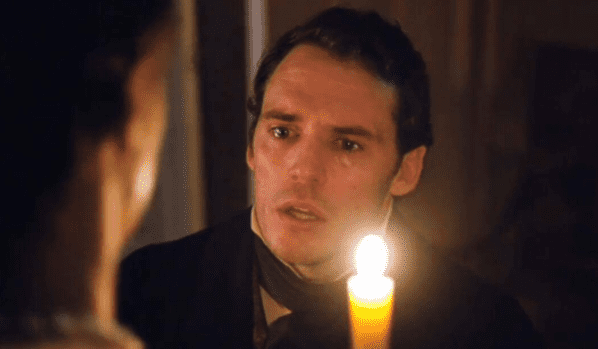 Hipster twink on the spectrum with weirdly good manners. Can host. Please bring super hot playlists for intense sessions.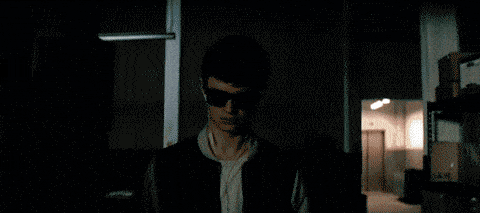 Silver foxes with rumbling honeyed bass voices. A guy who has really lived  – we all have our regrets.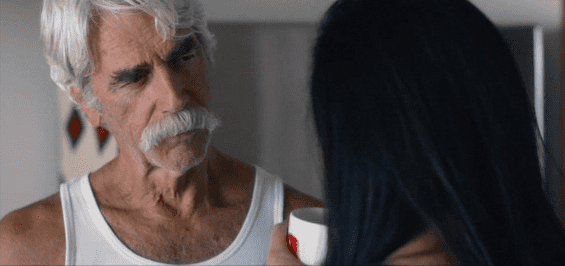 Scruffy opportunistic military hottie with high sex drive to inspire psychosexual nurturing instincts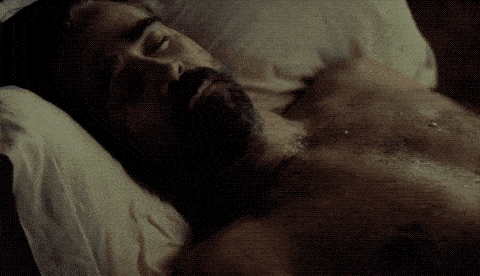 Young jock with a soul. Strong and silent but sensitive, too. No Basics! – show me hidden talents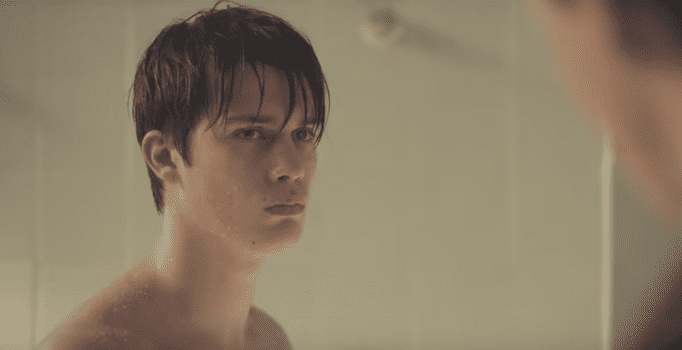 South European Tom Hardy-type and frisky naturist. Bit of a white briefs fetish here.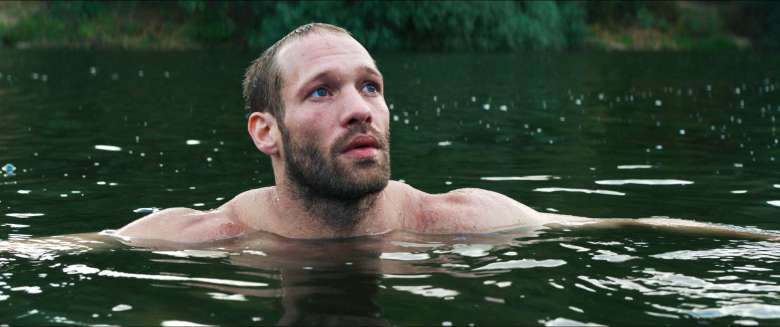 Muscle for muscle. Must be vers. Rugged outdoor man, show queen. Get u a man who can do both.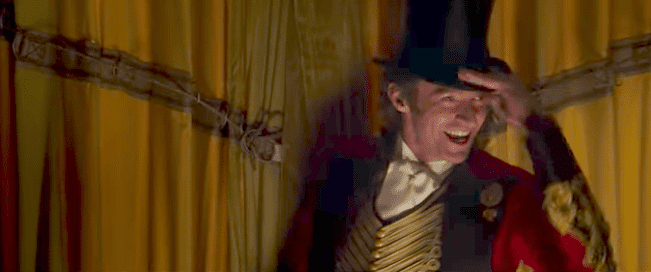 Loyal boy next door type who can think fast on his feet. Hope you like surprises 😲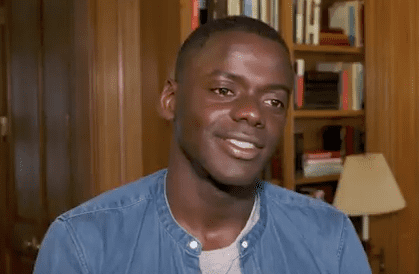 Gorgeous fit scene stealer who is up for anything. High tolerance for campy spontaneous adventure a plus.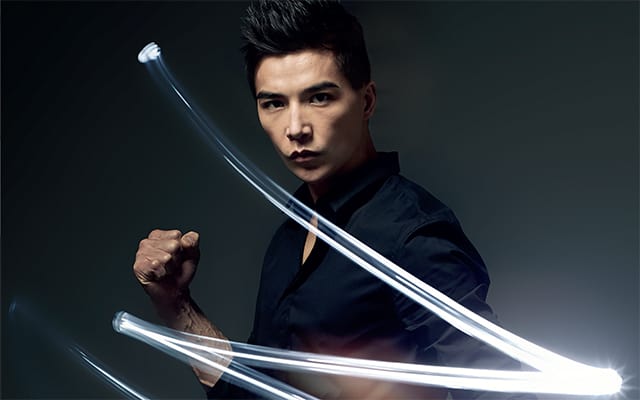 "Above average" 🍆 😉 military hunk. Preferrably woke af and/or a quick learner.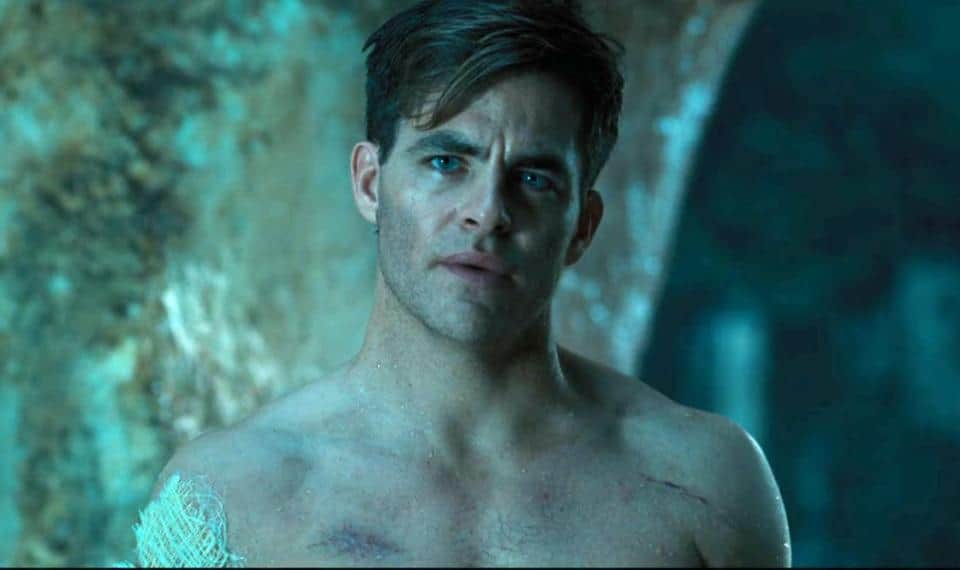 Hot husband-material Israeli dude for whirlwind courtship. Don't care what you do for a living just be present and punctual. Not into endless back and forth messaging. Be decisive.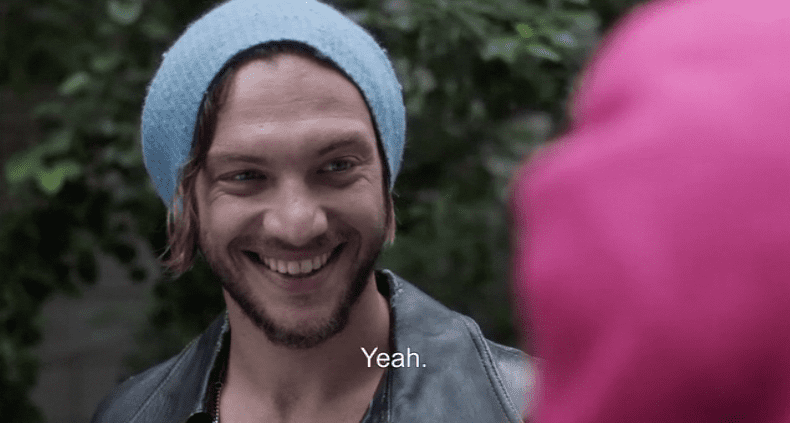 What are you looking for in a (movie) man?