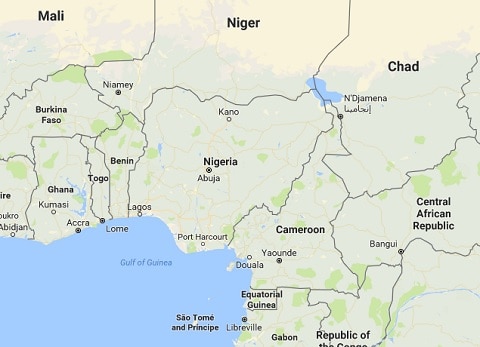 More than 42 men were arrested by Nigeria's government over the weekend after they were caught in alleged homosexual acts at a hotel in Lagos, according to Nigeria's PUNCH newspaper:
A resident of the area, who gave his name only as Tunji, said policemen from the Owode Onirin Division swooped on the suspects around 3.30 pm.
He said, "There have been reports that the hotel harbours homosexuals. They were there this afternoon when policemen struck. About 40 of them were caught in the act."
The Lagos State Police Public Relations Officer, Olarinde Famous-Cole, confirmed the arrest.
He added that the suspects had been handed over to the state task force for prosecution.
The arrested men are scheduled to appear in court "soon" according to the paper.