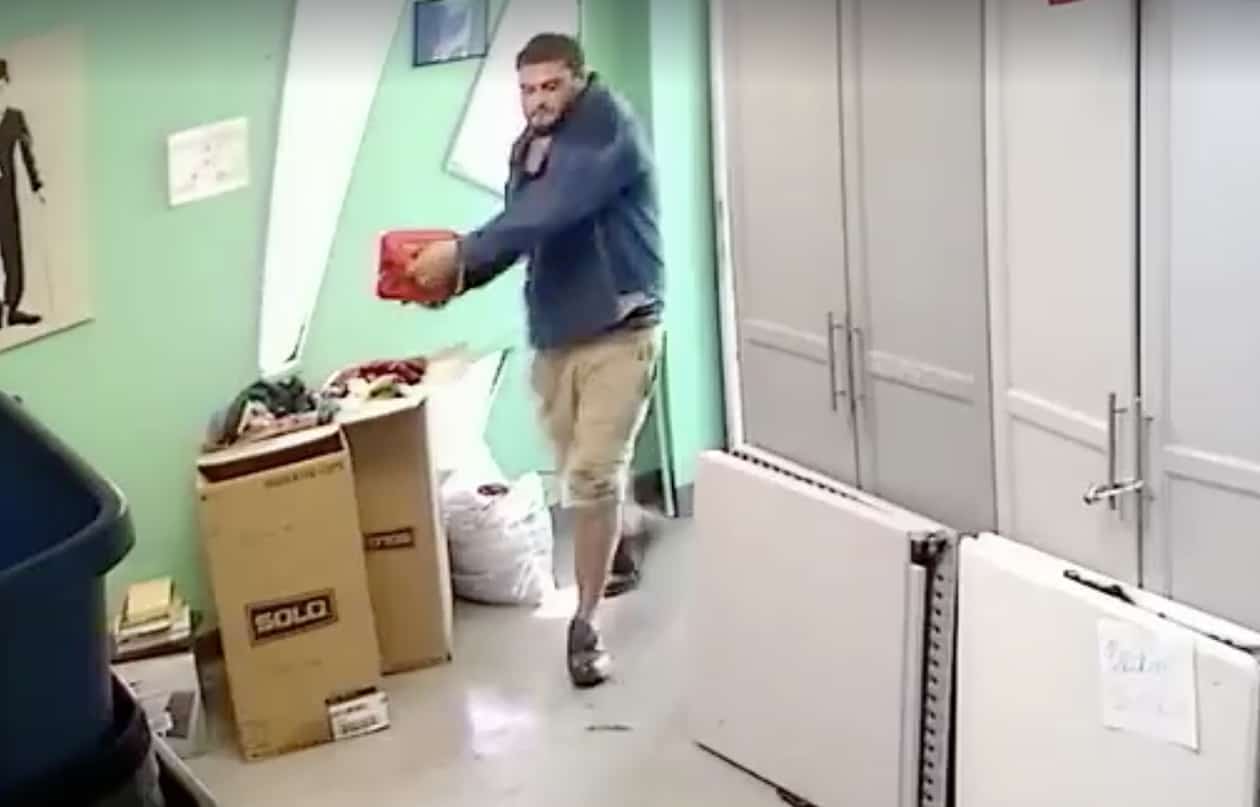 Police are seeking a man captured on surveillance video entering the Phoenix LGBT youth center, dousing it with gasoline, and lighting it on fire.
The fire at the LGBTQ youth center, according to officials, took place at around 11:00 a.m. on July 12. According to a statement released Wednesday afternoon, recovered video evidence led to the discovery of arson. Now, fire officials are asking for the public's help, as they search for a man identified as 26-year-old Darren William Beach, Jr. Fire officials released little information on Beach, but did identify him as being 6′ 2″ tall, weighing approximately 280 lbs.
Fire officials also said this is not a hate crime incident, as the suspect used to be a client of the center's services.
Anyone with information should leave an anonymous tip with Silent Witness by calling 480-WITNESS (480-948-6377).
Watch the surveillance video:
https://www.facebook.com/silentwitnessaz/videos/10155073628139332/