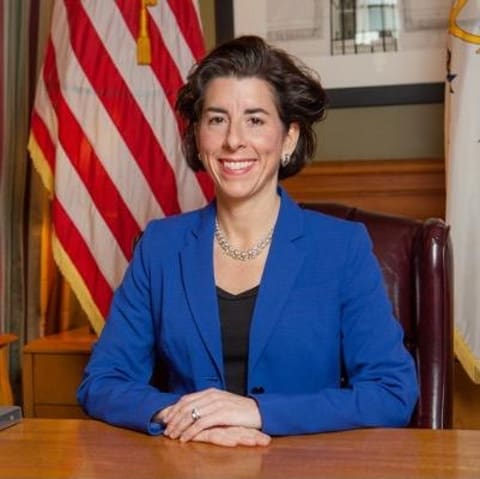 Rhode Island's Governor Gina Raimondo has signed a bill into law banning harmful gay conversion therapy for minors, making the state the 10th in the U.S. to do so. Washington D.C. also bans the practice.
Rhode Island is now the eleventh jurisdiction — and the fourth state so far this year — to enact these crucially important protections. Connecticut, California, Nevada, New Jersey, the District of Columbia, Oregon, Illinois, Vermont, New York, and New Mexico all have laws or regulations protecting youth from this abusive practice. A growing number of municipalities have also enacted similar protections, including cities in Ohio, Pennsylvania, and Florida.
"Conversion therapy," sometimes referred to as "sexual orientation change efforts" or "reparative therapy," encompasses a range of dangerous practices that seek to change an individual's sexual orientation or gender identity or expression. These practices are based on the false premise that being LGBTQ is a mental illness that needs to be cured — a theory that has been rejected for decades by every major medical and mental health organization.