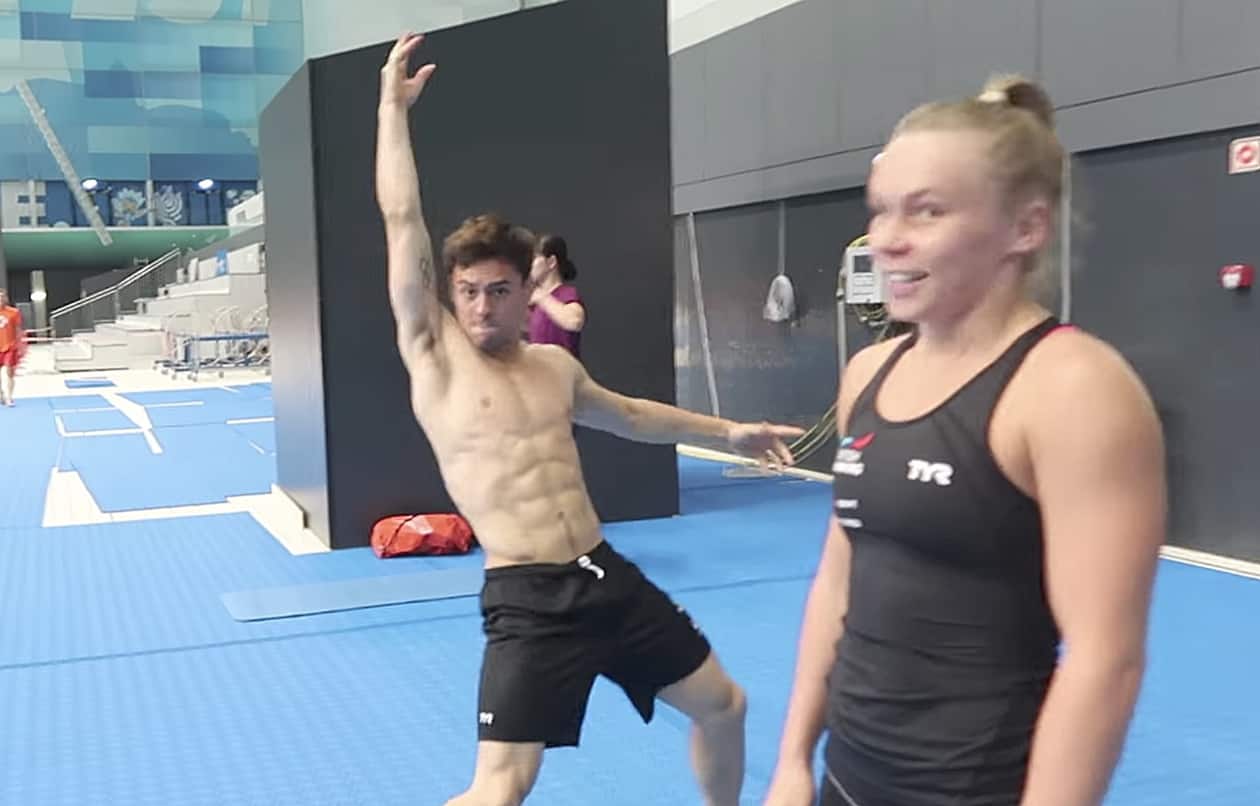 British diver and Olympian Tom Daley took home his first individual World Championship gold medal in  the 10 meter platform final at the World Aquatics Championship in Budapest over the weekend.
Daley, eliminated in the semi-finals of the same event at the Rio Olympics last year, dominated the final throughout. The 23-year-old won with a score of 590.95, ahead of Olympic champion Chen Aisen of China (585.25). Fellow Briton Matty Lee finished 12th.
Earlier, Daley won silver alongside Grace Reid in the mixed 3m springboard. The pair totalled 308.04 for their five routines with China (323.70) winning gold and Canada (297.72) taking the bronze medal.
Daley told the BBC: "I saw Chen do his dive and all the Chinese divers cheer, so I thought 'Watch this one. You do that, I'm going to do it better'. I went into this weird competitive mode that I've never even been in before."
O M G 🔥🔥🔥 I am world champion!!! Now time for that long overdue honeymoon @dlanceblack ❤❤❤ pic.twitter.com/I7nholgvxo

— Tom Daley (@TomDaley1994) July 22, 2017
Daley today shared a personal vlog of the experience, saying, "What I can only describe as one of the most insane experiences of my life…I can't actually believe that I am world champion…After last year's complete disappointment with not making the Olympic final and how it left me in such a hole…I'm very very happy right now with the say everything's gone."
Daley is soon to embark on his honeymoon with husband Dustin Lance Black.
Congrats to Tom on his big win!
Watch Daley's winning dive and his reflections on it: