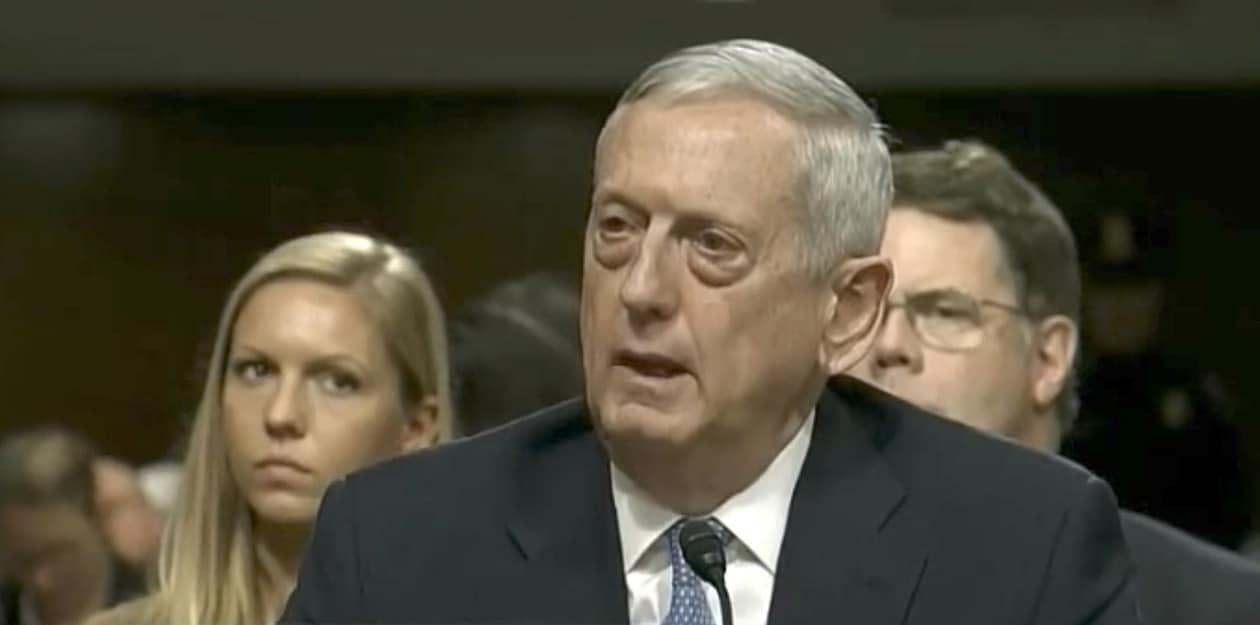 A planned July 1 start for accepting transgender troops in the military has been deferred for six months, the Pentagon announced on Friday.
Defense Secretary Jim Mattis made the announcement on Friday, the AP reports:
The delay in allowing the enlistment of new recruits does not affect transgender troops who are already serving openly in the military.
"After consulting with the service chiefs and secretaries, I have determined that it is necessary to defer the start of accessions for six months," Mattis said in a memo that was sent Friday to the service chiefs and secretaries and was obtained by The Associated Press. "We will use this additional time to evaluate more carefully the impact of such accessions on readiness and lethality."
In the memo, Mattis said he believes the department must measure "each policy decision against one standard" — whether it affects the ability of the military to defend the nation.