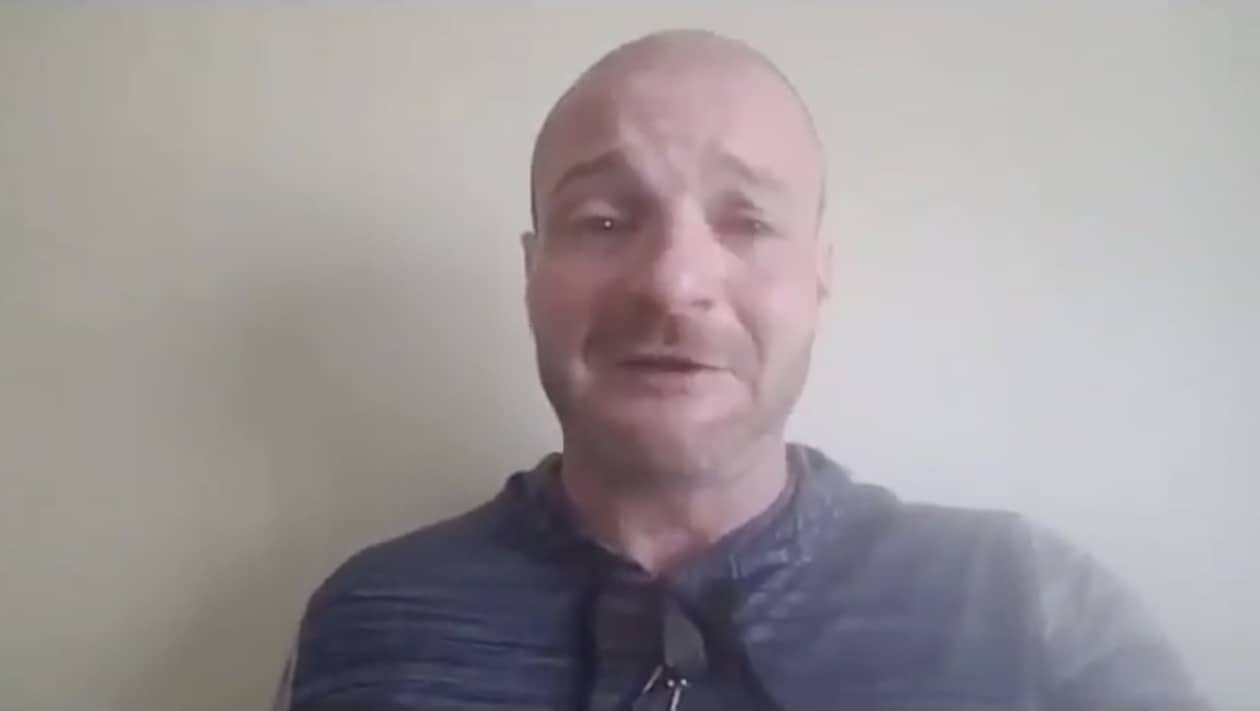 Crying Nazi Christopher Cantwell, the Unite the Right neo-Nazi who was seen in a VICE documentary about the Charlottesville white supremacist rally and later in  a YouTube video in which he bawled over warrants for his arrest, has surrendered to authorities on felony charges.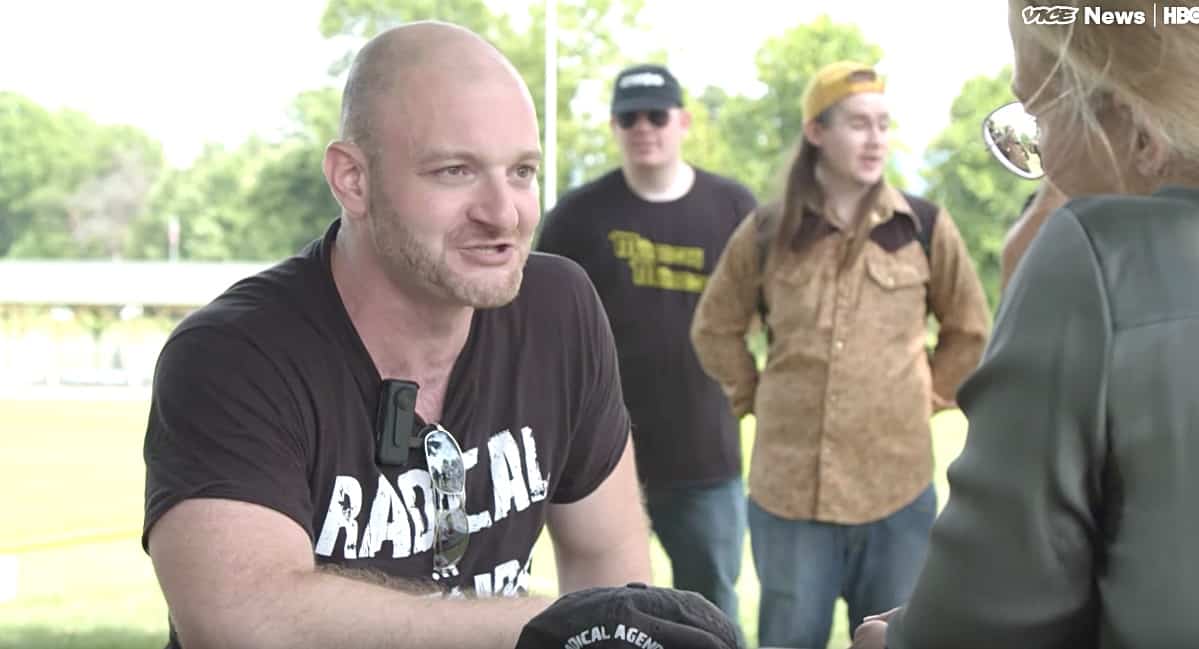 In a statement released late Wednesday, the university police said they had been notified late that afternoon that Mr. Cantwell had turned himself in to the Lynchburg Police Department in Virginia. The brief statement did not say when Mr. Cantwell turned himself in.
He was being held at the Blue Ridge Regional Jail in Lynchburg, Va., pending transport to Charlottesville, the university police said.
The charges against Cantwell included two felony counts of illegal use of tear gas, and one count of malicious bodily injury by means of a caustic substance.