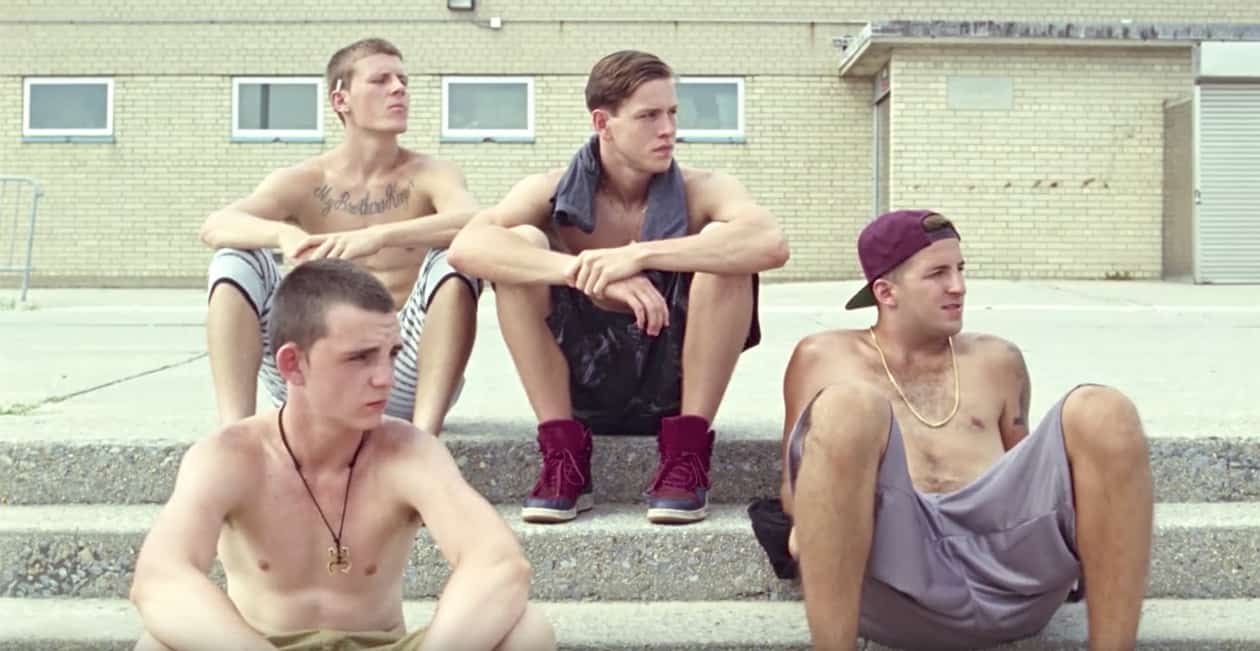 Here are three new clips from the Eliza Hittman film Beach Rats, about a gay teen's sexual awakening in modern day Brooklyn, which is out this Friday.
We've previously posted the film's trailer, which you can watch HERE.
The film's synopsis.
On the outskirts of Brooklyn, Frankie, an aimless teenager, suffocates under the oppressive glare cast by his family and a toxic group of delinquent friends. Struggling with his own identity, Frankie begins to scour hookup sites for older men. When his chatting and webcamming intensify, he begins meeting men at a nearby cruising beach while simultaneously entering into a cautious relationship with a young woman. As Frankie struggles to reconcile his competing desires, his decisions leave him hurtling toward irreparable consequences.
Watch: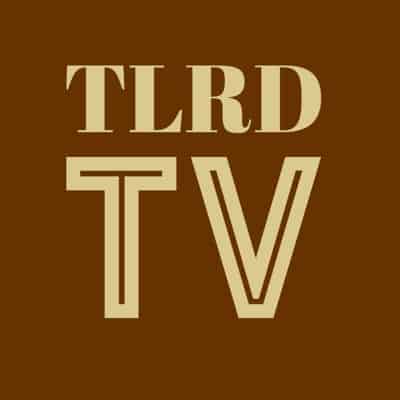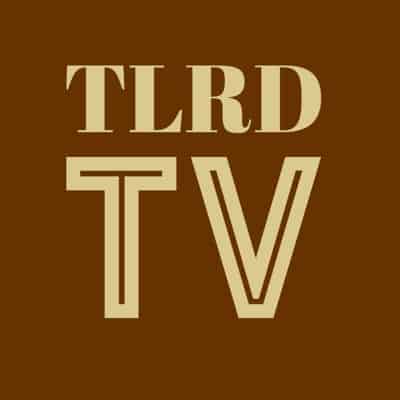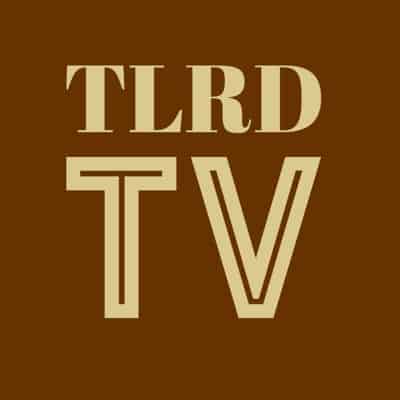 Wrote on commenter on Towleroad (andrewd215) a month ago (possible SPOILERS):