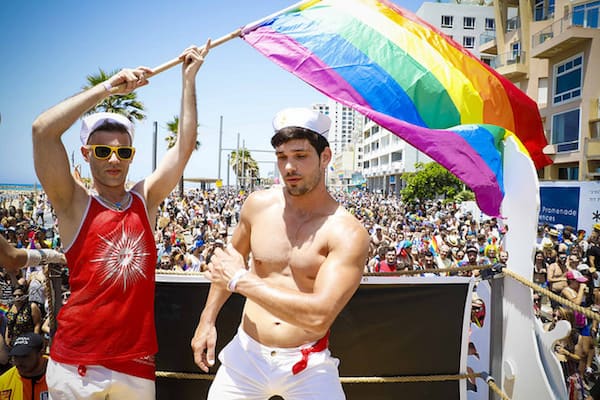 When planning your next trip, there's no need to choose between a beach vacation, a rich cultural tour or a bustling modern metropolis. Israel offers world travelers an unrivaled diverse experience that combines ancient history with staggeringly chic modernity.
Harper's Bazaar Magazine named Israel one of 17 best places to travel in 2017, but that's hardly the only accolade bestowed on the country. In the past, parts of Israel have been named the world's smartest city, one of the world's greenest cities and more. Most notably, Tel Aviv was named the Best Gay Travel Destination by American Airlines for 2011, beating out New York, Toronto and Sao Paulo.
The vibrant gay scene in Tel Aviv has earned the coastal city a reputation as the San Francisco of the Middle East. From a rowdy nightlife party scene to beautiful beaches to cutting-edge culinary culture (and let's not forget handsome men), Tel Aviv has been drawing gay travelers for years. The trendy city's annual Pride celebration draws tens of thousands of attendees. Other areas, like Haifa, Eilat and Jerusalem have smaller gay communities but are equally as accepting.
CLICK HERE for a chance to win two airline tickets to Tel Aviv and other great prizes!
Getting to Israel is now easier than ever with direct flights available from Miami, New York, Los Angeles, Toronto and San Francisco.
Below we've highlighted just a small sampling of all the incredible experiences that await you in Israel.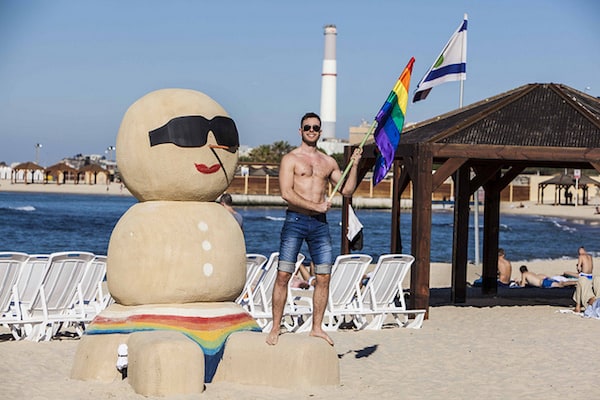 Outdoors
If you're looking to soak up the sun, pack your Speedo and plenty of sunscreen for Israel's plethora of gorgeous beaches. In Tel Aviv, gays gather in droves at Hilton Beach out front of the Hilton Tel Aviv Hotel. Head to the beach Friday or Saturday (considered the weekend in Israel) for friends (and maybe more, if you're lucky), or check out the sand and surf at Hilton Beach when it's less busy during the week.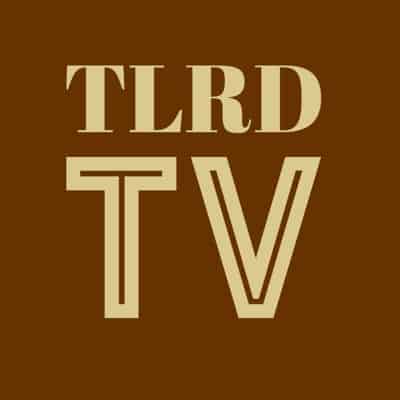 For a unique underwater adventure, sign up for a swim at Dolphin Reef Eilat. The ecological site allows users to swim with the dolphins in conditions that prioritize safety and respect for the animals.
In Northern Israel's Golan Heights, nature lovers will find spectacular sites and plenty of adventure. From lush landscapes to natural hot springs and breathtaking waterfalls, Golan Heights offers a refuge from the bustling cities in central Israel. Get extreme rappelling through Black Canyon's three waterfalls or rafting in the Jordan River in the summer months.
Of course no visit to Israel is complete without a trip to the Dead Sea. The lowest point on Earth, the Dead Sea is a must-see attraction. The high-salinity of the water allows people to naturally float, and its mineral rich mud is said to have healing properties when rubbed on the skin. While visiting the Dead Sea, hike Masada's Snake Path. It's recommended to hike the trail at sunrise for an unbeatable view across the Moab Mountains.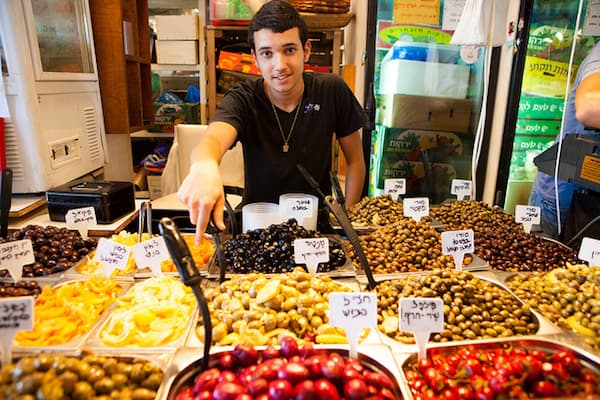 Food & Drink
One of the greatest results of Israel's unique blend of cultures is its top-notch culinary scene. Combining elements of Middle Eastern, North African and Mediterranean cuisine, there's no shortage of gourmet ingredients, bold flavors and fresh seafood. Israel is also one of the pioneers of farm-to-table dining. Sarona Market offers a variety of eateries in a Chelsea market-style court. And you could easily make a meal just from attending the lively more traditional markets in Tel Aviv, including the bustling Carmel Market and Levinsky Market.
While the popularity of hummus has just begun to peak in the U.S., it's a cultural staple in Israel. Abu Hassan draws a crowd, but it's worth getting to early. The no-frills joint is known for some of the best hummus around, served with warm chickpea chunks or with stewed fava beans, so it gets crowded quick (and they close once they run out).
You'll find something to please any palate in Tel Aviv, including indulgent burgers (at Vitrina), pizza (HaPizza), and so much more. But the real treats to be found are Israeli twists on various cuisines like seafood (Goocha), Mediterranean (Shila), and Asian (Taizu). All three take a well known concept and localize it. Vegetarians and vegans are particularly in luck, as plant-based meals are incredibly easy to come by. In fact, Israel has the world's highest percentage of vegans. Anastasia and Nanouchka are favorite vegan spots in Tel Aviv, beloved for their breakfast and delicious desserts.
Tel Aviv also boasts a bustling cocktail scene, including the laid-back underground bar, Jasper John's. (Hot tip: They've got free tapas from 6-9 p.m.) Or try something a little different at Spicehaus, a cocktail "pharmacy" where the bartenders are dressed in lab coats and serve drinks in beakers.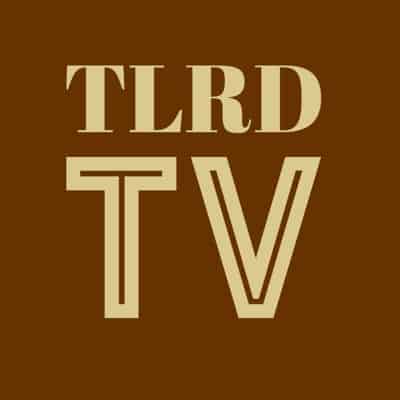 Great food and drink isn't just limited to Tel Aviv. Indulge in a decadent fried blintz at Abu Ashraf in North Israel's Nazareth, or let loose chowing down at Machneyuda in Jerusalem where lunch is served in a lively, table-dancing atmosphere.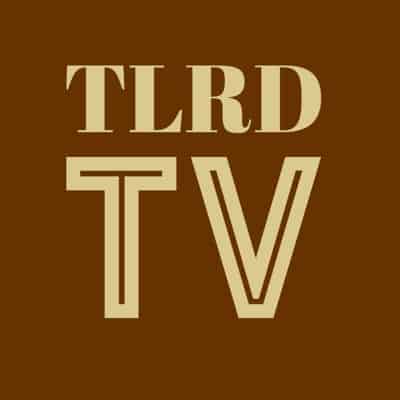 Nightlife
The last exclusively gay bar in Tel Aviv, Evita, closed its doors in 2016, but most bars in Tel Aviv are LGBT-friendly. Gay nightlife in Tel Aviv is less about individual bars and more about the party scene. PAG is perfect if you're looking for an art-house vibe, while Tel-A-Beef throws parties geared more toward the bear scene, including the weekly party BEEFSTER, monthly BEEFjerky and kink party BEEF Xtreme. There's no cover for weekly electropop party VRS, currently at Pasaz. On Saturday nights, you can get down to pop, hip hop and '90s at Tinofet.
Culture
Few places on Earth showcase such a thrilling confluence of ancient history with thoroughly modern culture. Art fiends can tour the galleries in Tel Aviv, including Dvir, Noga and Sommer, soaking in the abstract work of Adel Abdessemed or the photographs of Adi Nes. Or hop on a Tel-Ofun bike (Tel Aviv's bike-sharing service) and cruise around the Florentin neighborhood for some outrageous street art. Here, the art confronts the challenges of urban living, with many pieces responding to the rate of urban development taking place. Explore major thoroughfares like Salma Road, Elifelet and Schoken streets, but don't be afraid to explore the smaller alleyways where weirder and wilder works await.
You can get some face time with artists at Ein Hod, a cooperative artists' village on Mount Carmel. You can tour the museum, shops and even artists' homes.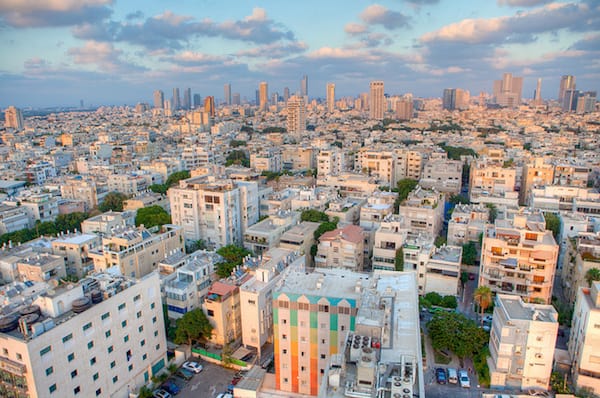 It's hard not to appreciate the architecture of Tel Aviv. The city is known for its thousands of Bauhaus buildings. Visitors can learn more about them at the Bauhaus Center Tel Aviv, which offers walking tours in English. Although everyone talks about the Bauhaus architecture in Tel Aviv, you'll want to scope out the Design Museum Holon, designed by Ron Arad. The unmistakable red building is the result of a $17 million investment by Holon in an effort to establish the area as a cultural hub.
Perhaps the most famous site in Israel is the Kotel (Western or Wailing Wall) in Jerusalem. This is an incredibly sacred spot so modest dress, including covered heads for men, is required.
Israel's second-most visited is the Yad Vashem World Holocaust Remembrance Center, a large collection of interactive displays, galleries and more resources honoring the victims of the Holocaust and those who risked their lives to save others. It is a somber, emotional addition to any itinerary, however — especially in our current political climate — it is a vitally important place to visit when in Israel.
Temple Mount is another sacred location for Jews, Christians and Muslims alike. Again, this holy site has strict requirements for visitors and limited open hours, so be sure to check before you visit. You can also see the gold-topped Dome of the Rock, an iconic Islamic shrine. However, entry to the Dome of the Rock is reserved exclusively for Muslims.
For the best 360-degree views of the city, don't miss the Citadel at the Tower of David Museum. At night, the museum hosts an unbelievable light and sound show known as the Tower of David Night Spectacular.
SIGN UP BELOW for a chance to win two airline tickets to Tel Aviv!
Come join us Thursday at the Crown & Anchor for the Atlas Dance Party, sponsored by Visit Israel and P'town Hacks.
[giveaway id=352461]