MARK MERLIS. American Studies author dies at 67: "The cause was pneumonia associated with amyotrophic lateral sclerosis, the neurological disease also known as Lou Gehrig's disease, said his husband, Robert Ashe.
JAMES CLAPPER. Trump, Kellyanne Conway slam former Director of National Intelligence for calling Trump unfit. Conway: "It's such an absurd analysis playing armchair psychiatrist, and it's not just him, it's a lot of people on TV."
"It's way over the line." –@KellyannePolls reacts to James Clapper questioning Pres. Trump's fitness for office pic.twitter.com/w4Db17t6g5

— FOX & friends (@foxandfriends) August 24, 2017
https://twitter.com/realDonaldTrump/status/900708110330978304
COLLUSION. Trump aide's email draws scrutiny in Russia investigation.
WEB SLEUTHS INVESTIGATE. Tom Cruise's fake butt.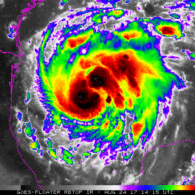 HARVEY. Dangerous hurricane to slam Texas coast and stall out: "An incredible amount of rain, exceeding 20 inches in some areas, is likely as the storm is predicted to stall and unload torrential downpours for four straight days."
INDIA. Supreme Court rules Indians have constitutional right to privacy, which could have implications for decriminalization of homosexuality: "Activists have argued that Section 377, which criminalises homosexuality, violates the Indian citizens' fundamental rights to equality and to life with dignity and privacy."
ISIS. Terrorist group uses boy to threaten Trump in new video. "My message to Trump, the puppet of the Jews: Allah promised us victory, promised you defeat," the child who gives his name as Yousef said amid ruins in the terrorist group's Syrian capital, Raqqa. "This battle is not gonna end in Raqqa or Mosul. It's gonna end in you lands."
ROGER STONE. Congressmen who vote for impeachment are endangering their lives.
https://www.youtube.com/watch?v=8hFRLbFaJEw
TRANS STUDENTS. Lambda Legal sues U.S. Departments of Education and Justice: "Yesterday, Lambda Legal filed a federal lawsuit to compel the U.S. Departments of Education and Justice to release information about their decision to withdraw guidance detailing the protections transgender students have under Title IX of the Education Amendments of 1972, which bans discrimination in education on the basis of sex. After the U.S. Departments of Education and Justice rescinded the guidance in February, we filed Freedom of Information Act (FOIA) requests for documents and communications on the decision to withdraw the guidance."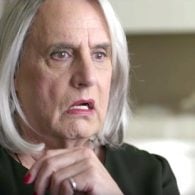 TRANSPARENT. Amazon confirms Season 5 will happen. Soloway: "We are extremely grateful to Amazon Studios for their continued trust and support and to our audience for their warm embrace of the Pfeffermans. We look forward to another season of comedy and drama, love and weirdness, God and sex – in the service of community and in pursuit of peace, joy, freedom and human rights for all."
DARK FOR 12 HOURS. MTV Australia to push for marriage equality: "The music and pop culture channel, available on Foxtel and Fetch TV, is replacing its usual lineup with an automated message encouraging people to enrol between 6am and 6pm. "
RICK ZBUR. What was it like to be the first openly gay candidate running for Congress.
ATHENS, OHIO. No more gay conversion therapy. 'Athens on Monday became the fifth city in Ohio to ban the practice of "conversion therapy" within its city limits, after a unanimous vote by Athens City Council.'
DO YA THINK I'M SEXY. Rod Stewart bringing back his hit song with DNCE.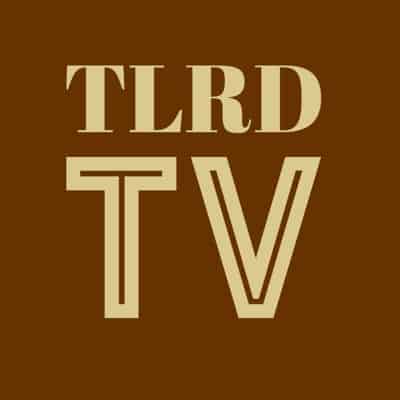 LADY GAGA. Netflix to premiere documentary about her life.
#GagaFiveFootTwo, a @Netflix Original Documentary, Sept 22 worldwide 🎥 pic.twitter.com/nyuq6sNN9A

— Lady Gaga (@ladygaga) August 24, 2017
THIRSTY THURSDAY. Sunmeet Gill.