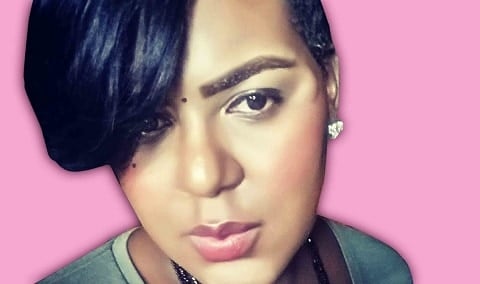 Atlanta police have made an arrest in the murder of transgender woman Tee Tee Dangerfield who was found shot in her car in the early hours of July 31.
Surveillance footage released by police shows Dangerfield entering a bar just after 1 a.m. on July 31. She is seen leaving alone around two hours later and was found shot in her car, five miles away at the South Hampton Estates apartment complex.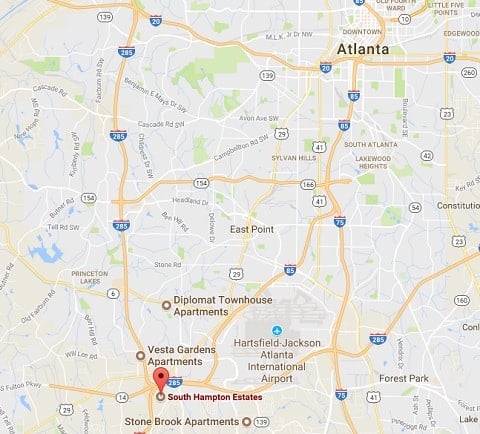 Law enforcement officers arrested 26-year-old Tyrone Anthony Kemp on Tuesday.
According to Georgia Voice, Kemp's prior record was "minimal" and involved only traffic citations and misdemeanors.
Major Lance Patterson said that a motive for the murder has not yet been established.
Dangerfield was the 16th known transgender person murdered so far in the US this year.
Kemp has not yet confessed to the murder.
Watch a report below.
(Image via Twitter)