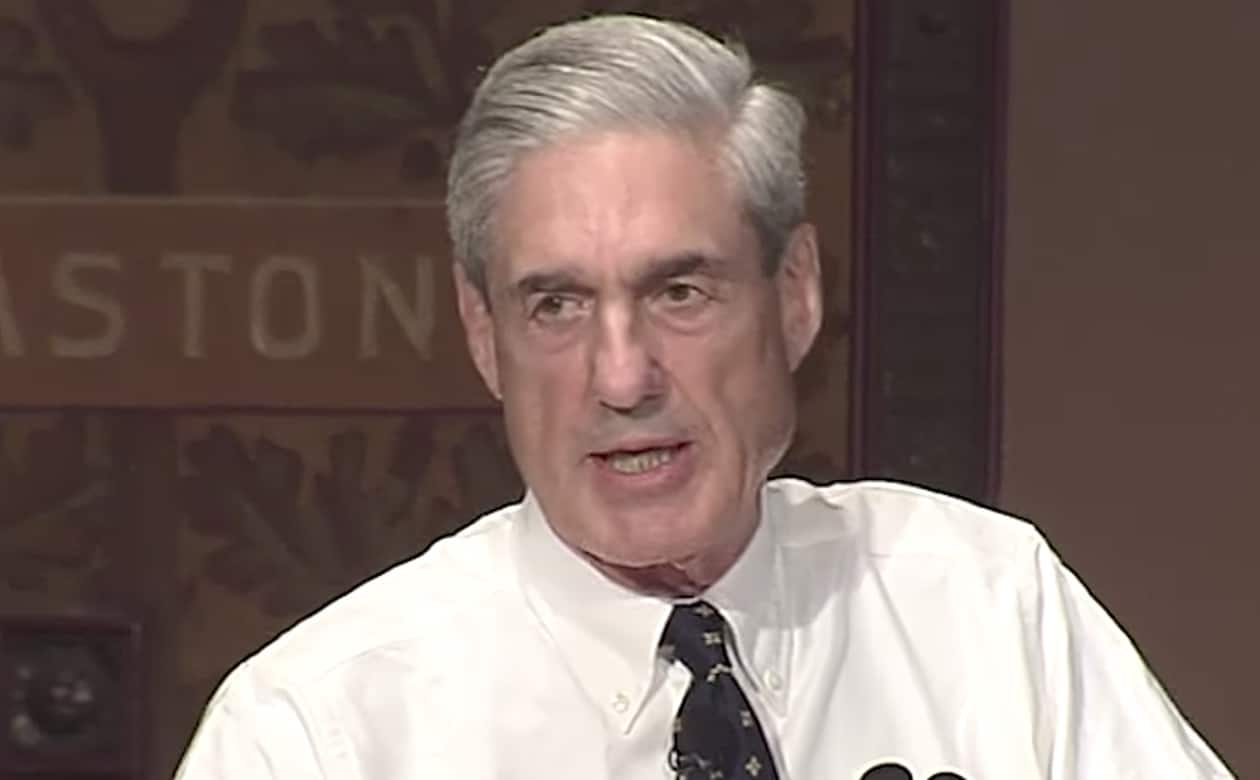 Special Counsel Robert Mueller, who is investigating the Trump campaign's ties to Russian election meddling, would gain greater protection from being removed under legislation being introduced this week.
Republican Sen. Thom Tillis of North Carolina and Democratic Sen. Chris Coons of Delaware plan to introduce the legislation Thursday. The bill would allow any special counsel for the Department of Justice to challenge his or her removal in court, with a review by a three-judge panel within 14 days of the challenge.
The bill would apply retroactively to May 17, 2017 — the day Mueller was appointed by Deputy Attorney General Rod Rosenstein to investigate allegations of Russian meddling in the 2016 election and possible ties between Russia and Donald Trump's campaign.