BURN BABY BURN. Fool Trump looks at eclipse without glasses.
yep, trump looked without glasses #solareclipse pic.twitter.com/PDzRNtXL4n

— kelly cohen (@ByKellyCohen) August 21, 2017
PASSAGES. Jerry Lewis dies at 91: "Jerry Lewis, the comedian and filmmaker who was adored by many, disdained by others, but unquestionably a defining figure of American entertainment in the 20th century, died on Sunday morning at his home in Las Vegas. He was 91. His death was confirmed by his publicist, Candi Cazau."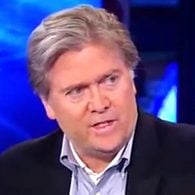 STEVE BANNON. Ready to declare war on Jared Kushner: "In his feud with Kushner, Bannon may have a powerful ally: Reince Priebus, also recently departed from the White House with a quiver of grudges. Recently, according to several sources, Bannon has told friends he wants Priebus to give his account of the James Comey firing to special prosecutor Robert Mueller."
FREE THE NIPPLE. Derek Hough does everything shirtless, including shop.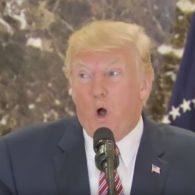 SECRET SERVICE. 1,000 agents have hit salary caps due to enormous security duties under Trump: "The agency has faced a crushing workload since the height of the contentious election season, and it has not relented in the first seven months of the administration. Agents must protect Trump – who has traveled almost every weekend to his properties in Florida, New Jersey and Virginia – and his adult children whose business trips and vacations have taken them across the country and overseas."
STRAIT OF MALACCA. 10 sailors missing after collision of oil tanker and USS John S McCain.
BREITBART. Thousands of advertisers have left the extremist website: 'According to a tweet by Sleeping Giants, a campaign group aiming to pressure companies into cutting ties with media they deem to be racist or sexist, the number of advertisers that have ceased advertising is "climbing towards 2,600".'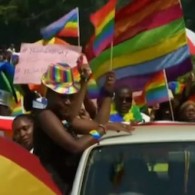 UGANDA. Government quashes LGBTQ Pride events: "On 16 August, the state minister of ethics and integrity, Simon Lokodo, issued a directive shutting down a gala, scheduled to take place at the Sheraton Hotel in the capital, Kampala, accusing the organisers of attempting to stage an illegal gathering aimed at recruitment, exhibition and promotion of homosexuality."
SNAKE. Taylor Swift returns to social media, shares cryptic reptile video.
UK. Gay man says he's being attacked by thugs labeling him a pedophile: "Charlie Joyce, 30, has been subjected to vile verbal abuse, graffiti and smashed windows since moving into his flat nine months ago. All the windows to his flat have been smashed with hurled bricks and he has even had "paedophile" and "grass" daubed on his outside walls after reporting the abuse to police."
MADONNA. Her 59th birthday celebration with her six kids.
ADAM LAMBERT. A tribute to George Michael at the Angel Awards. 'Adam Lambert sang "Faith," "One More Try" and "Somebody to Love" in honor of the late George Michael at the Angel Awards Saturday, August 19, put on by Project Angel Food.'
https://www.youtube.com/watch?v=5vn23AfezOM
MALE MODEL MONDAY. Chris Ladewig. More HERE.
MUSIC VIDEO TEASE OF THE DAY. Swish Swish – Countdown to Catastrophe.
🏀🤷🏼‍♀❗COUNTDOWN TO CATASTROPHE ❗🤷🏼‍♀🏀#swishswish #thisweek 🔥@nickiminaj 🔥 pic.twitter.com/vpEgP6ChLp

— KATY PERRY (@katyperry) August 21, 2017
VIDEO GAME TEASER OF THE DAY. Jurassic Park Evolution.
https://www.youtube.com/watch?v=NWagBjDMwTU
THE HERO WE NEED. Larry David.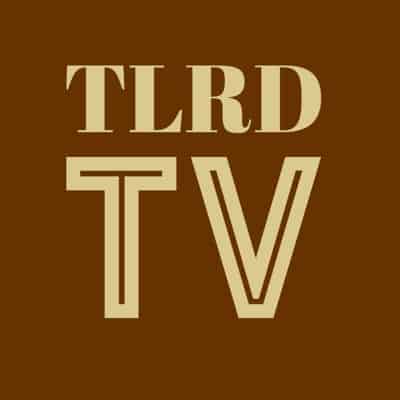 MONDAY MUSCLE. Deonee Arnez.
https://www.instagram.com/p/BYCrBiaAKgk/?taken-by=d.arnez
https://www.instagram.com/p/BXi4F38AJ1B/?taken-by=d.arnez
https://www.instagram.com/p/BXOis_DA4H2/?taken-by=d.arnez
https://www.instagram.com/p/BWoZ8SQgQQ6/?taken-by=d.arnez
https://www.instagram.com/p/BULaS_-gXyT/?taken-by=d.arnez