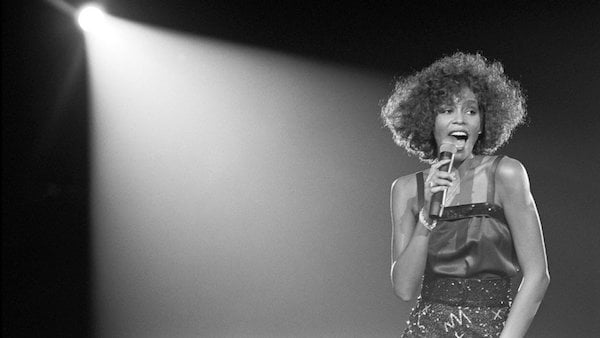 Check out our weekly guide to TV this week, and make sure you're catching the big premieres, crucial episodes and the stuff you won't admit you watch when no one's looking.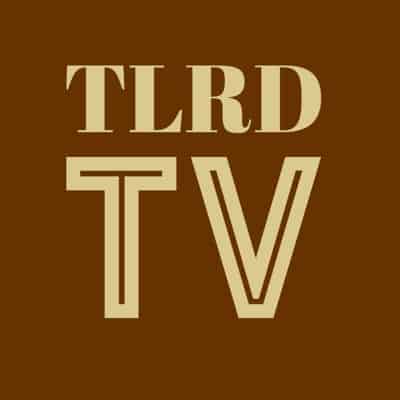 There's another new episode of Difficult People landing on Hulu Tuesday. The sharp, acerbic comedy features openly gay characters played by openly-gay actors Billy Eichner and the brilliant Cole Escola. The cast also features Julie Klausner, Andrea Martin, James Urbaniak and Gabby Sidibe.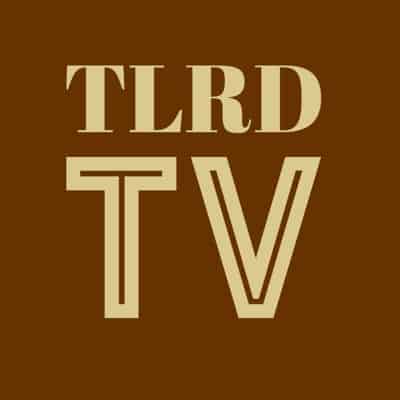 The Fosters' fifth season continues as things heat up between Callie and Aaron (played by the hunky Elliot Fletcher). The next episode of the GLAAD Media Award-winning drama airs Tuesday at 8 p.m. Eastern on Freeform.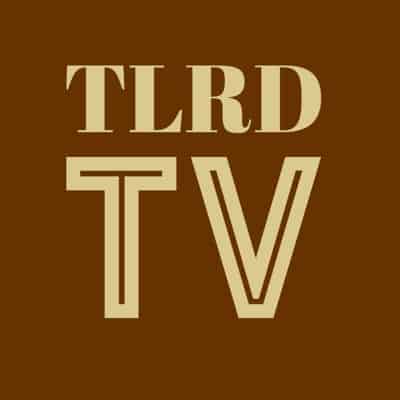 After weeks of voting (and shrieking and crying and, ugh, Rita Ora), it's finally time to reveal the winning line-up on ABC's Boy Band. Which boys will make the band? What sort of awful outfit will Rita Ora wear? How much will Nick Carter scream and point like a lunatic? Find out Thursday at 8 p.m. Eastern.
https://www.youtube.com/watch?v=l10DRf4A2so
The definitive diva Whitney Houston gets the in-depth documentary treatment in Whitney: Can I Be Me? Friday at 9 p.m. Eastern on Showtime. See the gifted singer's meteoric rise and tragic fall as one of pop music's greatest voices.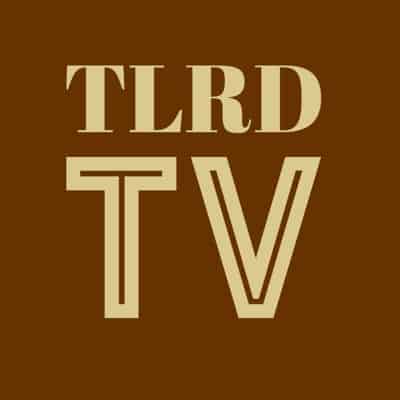 All the deaths and dragons have been leading for years to this moment. Having seen firsthand what the Night King is capable of, how will Daenerys move forward in the battle to save the living? Can the Mad Queen Cersei put aside her differences with Daenerys to save the kingdom? It all goes down in the Game of Thrones season finale Sunday at 9 p.m. Eastern on HBO.
What are you watching this week on TV?