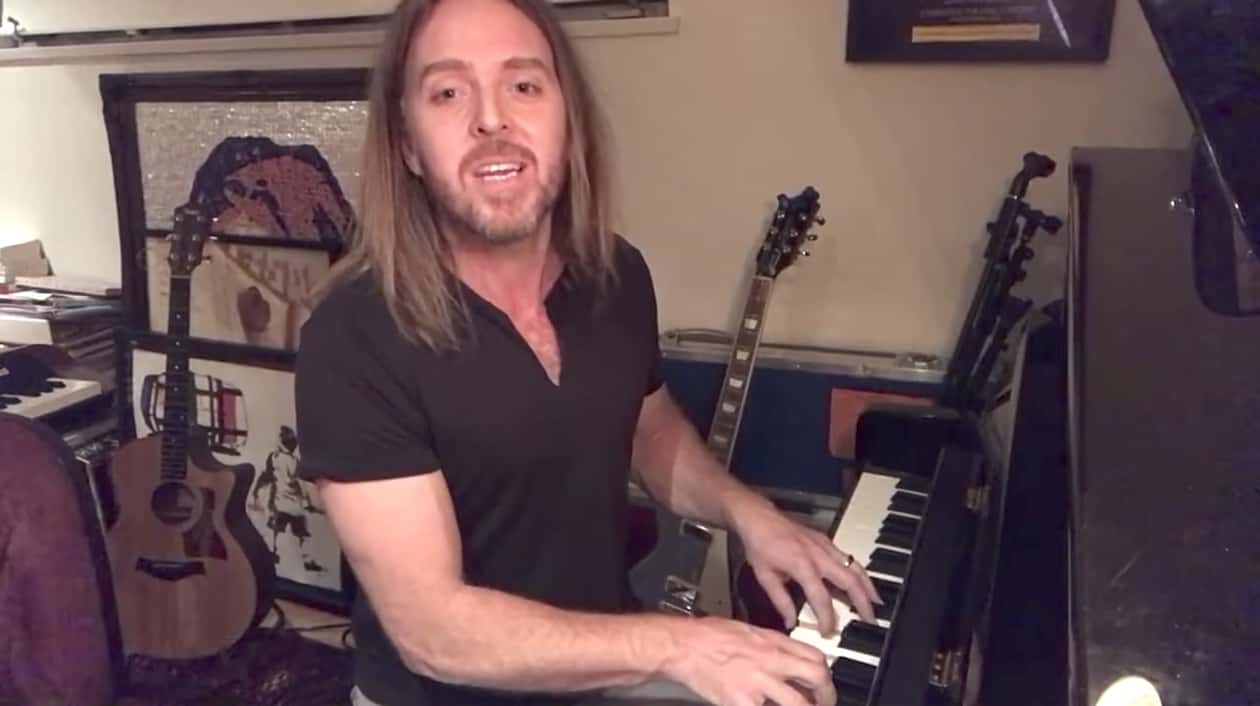 Australian singer-songwriter/comedian/actor/director Tim Minchin, who is never afraid to get political (you might remember his lyrical ballad denouncing Cardinal Pell for child sex abuse or his holiday classic 'White Wine in the Sun') has written a poignant and hilarious ditty about the despicable situation that equality-minded Aussies find themselves in with regard to gay marriage.
Writes Minchin: "A heartfelt song to my homeland, recorded last night on my iPhone. With love."
My favorite line from the must-listen rewrite of Peter Allen's classic "I Still Call Australia Home:"
"So you can shove your cherry-picked Bible passage up your puckered bottom
your attempt to keep Australia in the past will be a failure
because most of Australia ain't hom………….ophobic.
Watch:
https://www.facebook.com/timminchin/videos/10155430722376826/
Alternate clip: