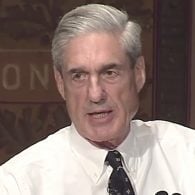 ROBERT MUELLER. I expect to question 6 White House aides in Russia probe: "Mueller's interest in the aides, including trusted adviser Hope Hicks, former press secretary Sean Spicer and former chief of staff Reince Priebus, reflects how the probe that has dogged Trump's presidency is starting to penetrate a closer circle of aides around the president."
SPUTNIK. Correspondent for Russian-government funded news agency questioned by FBI.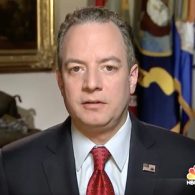 LAWYERING UP. Reince Priebus and White House counsel Don McGah hire lawyers in Russia probe: "Former White House Chief of Staff Reince Priebus and White House Counsel Donald McGahn have hired Quinn Emanuel Urquhart & Sullivan LLP partner William Burck to advise them in special counsel Robert Mueller's investigation, Law360 has learned."
LADY GAGA. She'd like Madonna to push her up against a wall, kiss her, "and tell me I'm a piece of sh*t."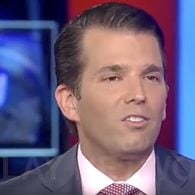 NARRATIVE. Donald Trump Jr. snipes at Michael Moore on the subject of using Mar-a-Lago as a shelter.
BRAZIL. Members of uncontacted Amazon tribe reported slain in massacre by gold miners. "Now, federal prosecutors in Brazil have opened an investigation into the reported massacre of about 10 members of the tribe, the latest evidence that threats to endangered indigenous groups are on the rise in the country."
GRIM REAPER. Steve Bannon doesn't care what the mainstream media thinks of him.
BAD LIAR. Trump family business hires Chinese construction company to work on project in Dubai.
FULL RETREAT. Trump waging a war on gay rights: "The Republican Party's answer to the question of whether discrimination should be allowed is, "Pretty much, yeah." But they're fighting a rear guard action, constantly changing their position on what kinds of discrimination are acceptable as they race to catch up to a public that keeps leaving them behind."
HAPPY ANNIVERSARY. Leave Britney Alone turns 10.
https://twitter.com/ChrisCrocker/status/906930212780331010
PEWDIEPIE. YouTube star hurls N-word during live stream.
CANCELLED. Matt Bomer's The Last Tycoon has been canned by Amazon.
NEW COUPLE ALERT. Demi Lovato spotted with new girlfriend.
https://twitter.com/musicnewsfact/status/907067581294620672?ref_src=twsrc%5Etfw&ref_url=http%3A%2F%2Fperezhilton.com%2F2017-09-11-demi-lovato-spotted-holding-hands-with-rumored-girlfriend-lauren-abedini
USCA. United States Conference on AIDS disrupted by trans activists. "Paul Kawata, the famously affable director of the National Minority AIDS Project (NMAC), which produces the conference, invited protesters onto the stage once it became clear the small group of vocal activists were not going to leave the foot of the stage."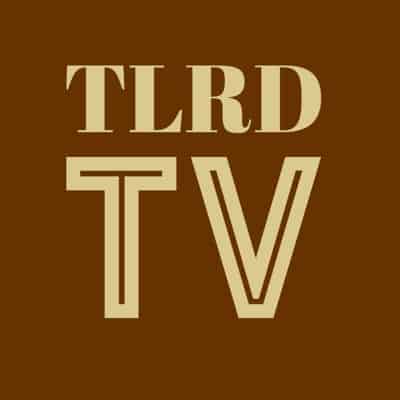 BLAKE JENNER. Shirtless in Juvenile.
FIRST DAY OF SCHOOL. Obama surprises students. "Hey, how's it going everybody?" Obama, 56, said to the stunned students, who were seated in a circle with D.C. public schools chancellor Antwan Wilson. "The chancellor told me you guys were meeting, so I thought I'd stop by. How's everybody doing? Is that my seat? You don't mind me crashing, right?"
@BarackObama made a surprise visit to McKinley Tech HS here in DC to welcome back students as they start a new school year. pic.twitter.com/Y64tAE0KBl

— Eric Schultz (@EricSchultz) September 8, 2017
MALTA. Gay Pride march to celebrate newly-enacted gay rights: 'Russel Sammut, spokesperson for Allied Rainbow Community (ARC), told The Malta Independent that "gay pride marches usually seek to highlight a lack of LGBTIQ rights; this year's march, however, will be a huge celebration." In 2014, the Civil Unions Act granted same-sex couples the right to enter into civil unions and the right to adopt children. On the 1 September this year, legal amendments were made for same-sex couples to have the exact same rights as opposite-sex couples. The new marriage law also replaced all gender-specific references in Maltese law with gender-neutral terminology.'
COVER OF THE DAY. P!nk "Stay With Me".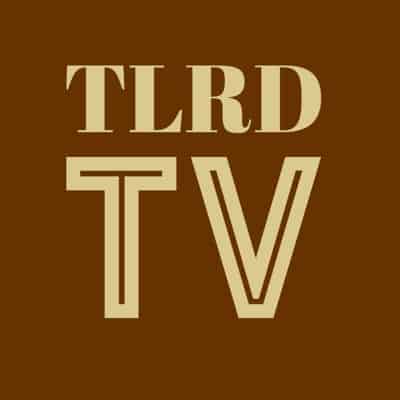 DISTURBING COMMERCIAL OF THE DAY. Halo Top.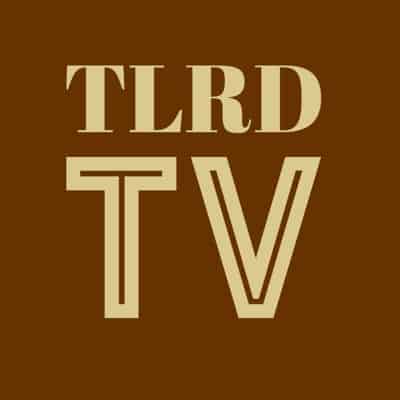 TRAILER OF THE DAY. Curb Your Enthusiasm.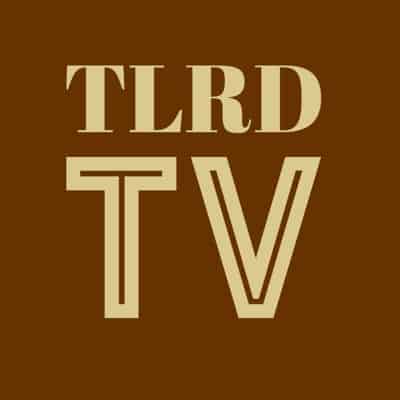 MONDAY MUSCLE. Ralph Thompson.
https://www.instagram.com/p/BYe0EoDBC1R/?taken-by=rvont