https://www.youtube.com/watch?v=3xvyHSf2NRo
THE MOOCH. Mario Cantone surprised Anthony Scaramucci on The View.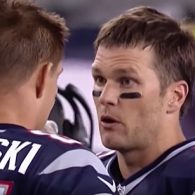 TOM BRADY. On Trump's NFL attacks: "Yeah, I certainly disagree with what he said. I thought it was just divisive. I just want to support my teammates. I am never one to say, 'Oh, that is wrong. That is right.' I do believe in what I believe in. I believe in bringing people together and respect and love and trust. Those are the values that my parents instilled in me."
ITALY. Swarm of dildos washes up on beach near Naples.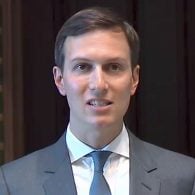 BUT HER EMAILS. Jared Kushner used private email to conduct White House business: "Presidential son-in-law and senior adviser Jared Kushner has corresponded with other administration officials about White House matters through a private email account set up during the transition last December, part of a larger pattern of Trump administration aides using personal email accounts for government business."
BIDEN 2020? The anti-populist.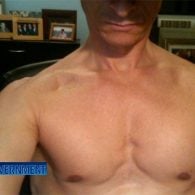 ANTHONY WEINER. Former congressman gets 21 months in prison: '"Now I focus on how to live my new, smaller life, one day at a time," he said, voice breaking. "I have a disease, but I have no excuse." Weiner said he goes to therapy twice a week and meetings every day to keep his sex addiction under control. Weiner's lawyers said minors weren't the focus of his sexual compulsions, and with treatment he stood posed to lead a better life. They asked for probation given the unusual circumstances of his offense.'
JOHN MCCAIN. My cancer prognosis is very poor.
McCain on his prognosis: "Some say 3%, some say 14%. You know, it's– it's a very poor prognosis." #60Minutes #50yearsof60 pic.twitter.com/EOvLKPZIxl

— 60 Minutes (@60Minutes) September 25, 2017
VOX. Ezra Klein hires Brandon Ambrosino, a gay man who has made a name for himself by suggesting that being gay is a choice and whitewashing anti-gay bigotry and discrimination.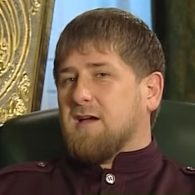 CHECHNYA. Russian activists urge EU member states to investigate crimes against gay men in Chechnya: 'Igor Kochetkov, the founder and council member of the Russian LGBT Network, told the European Parliament's Foreign Affairs Committee on September 25 that his organization had helped 76 people to leave Chechnya. "We should understand that those evacuated from Chechnya are still under threat not only in Chechnya but also outside. The Chechen authorities look for them directly or through their relatives and try to intimidate them," he told the committee.'
AFFIRMATION. Gay Mormon group celebrates four decades of existence: "Now, 40 years later, hundreds in the church's LGBTQ community, their families and friends, are celebrating Affirmation's anniversary openly and with gusto at a three-day conference at the Utah Valley Convention Center in Provo — many embracing their gayness and their Mormonness."
L.A. People push for investigation into Gemmel Moore's death at L.A. County Human Relations Commission meeting: "There was no investigation.There was no background check into who Gemmel was or the relationship between Gemmel and the individual in whose home he was found dead in. Right away Gemmel was deemed a black homeless gay sex worker who died of a drug overdose."
GEORGE CLOONEY. On Hillary Clinton's campaign: ""It was frustrating because I never saw her elevate her game. I never saw it. And I had a lot of liberal friends who were like, 'She's not good at this.' And I see that, and I understand it. I also think, though, that if it was a guy it wouldn't have been so polarizing. I think the fact that she's a woman made it a much harder uphill battle."
JAMIE OLIVER. Chef shows his support for Australian marriage equality: "Love is love, and Australia is quite far behind the rest of the world. Much of the world has already made it legal for same sex couples to be married."
KEY WEST. Town has reopened to tourists: "Two weeks after Hurricane Irma devastated the Florida Keys, the first cruise ship docked Sunday in this southernmost city, providing the first boost of tourist dollars to the storm-ravaged area."
GREEN BAY PACKERS. Aaron Rodgers and teammates take a knee.
https://www.instagram.com/p/BZbPT6blpQl/
TRAILER OF THE DAY. Pitch Perfect 3.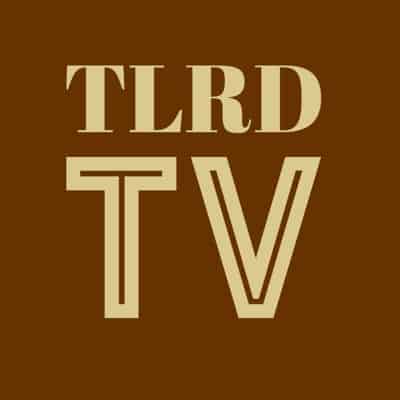 COVER OF THE DAY. Depeche Mode covers David Bowie's "Heroes".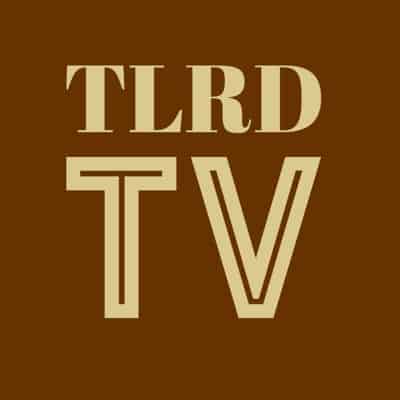 AD OF THE DAY. Guinness Beer "The Cowboys of Compton".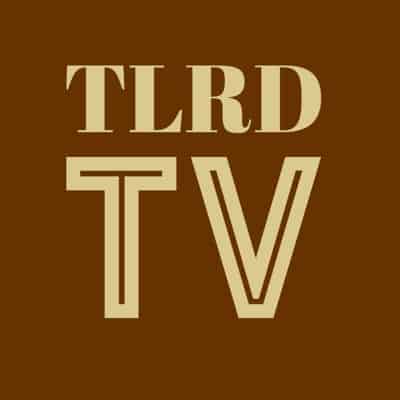 MONDAY MUSCLE. Charlie.
https://www.instagram.com/p/BVYHp_nHYRE/?taken-by=charlieblaxk
https://www.instagram.com/p/BXO2246n6FD/?taken-by=charlieblaxk
https://www.instagram.com/p/BUSbVzyAt3R/?taken-by=charlieblaxk