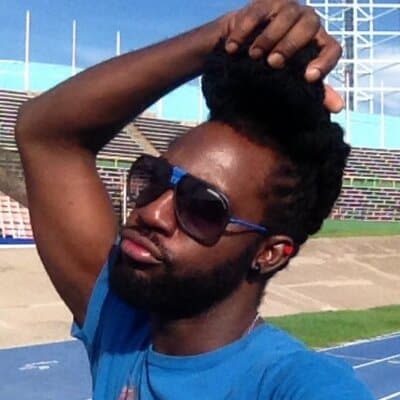 Prominent gay activist Dexter '3D' Pottinger, Jamaica's "face of Pride," has been found murdered in his home.
Pottinger's body was discovered last Thursday in the Washington Gardens neighborhood of Kingston. Neighbors reported hearing screams in the early hours of Wednesday morning.
Police Inspector P Campbell said that "blood was splattered everywhere" but refused to elaborate on what caused the injuries. However, according to the Jamaica Gleaner, Campbell revealed that Pottinger's body had started to decompose.
The Independent reports that Pottinger became the face of Pride Week in 2016.
At the time he said:
"I hope that my participation will show members of J-FLAG that it is okay to come out in an atmosphere where there is no violence, realise that it's your time to be part of the change—not just for the week but permanently as a part of the community."
"It was hard for me as a youngster," he added, "but now my mother understands me more and my dad is cool. My siblings are also cool with me and my brother works with me."
A man has been taken into custody by police and is expected to be charged today.
(Photo: Twitter)