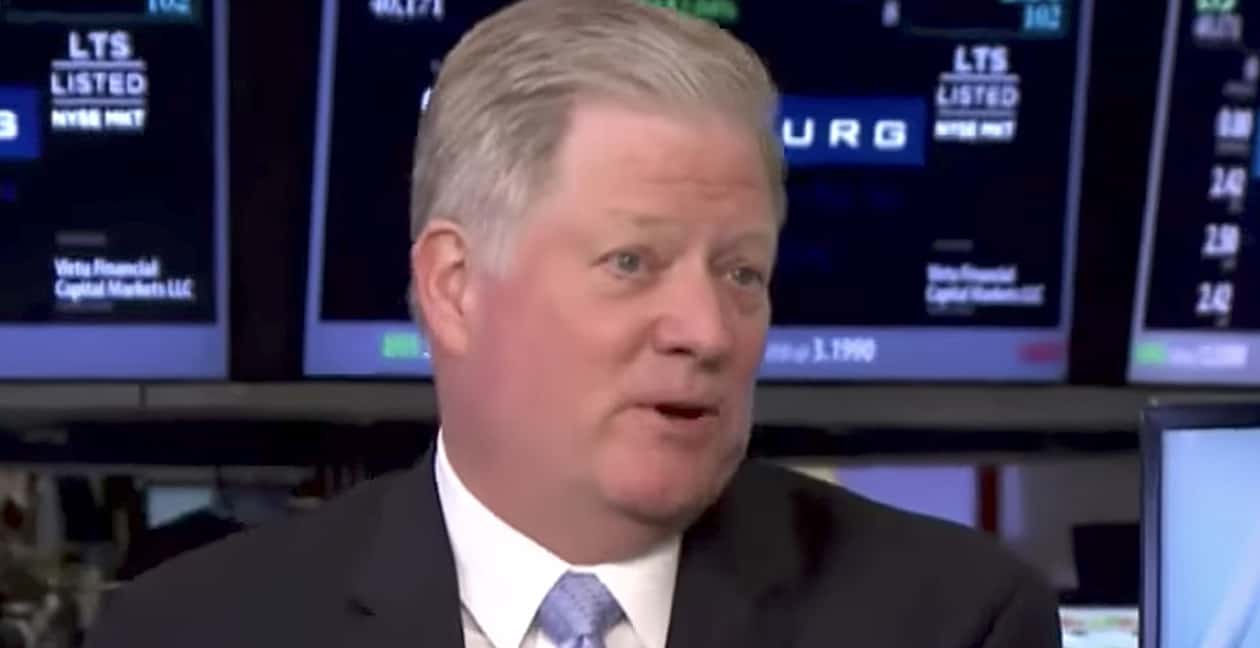 Jeffrey Mezger, the CEO of KB Home, one of the largest homebuilding companies in the country, was recorded on tape calling actress and comedienne Kathy Griffin a "c**t" and a "bald faced d**e," the HuffPost reports:
The audio of the incident, which HuffPost obtained from Bick, was captured Saturday by security cameras after Bick called the Los Angeles Police Department to complain about the noise from his neighbor's house. In the audio, Mezger can be heard calling Griffin a "fucking bald dyke" whom President Donald Trump "kind of put the heat on."
Griffin shaved her head in July to support her sister, Joyce, who was undergoing chemotherapy treatments. Joyce Griffin died Thursday.
Mezger went on to say: "Let's declare war, asshole, 'cause we got a lot to go for. Let's bring it on, you bitch." He also called Griffin a "fucking c**t."
Yahoo Finance reports that Mezger may suffer no consequences:
Still, as ugly as the Griffin dispute was, it may not end up hurting the company, and that's the main question that will concern the board.
"The question is, does a controversy involving him affect the company itself?" said Charles Elson, the director of the John L. Weinberg Center for Corporate Governance at the University of Delaware. "They'll look at, 'Has the market reacted negatively to it? … It may not impact it at all."
Listen: