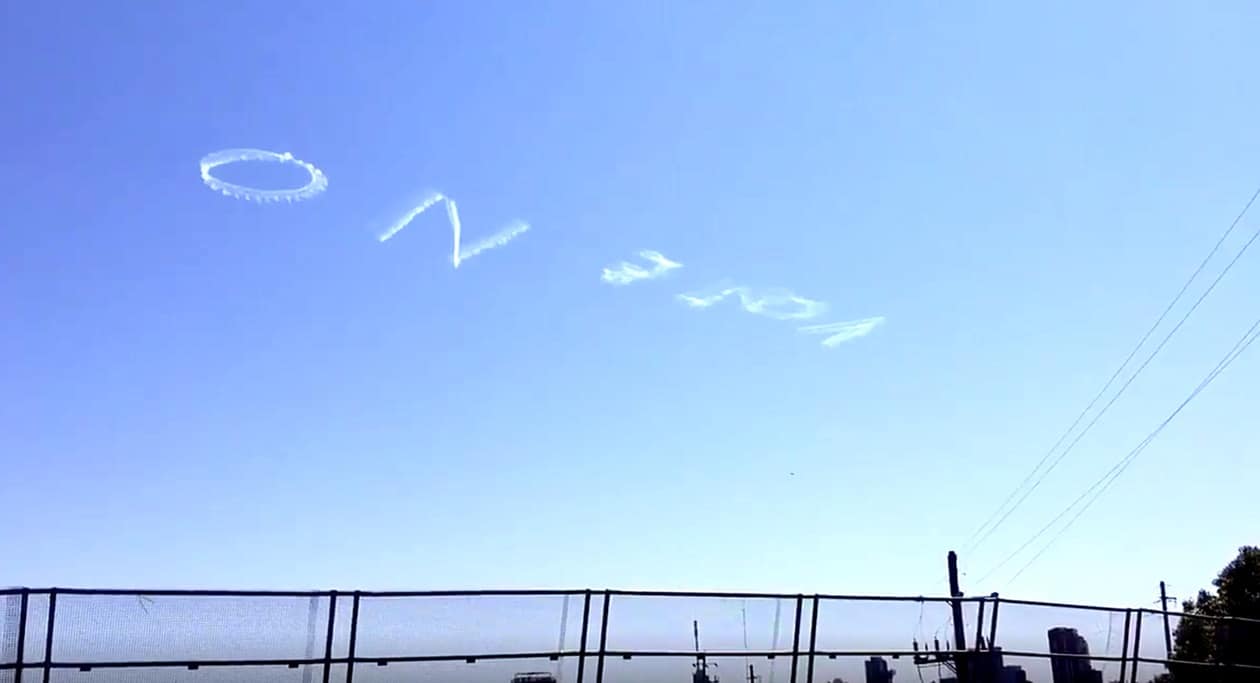 The ongoing nonbinding postal survey in Australia asking voters whether same-sex marriage should be enacted has instigated a barrage of homophobic and anti-marriage-equality messaging, precisely why its opponents in government — where attempts to pass a binding referendum on the subject failed twice — and among the public had warned against it. Now a new poll shows that this vocal opposition seems to be chipping away at the pro-marriage equality vote, which is still in the majority.
Ballots on the topic went out just last Tuesday, although the mail-in voting will remain open for another two months. The survey was stubbornly initiated by conservative Prime Minister Malcolm Turnbull, who resisted efforts to hold an open parliamentary vote on the issue.
A Guardian essential poll released Monday has shown that 55% of the Australian public support marriage equality legislation, down four points from 59% just two weeks ago. News.com.au reports these and further numbers:
Meanwhile, the number of survey respondents who say they are opposed to gay marriage has risen to 34 per cent, up 3 per cent in a fortnight.
But despite the dip in support, the 'Yes' campaign looks set to succeed. In the latest poll of 1808 people, 71 per cent of respondents who supported gay marriage said they would definitely vote, compared to 60 per cent of those who were opposed. And among respondents who had already voted, 59 per cent supported same-sex marriage.
The campaigns for and against same-sex marriage will continue for another seven and a half weeks until voting officially closes on November 7. The result of the postal survey will be announced at 11.30am on November 15.
Troubling reports of aggressive campaigning against a Yes vote include ads warning against "boys in dresses," posters depicting hate speech, and the words "Vote No" in skywriting appearing over Sydney. There has even been a report of problematic slangs cropping up in the barcodes of the ballots themselves.
Nevertheless, marriage equality supporters have held rallies to urge allies to vote in the affirmative, and several prominent Australians including Chris Hemsworth and Kylie Minogue have expressed their vocal support.