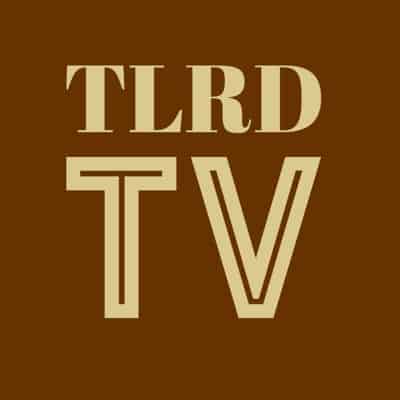 Jim Carrey was not having lighthearted banter about fashion icons when he encountered E! News correspondent Catt Sadler on the red carpet at New York Fashion Week.
When asked what he was doing there, Carrey replied: "There's no meaning to any of this. I wanted to find the most meaningless thing I could come to and join and here I am. You've got to admit it's completely meaningless."
When Sadler objected, saying "they're celebrating icons inside," Carrey chortled.
"Celebrating icons! Boy, that is just the absolute lowest aiming possibility that we could come up with. It's like, icons. Do you believe in icons?"
"We don't matter," Carrey added. "That's the good news."