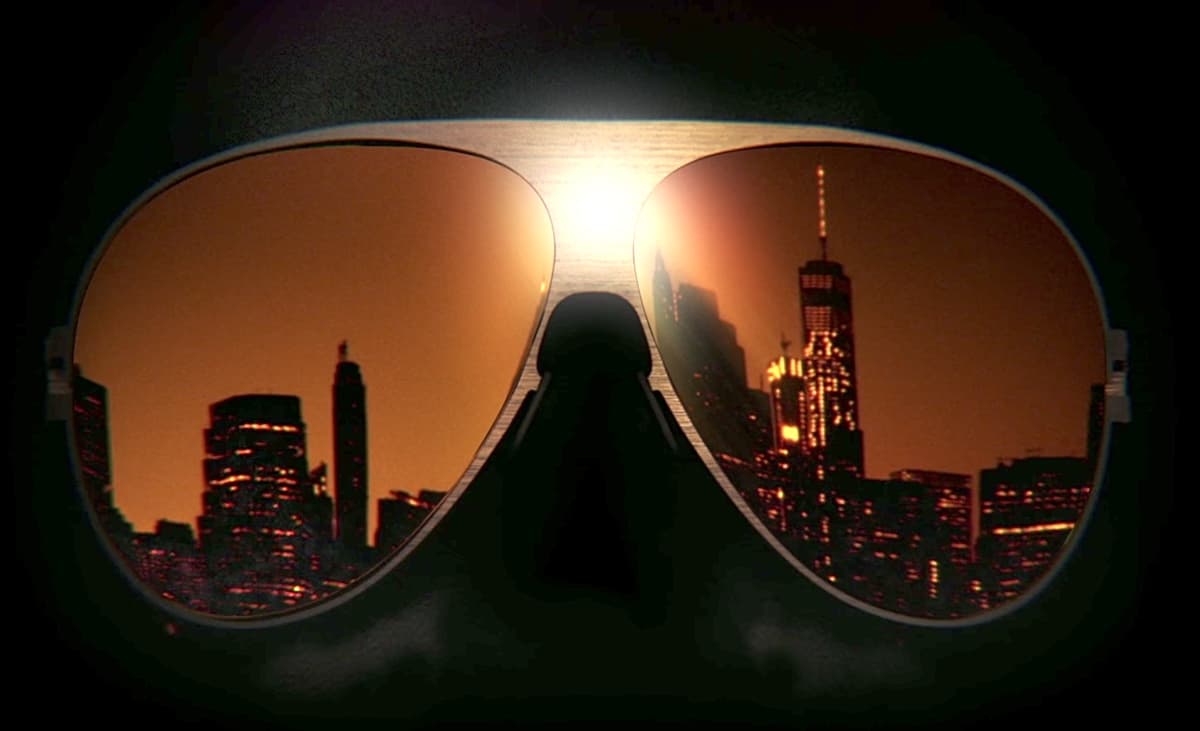 "Fantasy", a track that was intended for George Michael's album Listen Without Prejudice, Vol. 1 but later appeared as the B-side of the single "Waiting for That Day", has been remixed by Nile Rodgers as a single from the forthcoming release Listen Without Prejudice Vol.1/MTV Unplugged.
A classic Rodgers choppy guitar line sits under a freshly minted pop-house rhythm, as Michael's voice is pleasantly – and quite radically – mangled, before segueing into the original's top line. Its status as a B-side rather undersells it – Michael's secret weapon is a half-sung style of rapping that gets a good airing here, and the "if you ain't got time for me, I'll find another fantasy" pay-off is suitably fabulous. The sigh that closes the chorus remains a glorious bit of petulance.
Perhaps there isn't a Prince-style vault waiting to be raided, and there needn't be, given the strength of his existing work. Fantasy meanwhile is a reminder that George Michael could invest a dancefloor with sex and wit like few other pop stars.
Rodgers tweeted about the new track:
This process was extremely emotional for me. We were such massive fans of each other's work. #Christmas2016 was very sad. https://t.co/u2pNW7tEzM

— Nile Rodgers (@nilerodgers) September 6, 2017
You SHOULD have mixed feelings. No one's heart was dragged through emotional ambiguity more than mine.Tears, uncertainty, happiness & #LOVE https://t.co/8cX4efAX1o

— Nile Rodgers (@nilerodgers) September 7, 2017
We were planning an entire new album but this was the 1st thing @GeorgeMichael wanted done and the reason will become obvious very soon. https://t.co/L5G9WSjxrj

— Nile Rodgers (@nilerodgers) September 7, 2017
Listen: