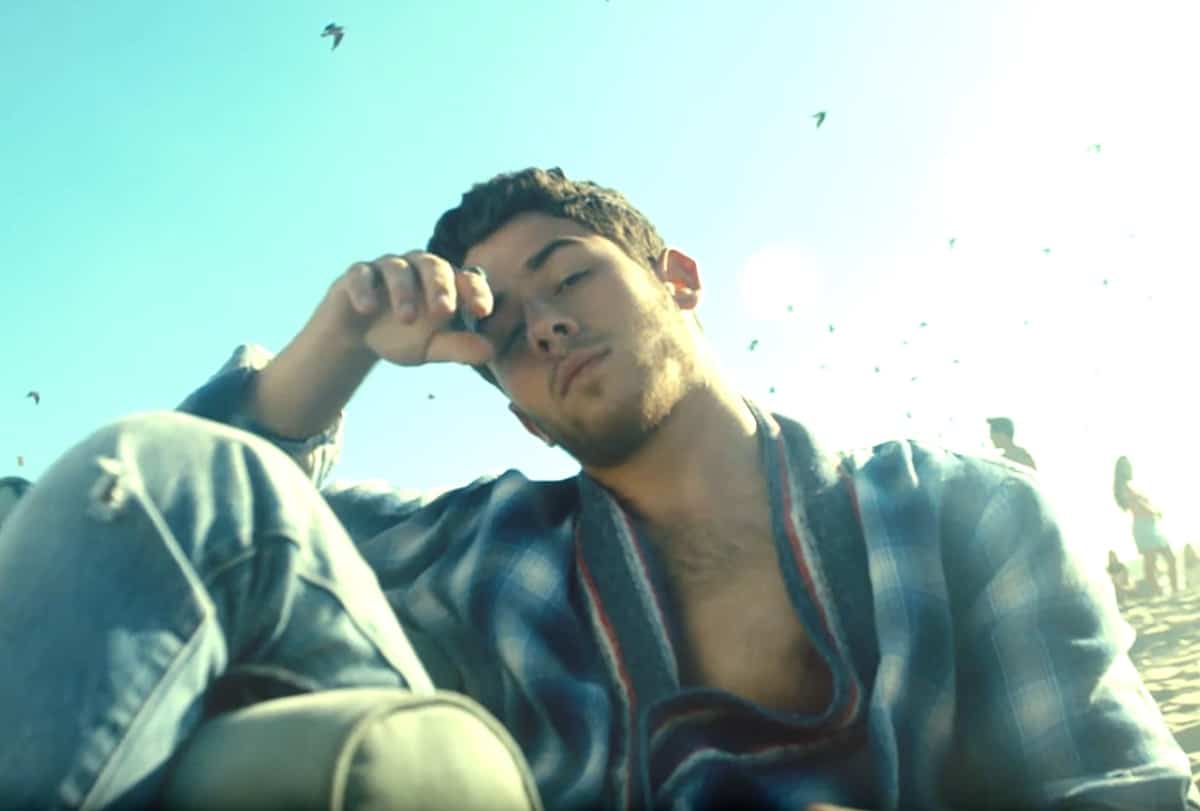 Nick Jonas's vibey new track "Find You" now comes with a dreamy music video directed by Emil Nava, though nobody seems to know what's going on in it.
"After wandering around the sand dunes of Pismo Beach, California, the 25-year-old stumbles upon a beach rave and then randomly drives a sports car along the pristine shoreline. There's a bit of emo-posing by a campfire, before things get really weird when he dives into the waves for some underwater love. Maybe it's all a mirage?"
But then he gets picked up by a Lyft driver.
"At the end of the video, Jonas jumps into a Lyft on the beach and leaves. Yes, he gets into a freakin' Lyft. I couldn't believe it either, but it happened."
Watch:
https://www.youtube.com/watch?v=taKGnsqeCPs