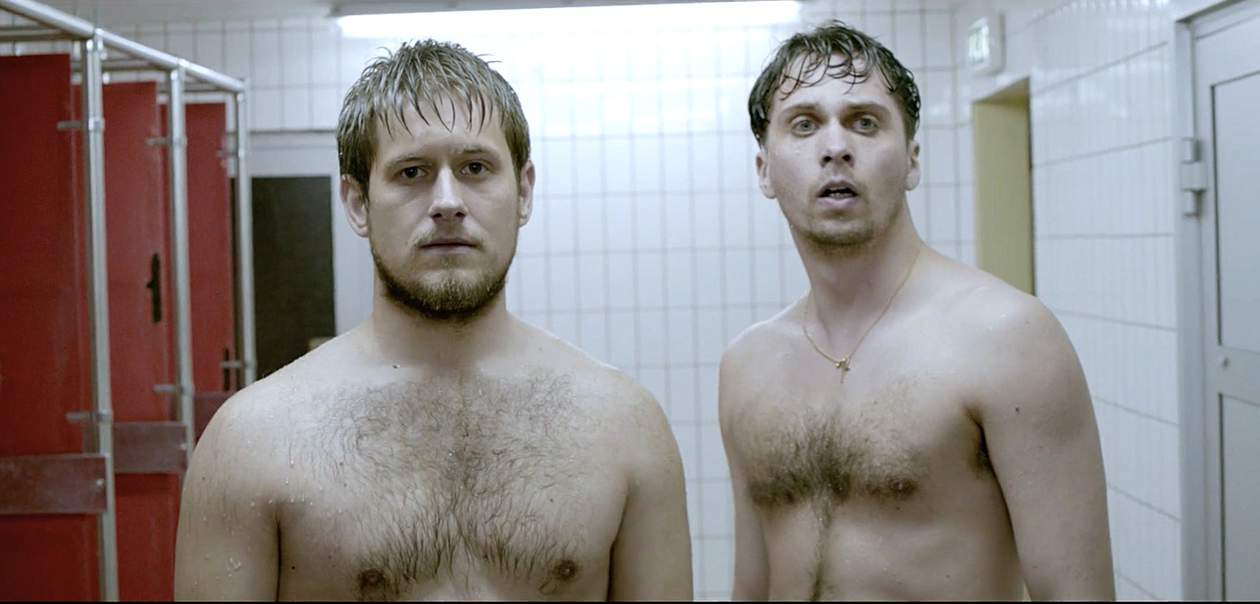 Shower, a Norwegian short film directed by Henry K. Norvalls, is online in full for the first time. after screening at many festivals around the world.
The film is a brief and jarring tale about repressed sexuality and its consequences, starring Svend Erichsen and Per Magnus Barlaug.
In the clip, a man enters the shower room after working out and hears a noise most any man would recognize, and soon much more about the man is exposed.
Watch it (warning: not to be watched at work) HERE.