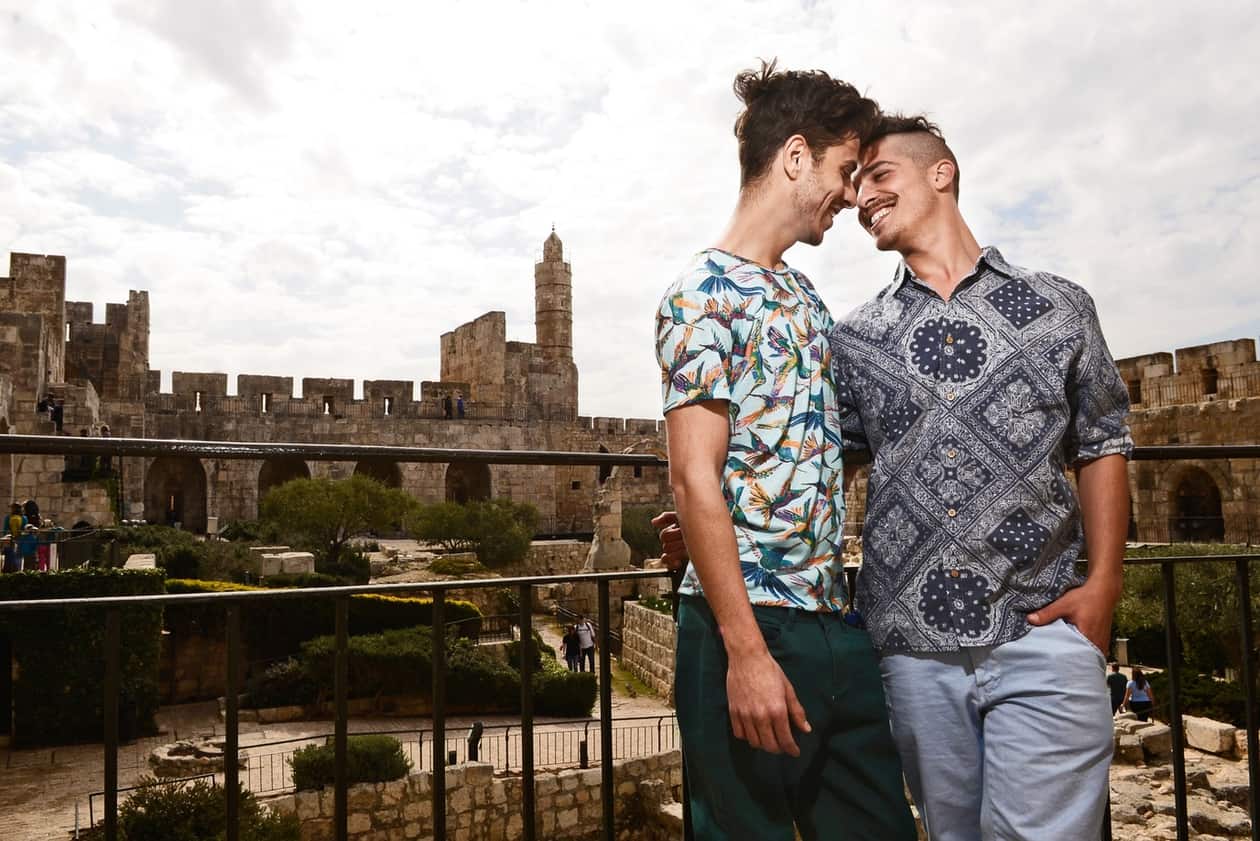 With autumn's official arrival, it's easy to watch the days get shorter and let that Seasonal Affective Disorder wash over you. Instead of giving in to American Horror Story: Stir Crazy, overdose on vitamin D with a winter getaway heavy on outdoor adventure in Israel.
The country already boasts a diverse array of experiences for the LGBTQ traveler (many of which we've outlined previously), but the best part of the Middle Eastern destination is its warm year-round climate, perfect for the outdoorsman looking to escape winter's icy grasp. That means you can enjoy all the excellent food, markets, nightlife, museums and architecture while soaking up the sun like summer never ended.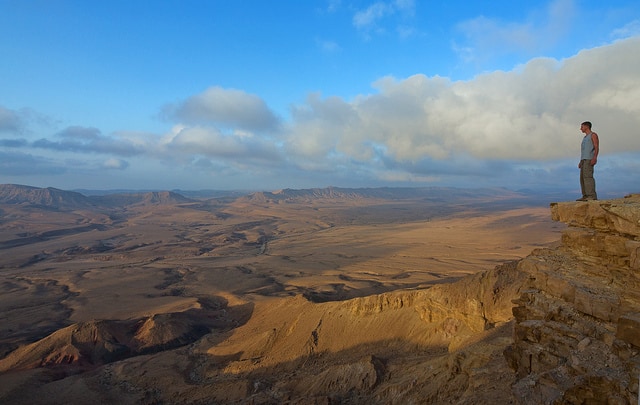 Winter in Israel (approximately October through March) is far from the sub-zero, snowy season we're used to. While you might encounter some rainfall, the warm temps are perfect for exploration. Plus, the winter rains bring out Israel's lush, green landscapes — a sight to behold on their own.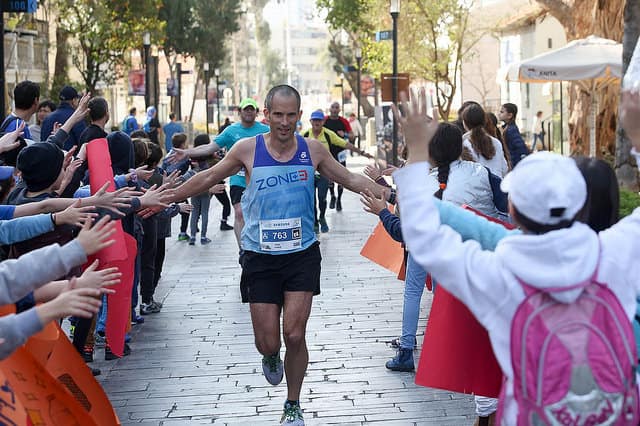 Although the bustling metropolis of Tel Aviv may seem better suited for cosmopolitan cuisine and cutting-edge nightlife, there's still plenty to offer travelers looking for a more active trip. It's easy to hop on a bike from Tel-O-Fun (the city's bike share program) and cruise around the White City's thousands of Bauhaus buildings. However, if you're seriously looking for more of a challenge, registration is open for the Tel Aviv Marathon, taking place February 23, 2018.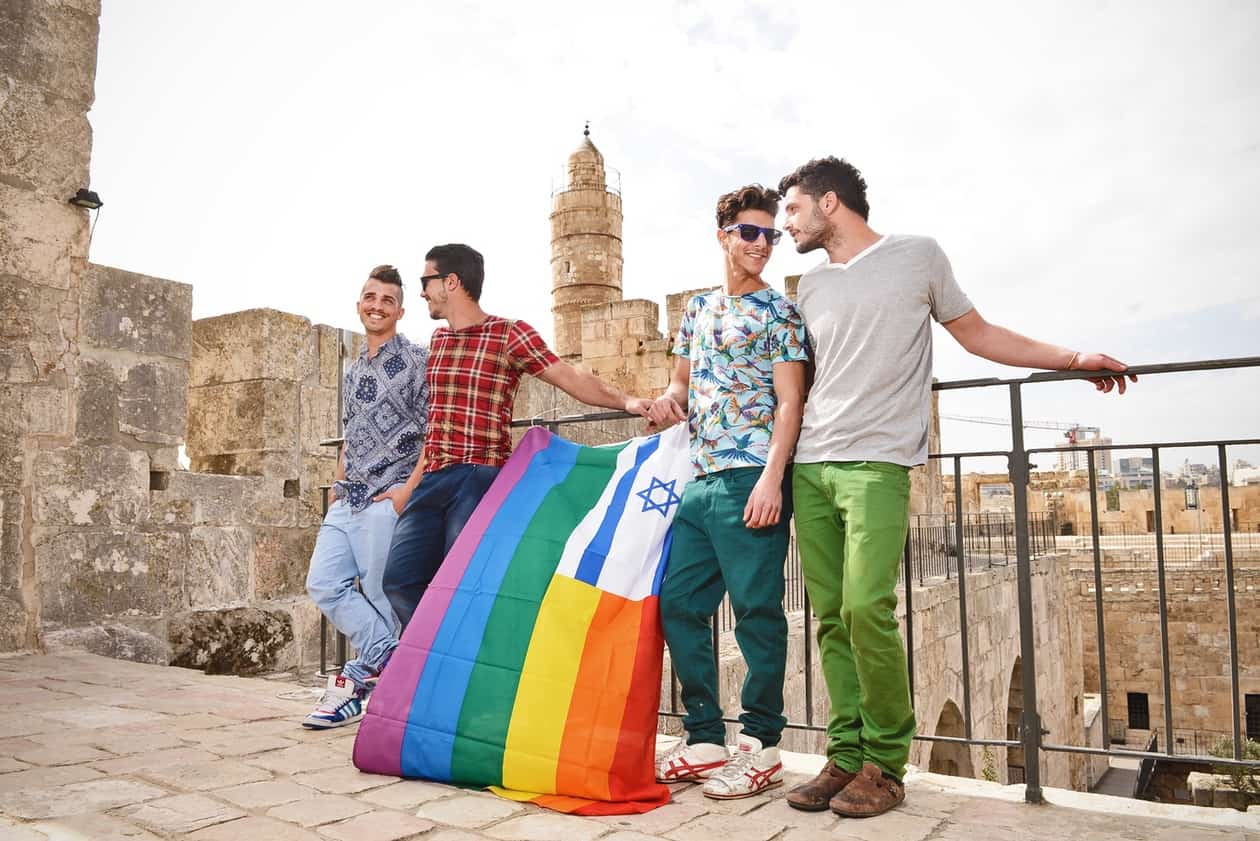 For an even greater challenge, there's the Israman in Eilat, a more than 140 mile triathlon that makes the rest of us curling up in our Slankets sipping cocoa seem like utter slobs. The best part of this grueling Ironman-distance race is the location. Eilat, located in southern Israel, offers some of the best winter weather in the country, so head here to sunbathe or scuba in the warm waters of the Red Sea. If you happen to be in Eilat in February, don't miss the massive Red Sea Jazz Festival at the port, featuring performances from local and international talent.
Every Monday in February Jerusalem hosts Sha'on Horef, also known as the "White Noise" or "Winter Madness" Festival. Hundreds of free cultural events take over the streets in a different district each week, featuring street music, games, art and parties, plus there are plenty of classes, workshops and interactive exhibits as well.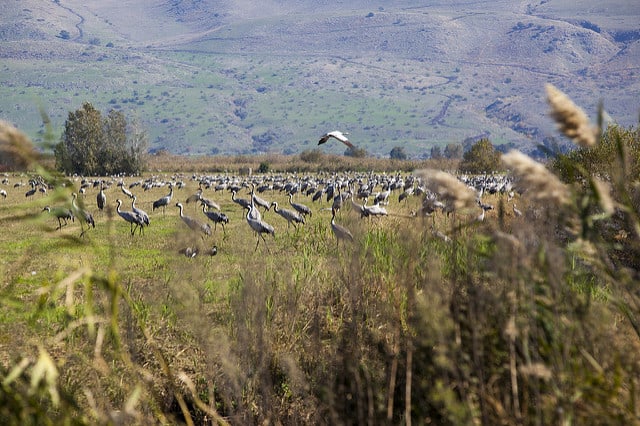 While you should never be sorry for partying, even the most hardened rager needs a little low-key time to recharge. Israel offers tons of gorgeous nature to enjoy. There's the Hula Valley Birds Festival, offering a chance to glimpse rare and beautiful wildlife, in November, while massive numbers of wintering cranes migrate to Galilee through early December.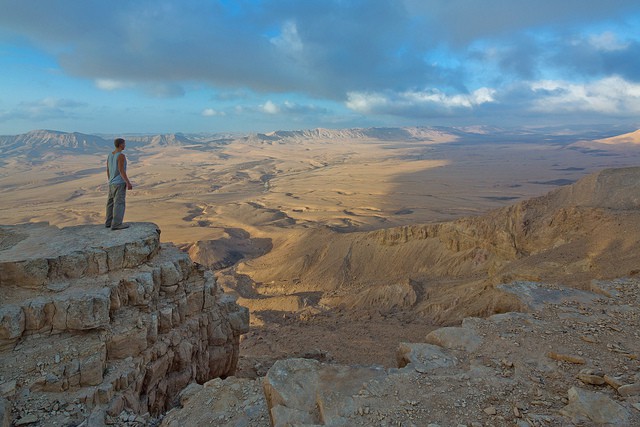 You can also witness the unique desert wildlife of the Ramon Crater, Earth's largest erosion crater. Forty species of desert creatures, including snakes, porcupines, turtles and more are on display at Bio Ramon, as well as guided tours of the native plant and rock formations. Even if you're not a nature lover, a stop at the Ramon Crater is necessary if only for a luxurious stay at the Beresheet Hotel, a chic addition to the Isrotel Exclusive Collection that features breathtaking views of the crater from balconies and the gorgeous pool.
Israel's diverse geography means there's something for everyone, and, yes, that means anyone missing the winter wonderland back in the States. When you're done with the deserts and beaches, you can actually go skiing at Mount Hermon. There's a vertical drop of 1,552 feet, perfect for intermediate and advanced skiers, as well as folks on tubes and sleds.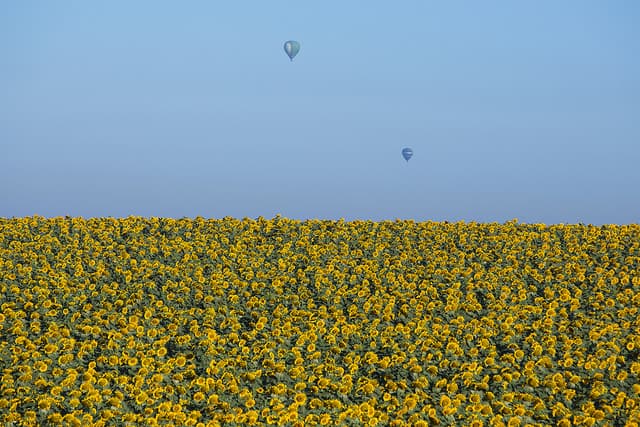 As winter turns into spring in late February and early March, wildflowers like anemones, cyclamen, groundsel, narcissus and lupine cover rolling green hills. The regions of Galilee and Golan offer particularly striking selections of wildflowers, but look, don't touch. People nearly picked Israel's wildflowers into extinction 50 years ago.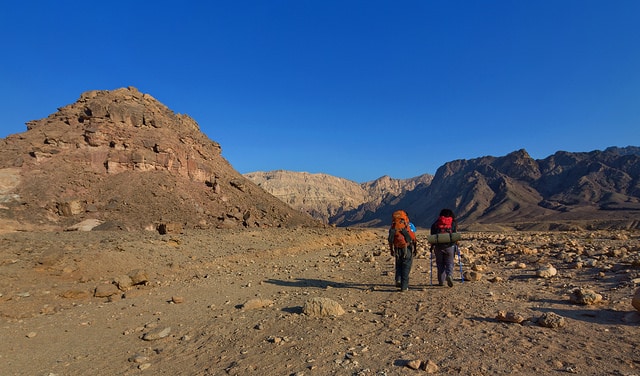 Of course, those seeking the most scenic route can traverse Israel's landscapes via the Israel Trail. The nearly 600-mile long trail is Israel's answer to the Appalachian Trail in the U.S. There are multiple sections for hikers to take in all of Israel's sights, or, for the full Wild-style walkabout, you could hike the whole trail — from the Lebanese border in the north to the Red Sea — in about 30 to 70 days, depending on how hard you've been hitting SoulCycle.